So I've been creeping the build threads for a while and thought I'd finally contribute a little around here! First, a little about me and past/present cars.
I'm an engineer, but definitely don't fit the stereotype (well, mostly). I know how to turn a wrench. By day I do industrial controls.
I'm also a bit of a tool nut. When I'm not playing with cars, it's bikes. If it's too crappy outside I spend time monkeying with A/V equipment (home & car) and computers (HW & SW). I used to do custom mobile electronics and I'd like to think I'm still pretty good at it. I play pickup Hockey when I feel like I don't have enough broken bones.
I'm coming back to the Focus world after dabbling a bit in what I consider to be a wide range of different genres. Though I've stayed with virtually all Ford products. This is Focus #4 for me. I began with a 2000 ZX3 when they first came out, then later a 2002 ZX3. Back then I really wanted a Euro SVT, but could never afford one. I gave up after the Mk1.5 and Mk2 came out. I bought a 2012 Titanium Hatch when hatches returned to the lineup and the ST was still a rumor.
A few shots of what else is currently in the stable: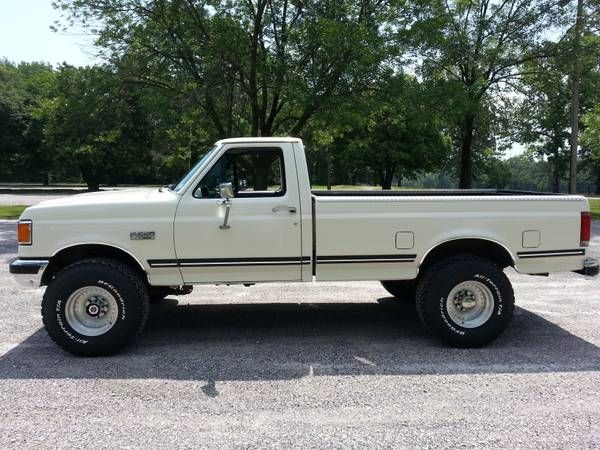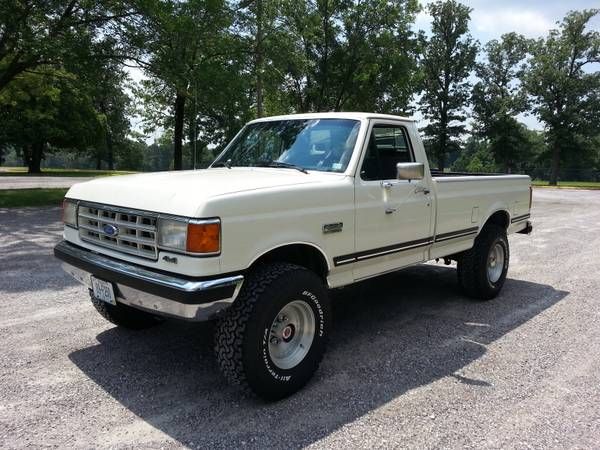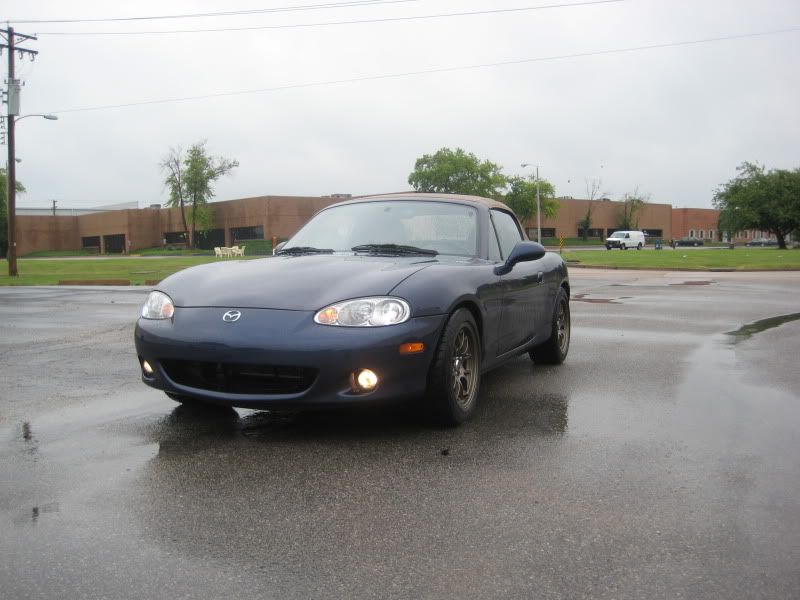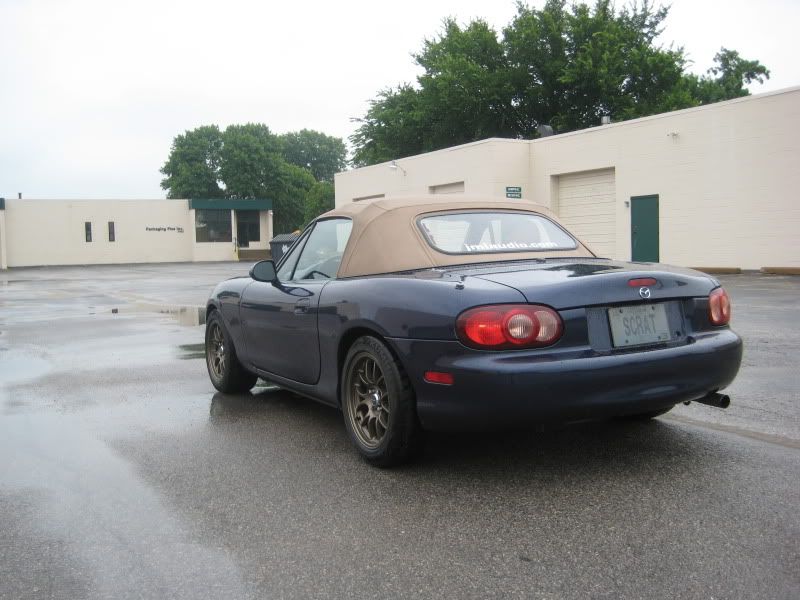 I actually bought the ST on accident. I was visiting the dealer for wiper blades on my 2012 Titanium and was eyeballing the ST on the way out. An impromptu test drive, combined with numbers I couldn't refuse, resulted in taking it home with me. It was a leftover 2013 they wanted off the lot. I'll never know why someone didn't snatch it up before I did. Must have something to do with my locale and people thinking 30k for a Focus is retarded. (that and you either LOVE or HATE Tangerine Scream)
I do not regret that decision. I do miss the gas mileage a little bit. :saint:
I think this is the the car gods' way of allowing me to own something like the Mk1 Euro SVT I wanted so badly back in the day. This one commands a bit more power though.
Here are a few pics from the day I brought her home, and what she replaced: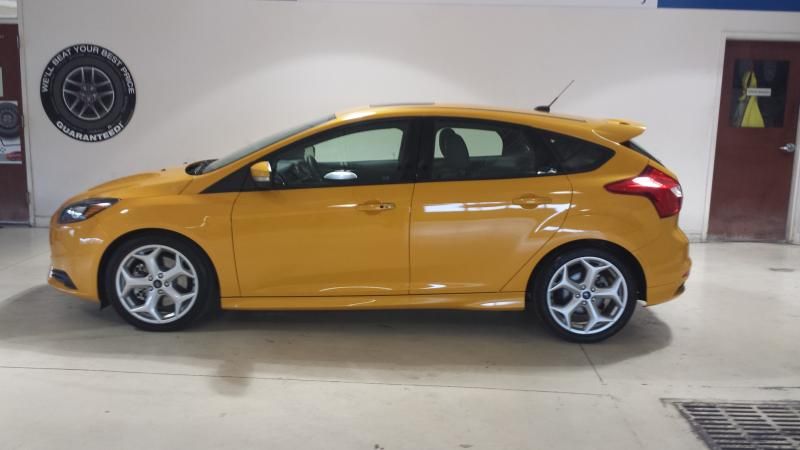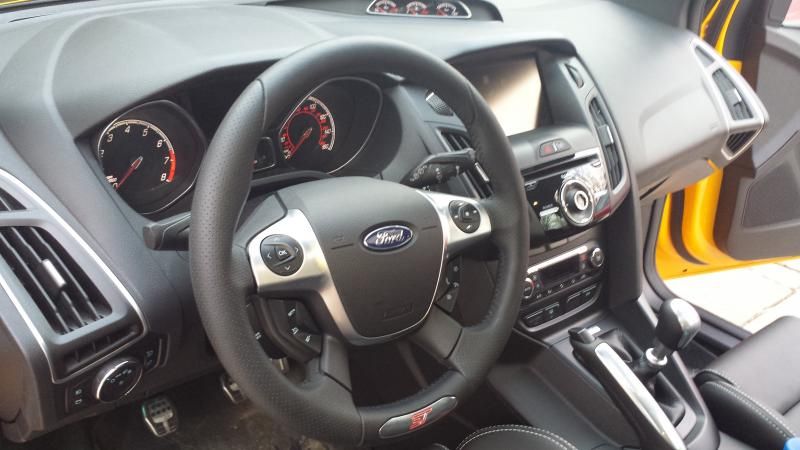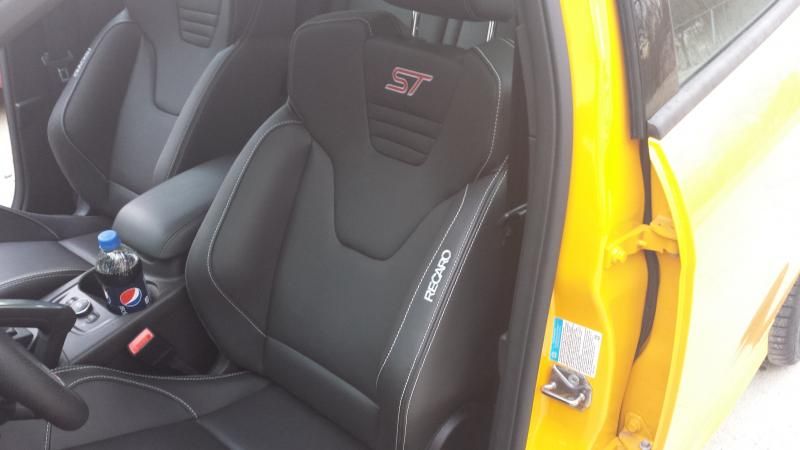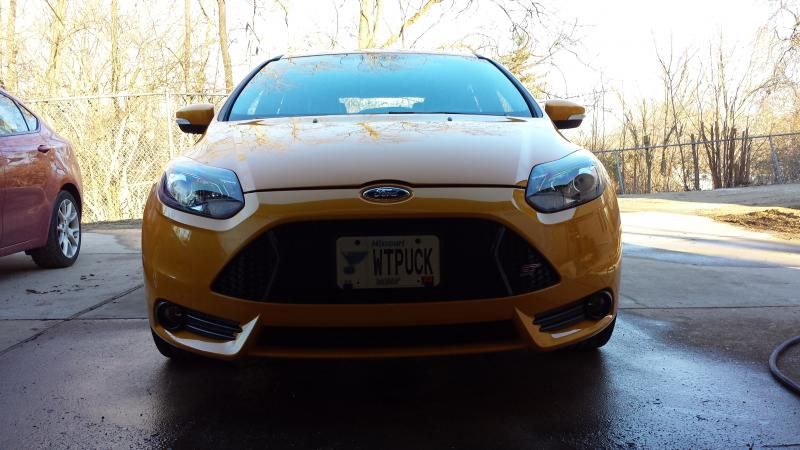 Current Mods:
Stratified Custom Tune
Cobb - Accessport v3, poly exhaust hangers
Green - OEM style air filter
Mountune - MRX EFR 6258 Turbo Kit, FMIC, BPV, lower intercooler pipe, silicone charge pipes, intake, silicone induction hose, catted downpipe, exhaust, clubsport suspension, symposer delete, strut bar, shift arm
JBR - solid shifter base bushings
Rebel Devil Customs - Upgraded downpipe mounting bracket
Redline Goods - shift boot and armrest
CPE - Stage2 RMM, 55a DSMM, 55a PSMM
Denso - ITV22 plugs
Steeda - solid transmission bracket bushings, OBDII port cover
Garageline - 15/20mm wheel spacers
CJPP - Hood Struts
ZL1 Addons- Rock Guards
Weathertech - digitalfit floor mats
Compustar - remote start system w/Drone
Awaiting Install:
Velossa Tech Bigger Mouth Snorkel
Ford 13" front rotor upgrade
Past Mods:
Stratified Flash Tune (stock turbo)
Cobb OTS Stage 1-93 tune
Cobb OTS Stage 2-93 tune
Cobb OTS Stage 3-93 tune
Ford TSB RMM
MGP matte black caliper covers
Rokblokz short mudflaps
FSWerks turbo inlet pipe
Breedt shift arm