2014 ST3. Garrett Powermax turbo, Thermal Turboback, CPE intercooler, JBR intake, Innovative RMM
Discussion Starter
·
#1
·
For those of us that live in humid climates and run aftermarket intercoolers, i'm sure at one point or another you were cruising down the highway for a while and either dropped a gear to pass, or got off the exit and upon acceleration experienced a massive power cut where the engine chokes out and falls flat on it's face. A few seconds later it's back to normal like nothing ever happened and no codes are set. You more than likely experienced water ingestion due to condensation buildup inside your intercooler.
What happens is, much like a cold glass of beer on a hot summer day, during steady cruise, no boost, the inside of the IC tubes collect water from the humid charge air due to the surface temperature difference. Well this begins to drip down and collect in the outlet tank. Eventually you get into enough boost that this puddle is carried up into your engine and causes a total flame-out.
Having been exposed to this issue in the gen1 f150 ecoboost and having experienced it on my own 2013 f150 with both the stock intercooler and my Wagner intercooler, i knew the solution: drill a weep hole in the outlet tank, so the puddle could never form. Since installing the CPE intercooler on my ST i've experienced this a few times on long trips but never enough to bother changing anything about it up until recently.
Fast forward to this year, I started a new job thats 98% highway driving from my door to work. With the recent constant humid weather the last couple months where it's 70 and muggy at 6am, I've been experiencing this issue daily on my morning commute. It's never done it in the afternoon, I think that has something to do with the dew point but i'm not an expert on that matter.
The 3.5 ecoboost guys use a 1/16" (1.6mm) drill bit. I wanted to start small because i didn't want to create a noticeable leak off the bat. I picked up a pack of 0.3mm (advertised as 0.5mm) drill bits off amazon and borrowed a micro drill from my neighbor and drilled a hole in the lowest part of the passenger side (outlet) end tank. The CPE intercooler i have uses a diverter right in the center of the end tank so i chose to drill on the front half of that diverter first. That alone made a noticeable difference but on a rainy morning a few days later the issue was still there, although not as bad. Due to the difficulty drilling aluminum with a 0.3mm bit and having returned my neighbors drill i chose to pick up a titan micro drill kit for myself and go at it from there. I ended up stepping up and going with two 0.5mm holes, one on either side of the divider. I've run this setup through a muggy, nasty, rainy week and the problem is gone.
Heres a link to the drill kit i ended up buying for the second round of drilling: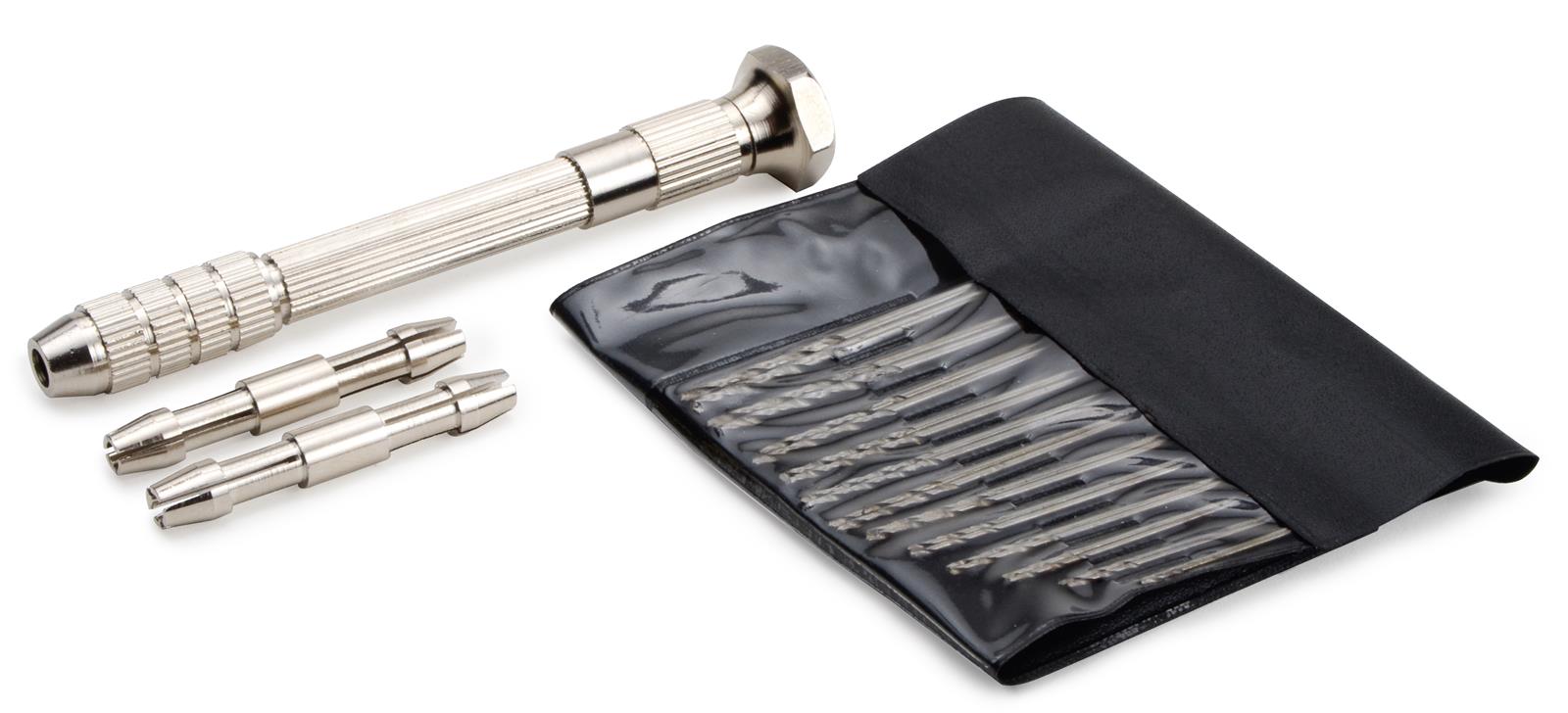 Free Shipping - Titan Micro Drill Sets with qualifying orders of $99. Shop Drill Bits at Summit Racing.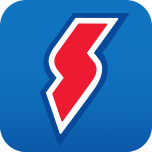 www.summitracing.com
Most people are blown away by this. "Aren't you creating a boost leak?" "Won't dirt and water get into your engine?"
The leak you're creating is so minor that you aren't sacrificing any power. The intercooler is always equal to or above atmospheric pressure so no ingestion can occur. If you submerged the front of the car in water, it would slowly fill up through those tiny holes. In that case, though, you need to worry about who is getting your car out of the lake over anything else.