previous owner deleted my active grille shutters (and the entire lower grille) on my 2015 ST3. here's a pic of what I'm working with.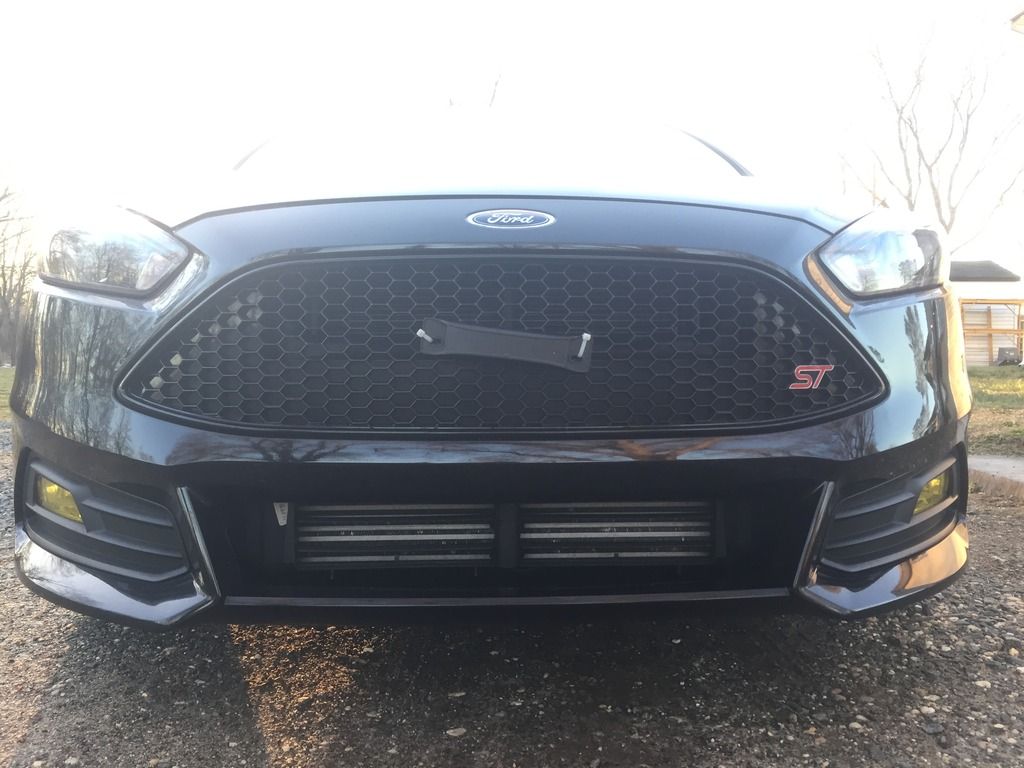 I would like to return this aspect to stock. if you have any/all of what I'd need, price to 08505.
I would also like a stock exhaust tip with at least 2-3 inches of the muffler to tip pipes still attached. I will buy the entire muffler if that is the only way you will sell it, for the right price.
shipping again is to 08505. verified paypal with 100% feedback. 1000+ transactions online between car sites and ebay (this screen name).