Hey everyone!
I wanted to kick off this new generation of product by offering you all a killer deal. The new Gen 3 BIG MOUTH is smoother, stronger, comes in 28 different colors and is sure to turn heads!!!
If we can get the following number of participants, I think we can move forward with a group buy.


This is a "gauging interest thread".
Retail: $169.00

10 participants: 12% off - $148.72
20 participants: 15% off - $143.65
30 participants: 20% off - $135.20
40 participants: 25% off!!!! - $126.75



We never usually go as high as 25% off
By the way!

Now is the time!!! This is a FORUM only deal by the way, we are not sharing this on facebook or instagram!!
Below are some examples of what our Generation 3 BIG MOUTH look like. I hope you like it!!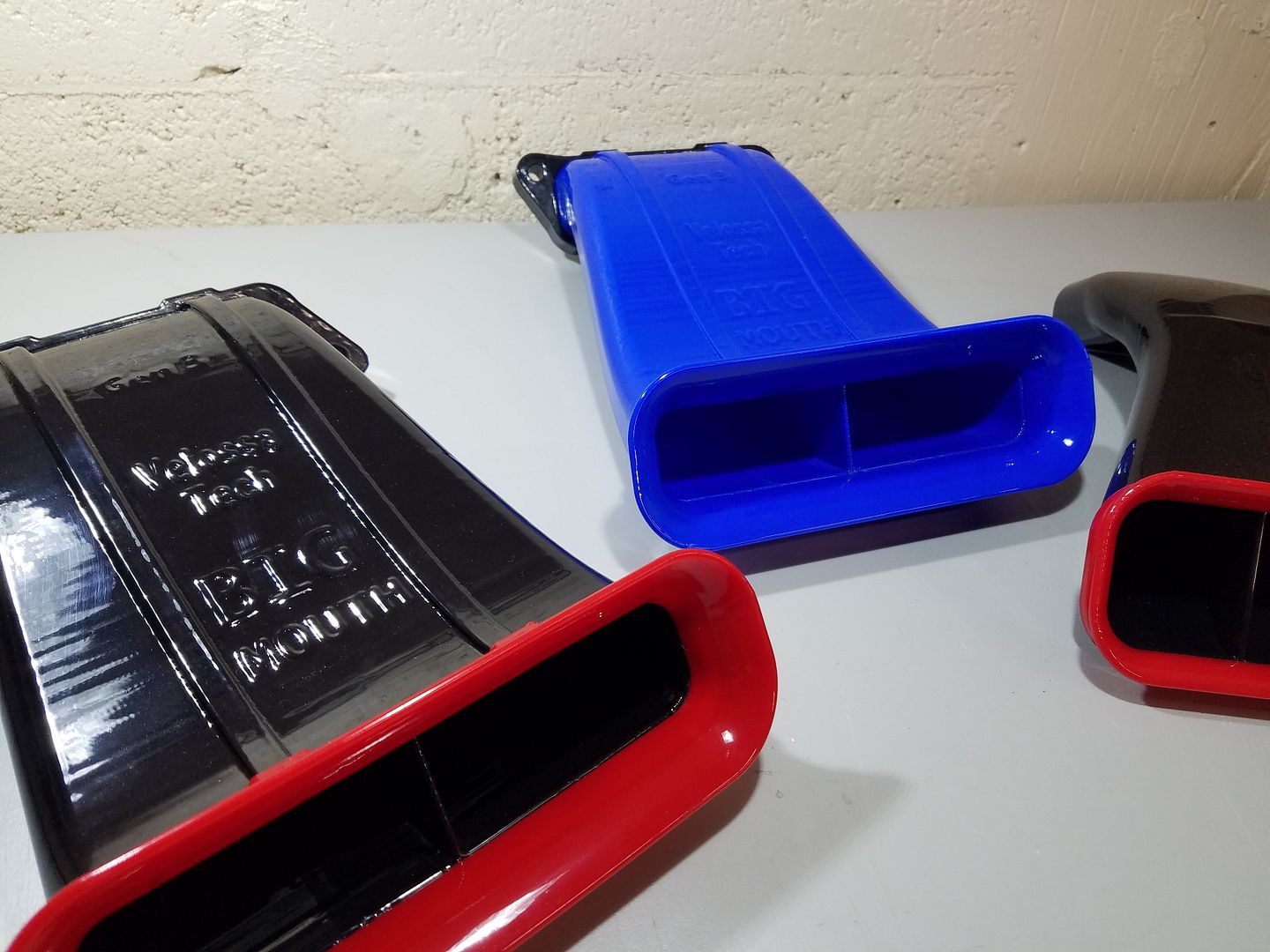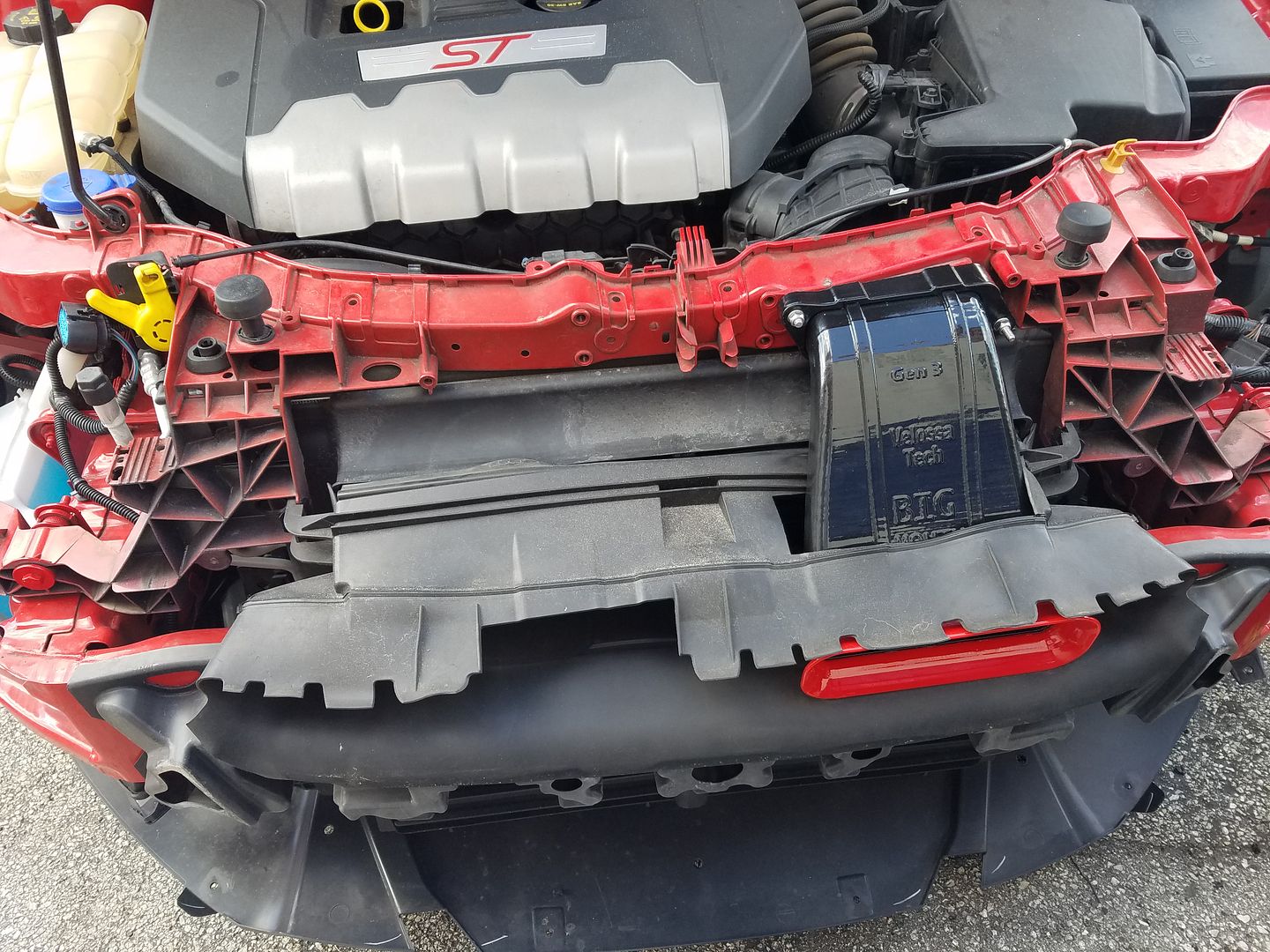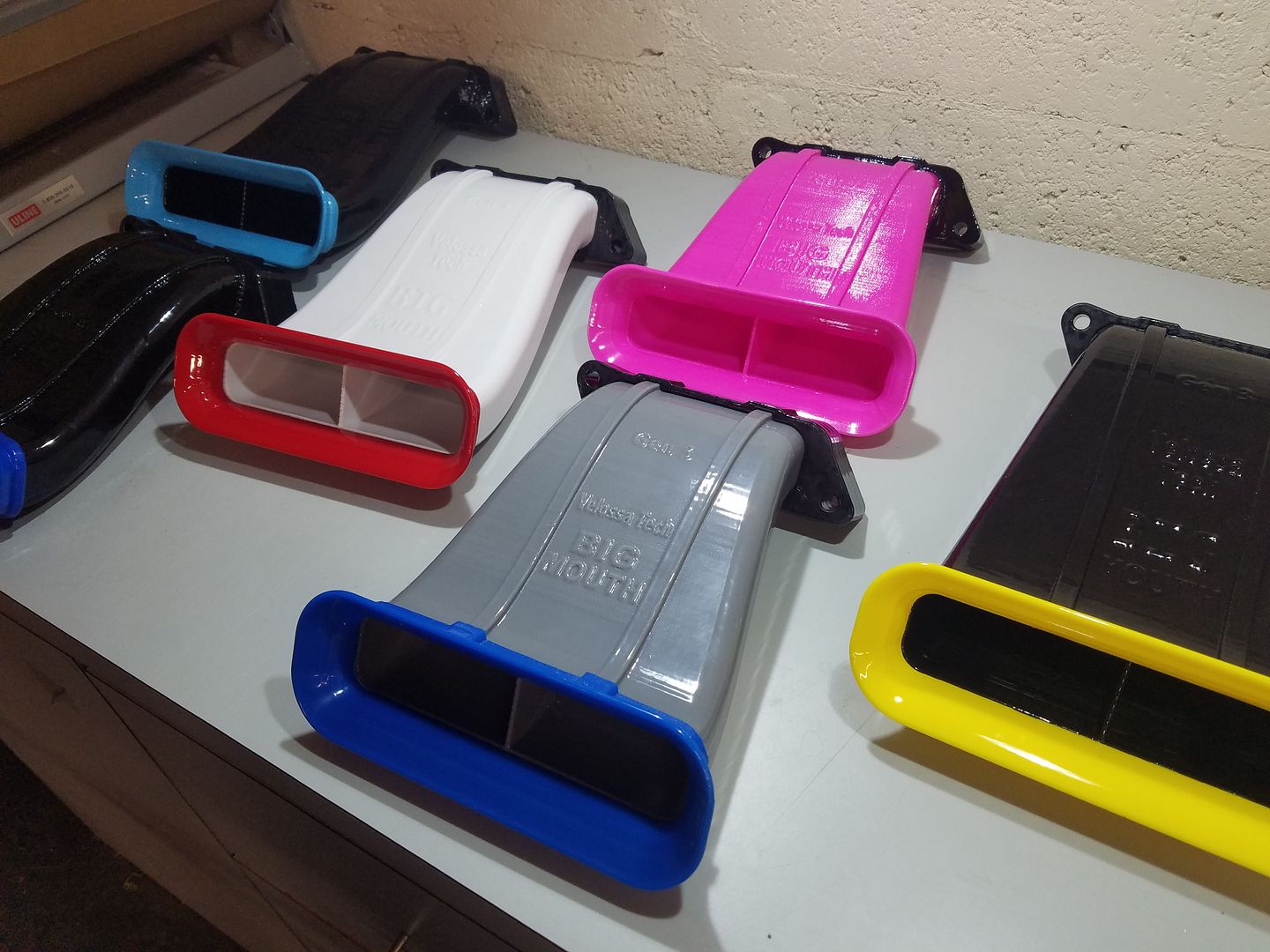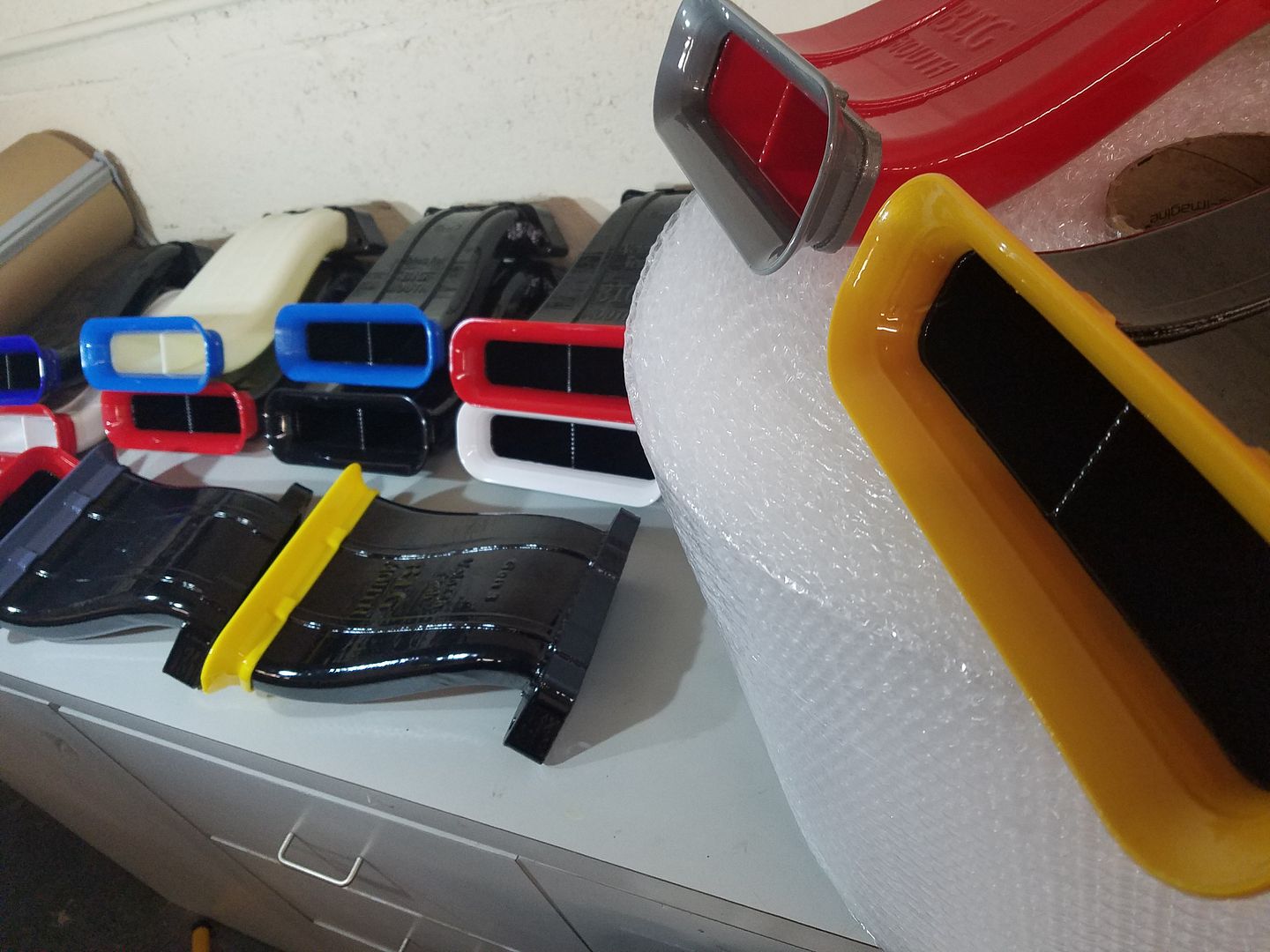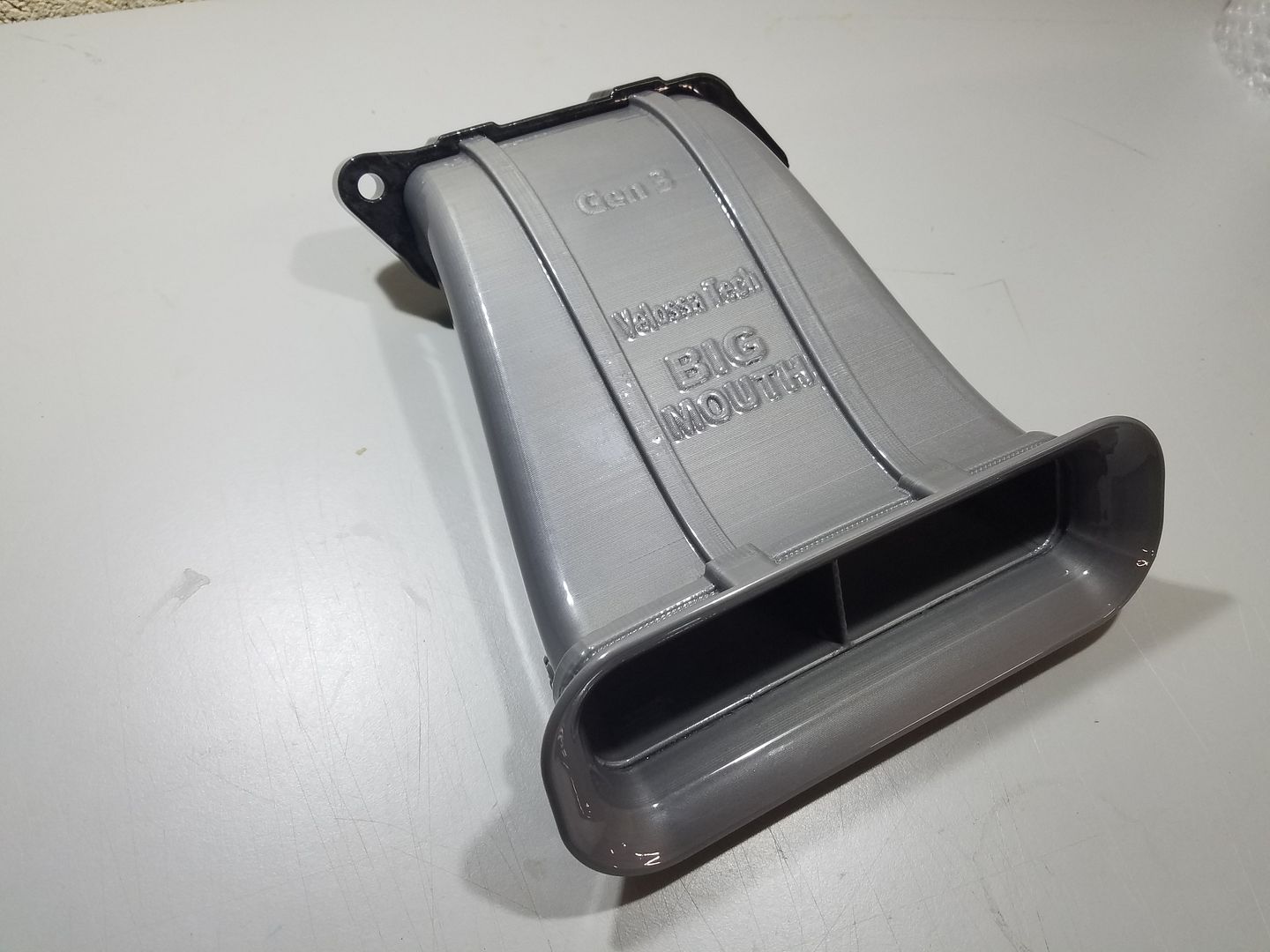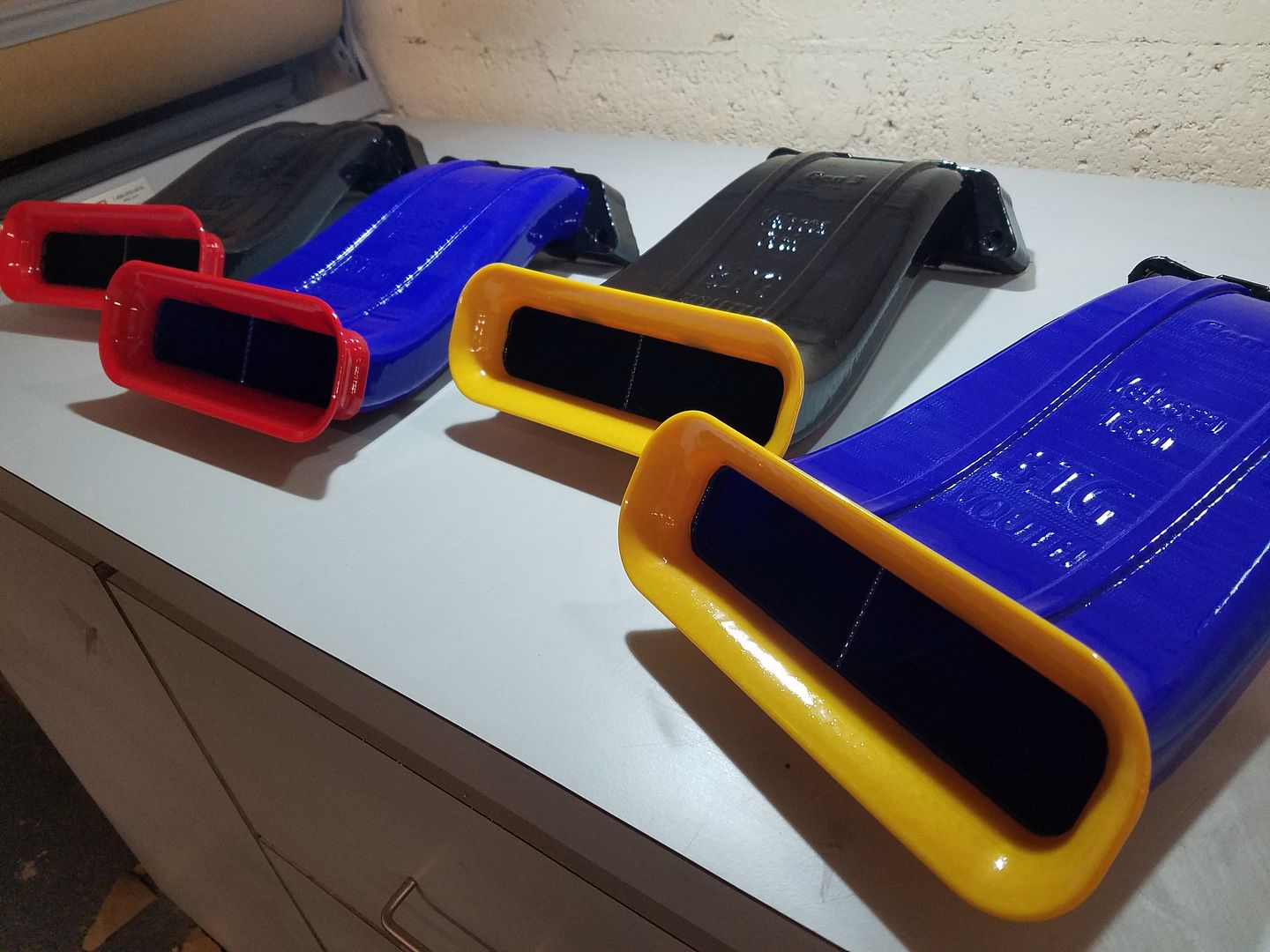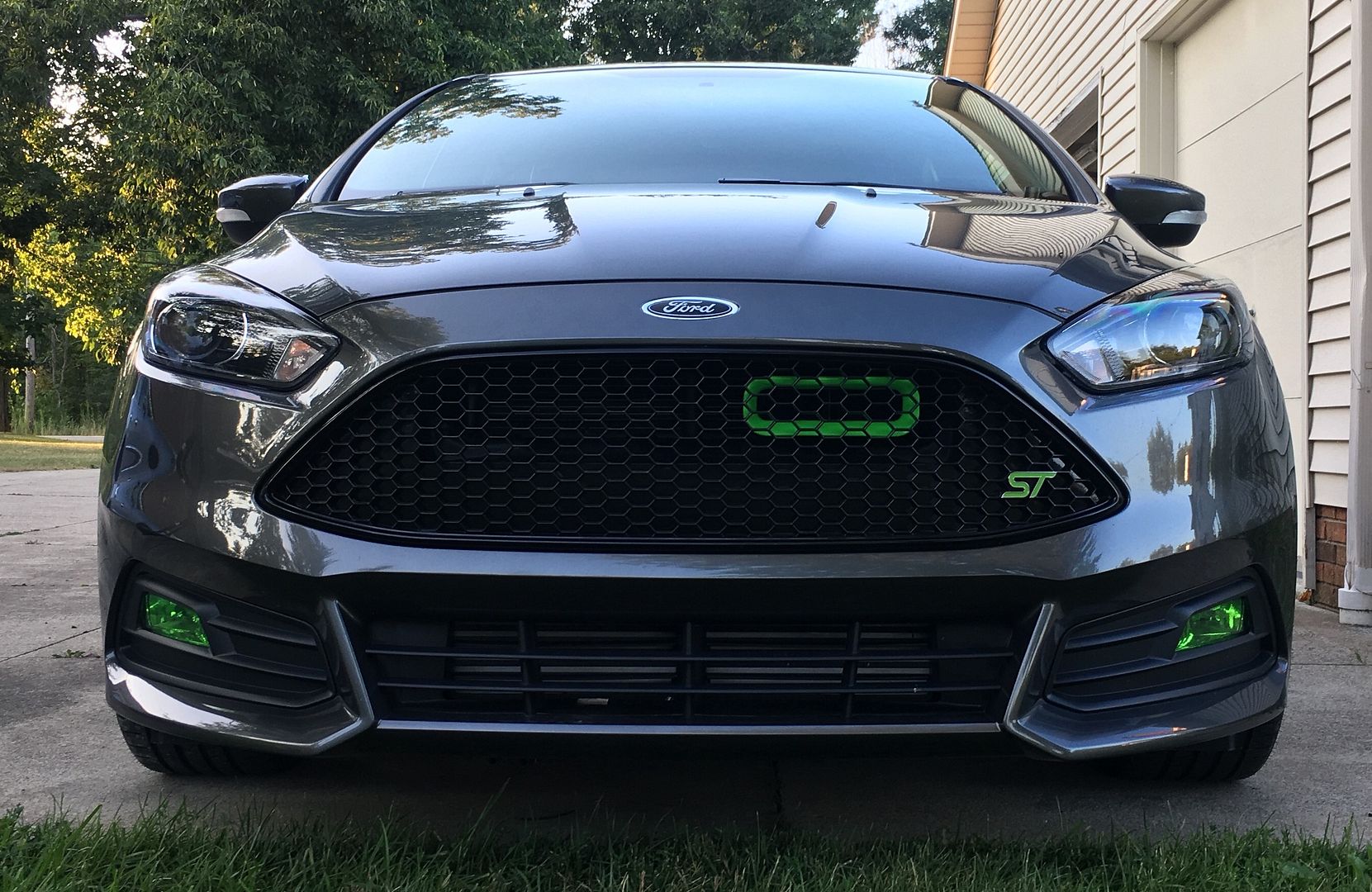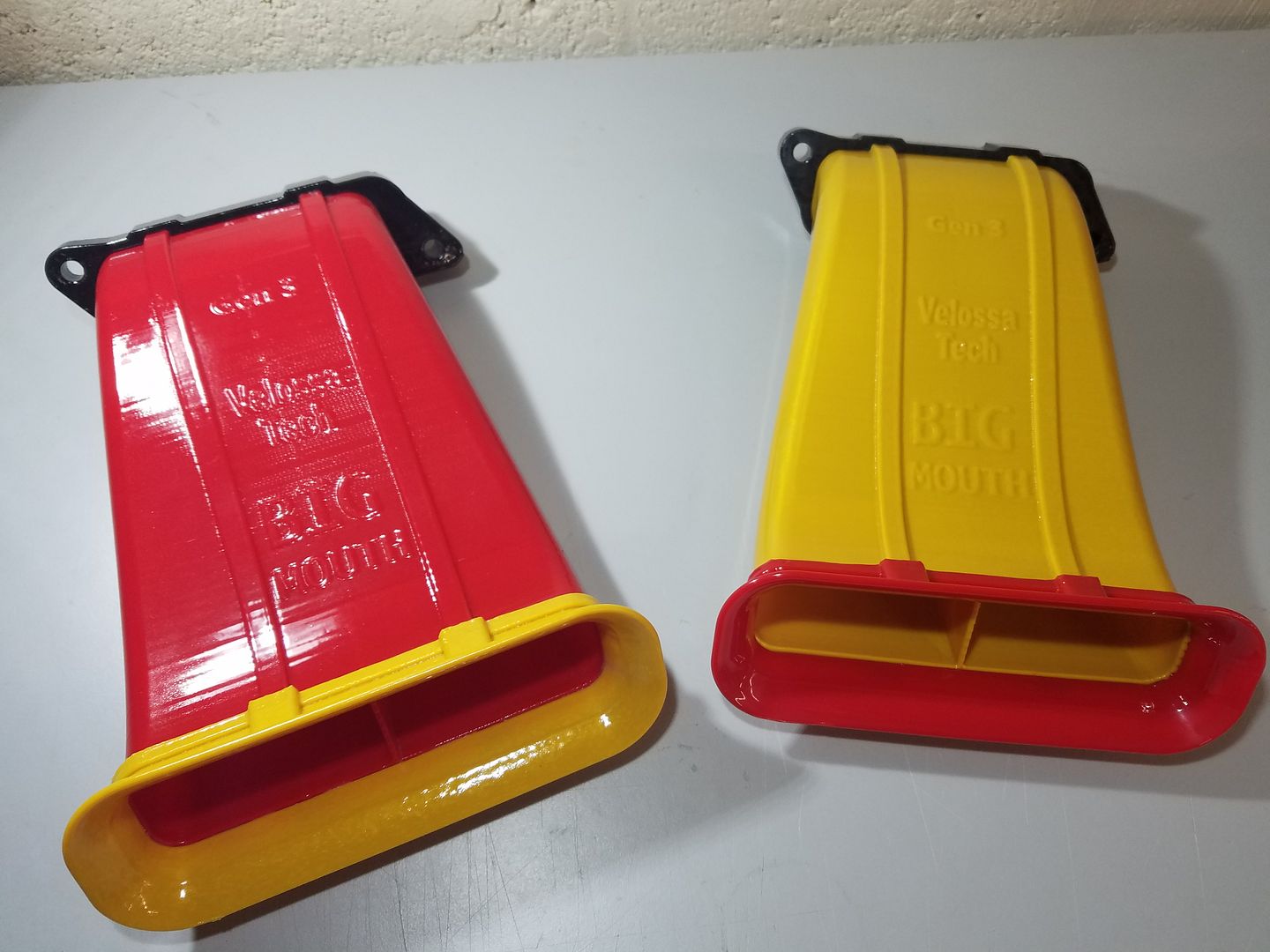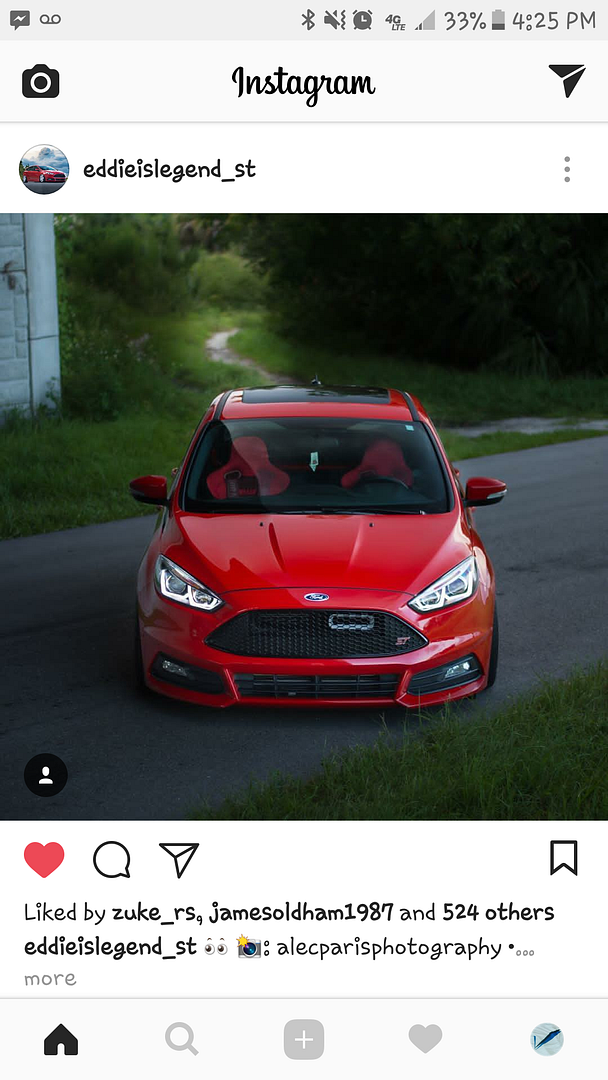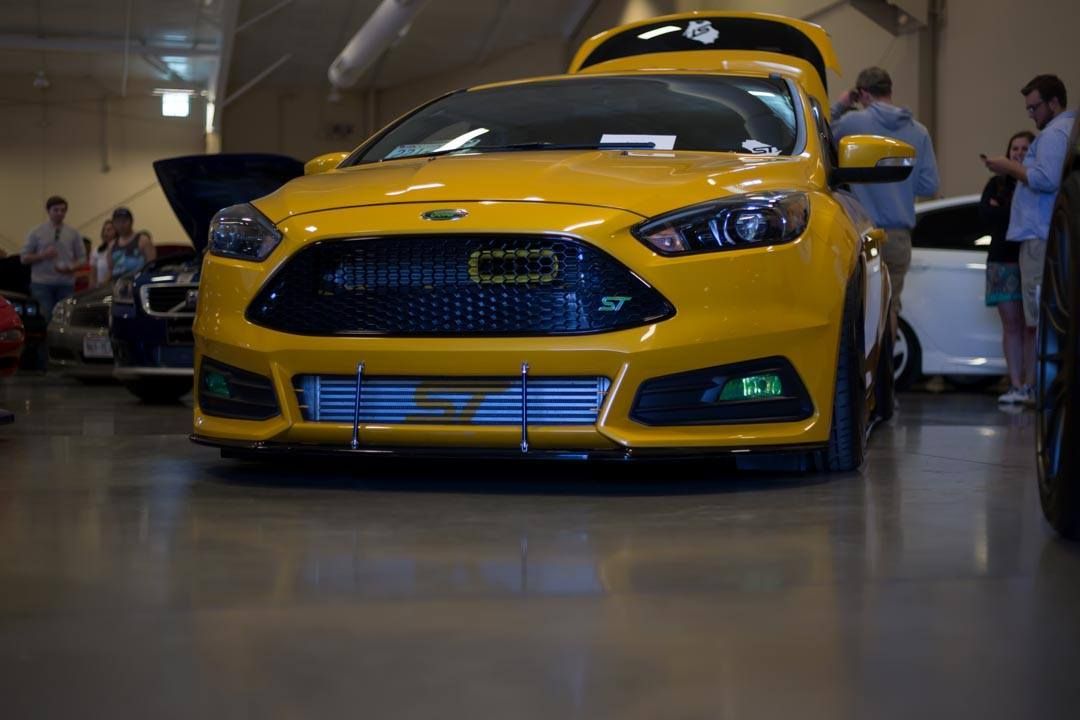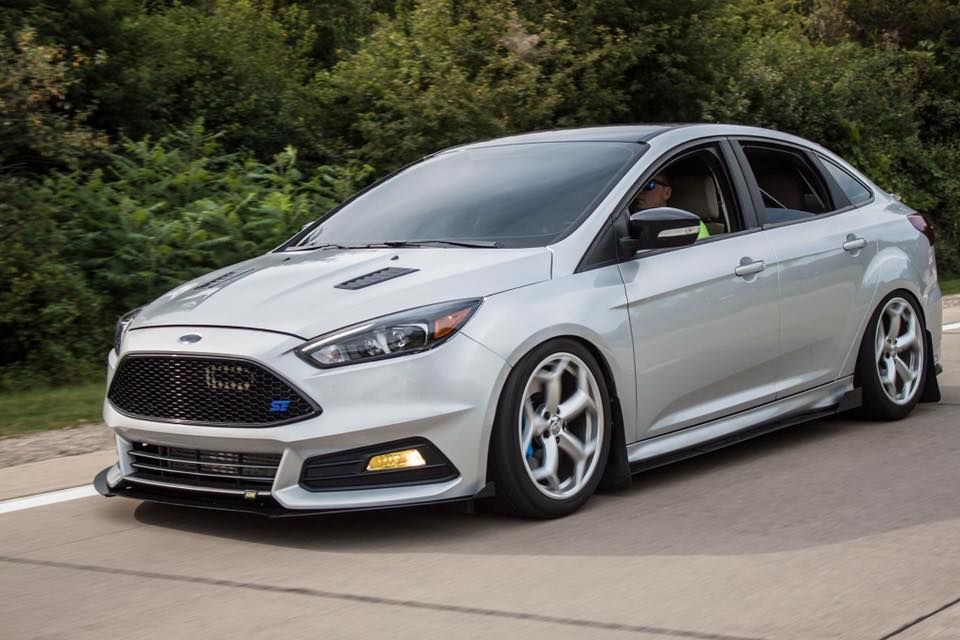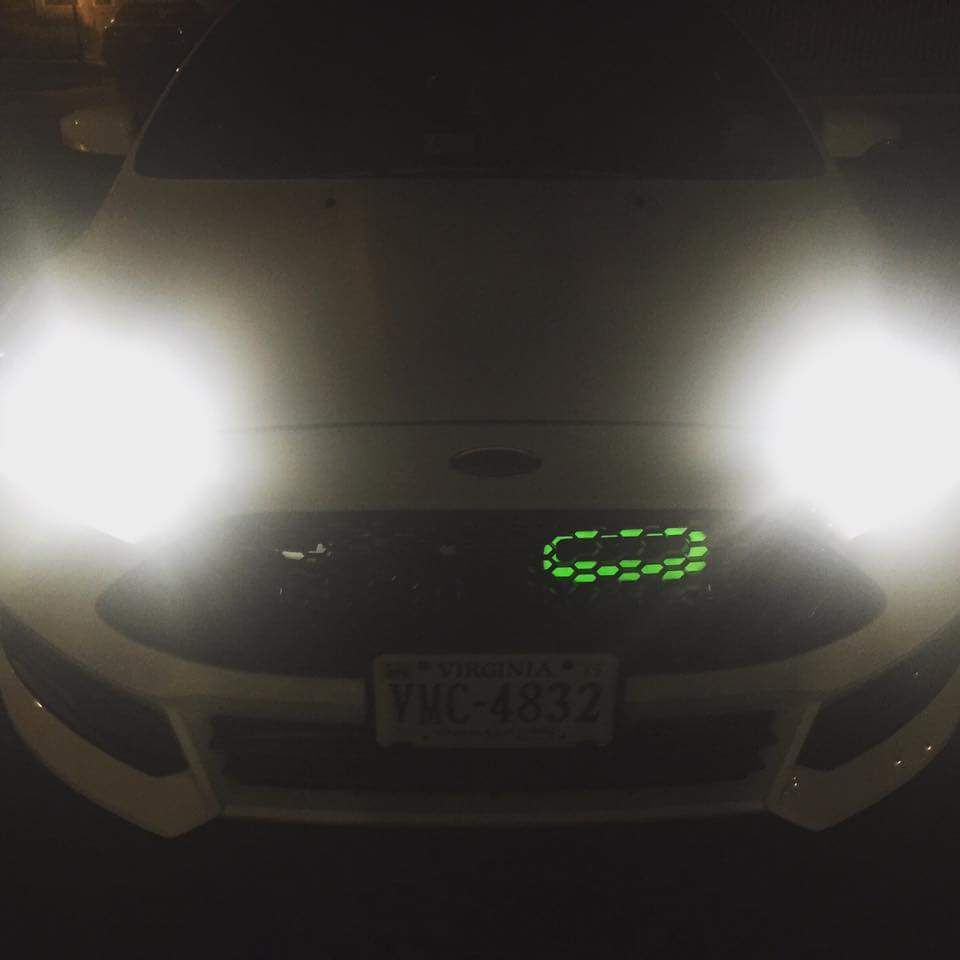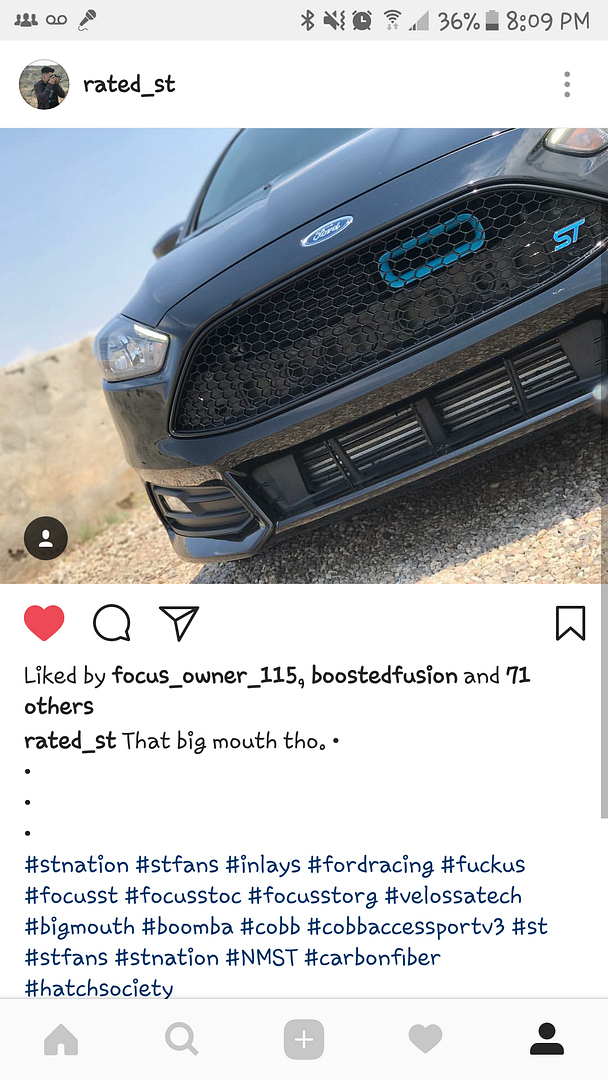 Thanks to Rob Kaisher, Brian Tyson, Julian Maldonado and Trevor S for the pictures of their cars!!



For those who are interested in performance of the product and did not follow development here on Focusst.org, below are data logs taken on the same day on the same car with and without the Velossa Tech BIG MOUTH.
Lastly, here is the VT official color palette!! Have fun everybody!!