Discussion Starter
•
#1
•
Thank you all for your continued support over the years. We owe you one!

This is a FORUM ONLY group buy, we will not be posting this anywhere else online. Only you guys get this!

Just as promised, the Velossa Tech BIG MOUTH Ram Air group buy is now OPEN. The pricing tier is below.

10 participants - 10% off
20 participants - 15% off
30+ participants - 20% off

Sign up below by replying that you are in.
(Once you commit to the group buy, please follow through. It would be unfair to all others if we fall into the next lowest tier pricing because someone was not able to follow through with their commitment to the group buy. We manufacture all of our products in-house in batch-mode when doing these group buys which makes this a sustainable endeavor. Please be sensitive to others and to us if you intend to join this group buy. )

I will PM each of you the promo code at the close of the group buy.

All colors are available, these are brand new kits manufactured to your color spec. Enjoy!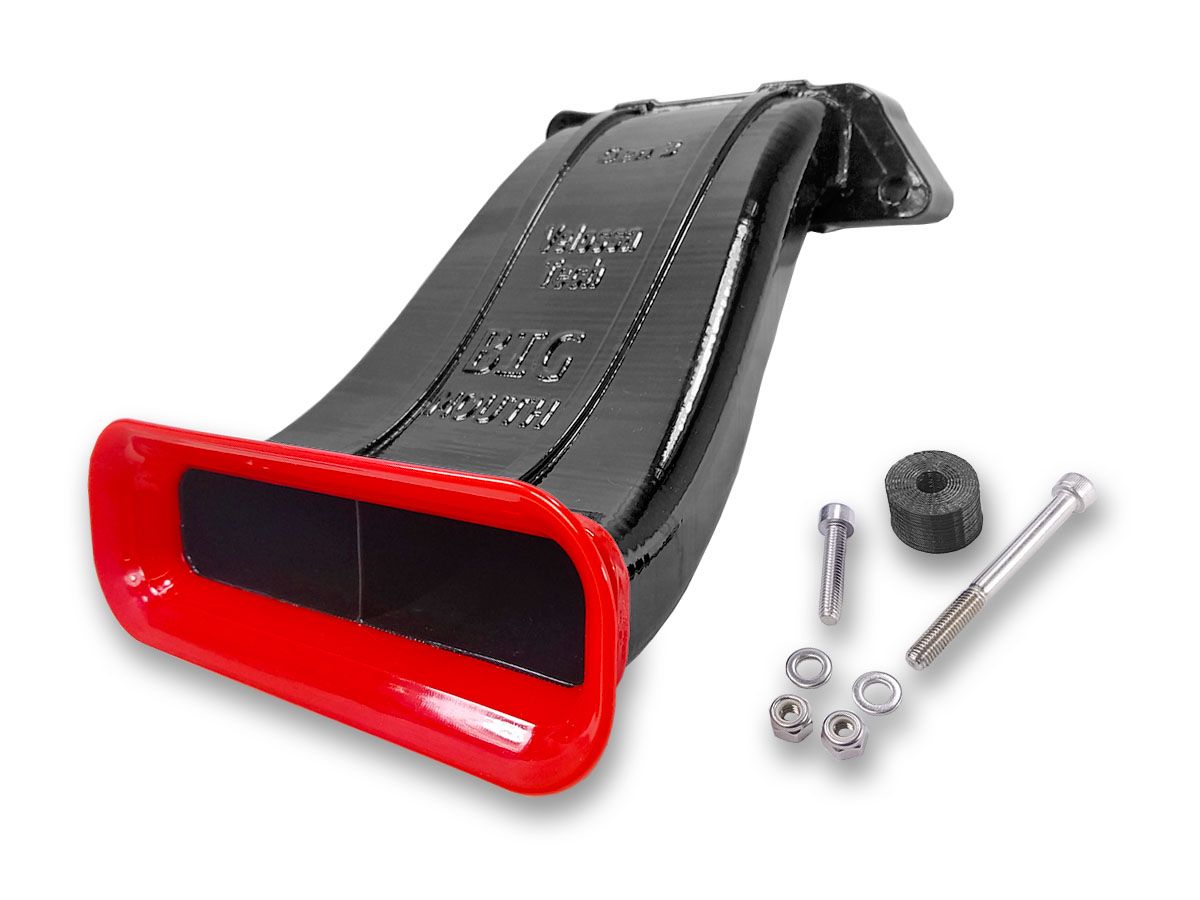 Teaser pictures and color palette (side note: what do you guys think of our new logo??)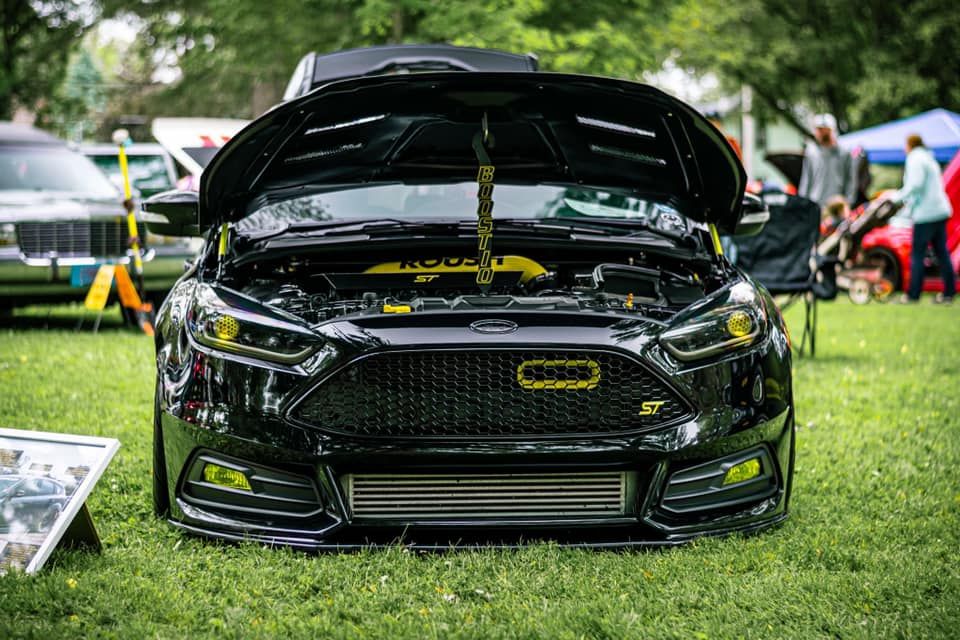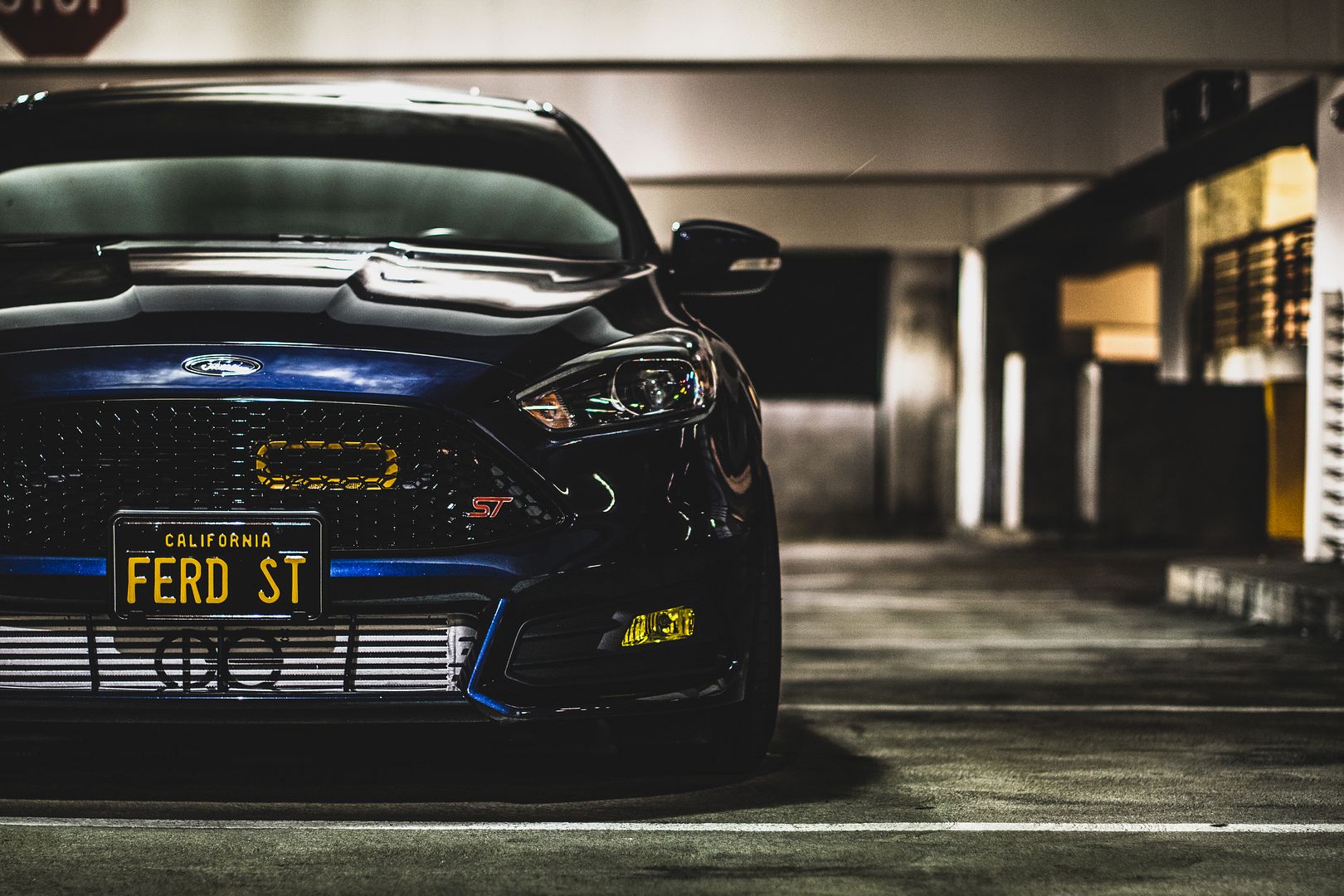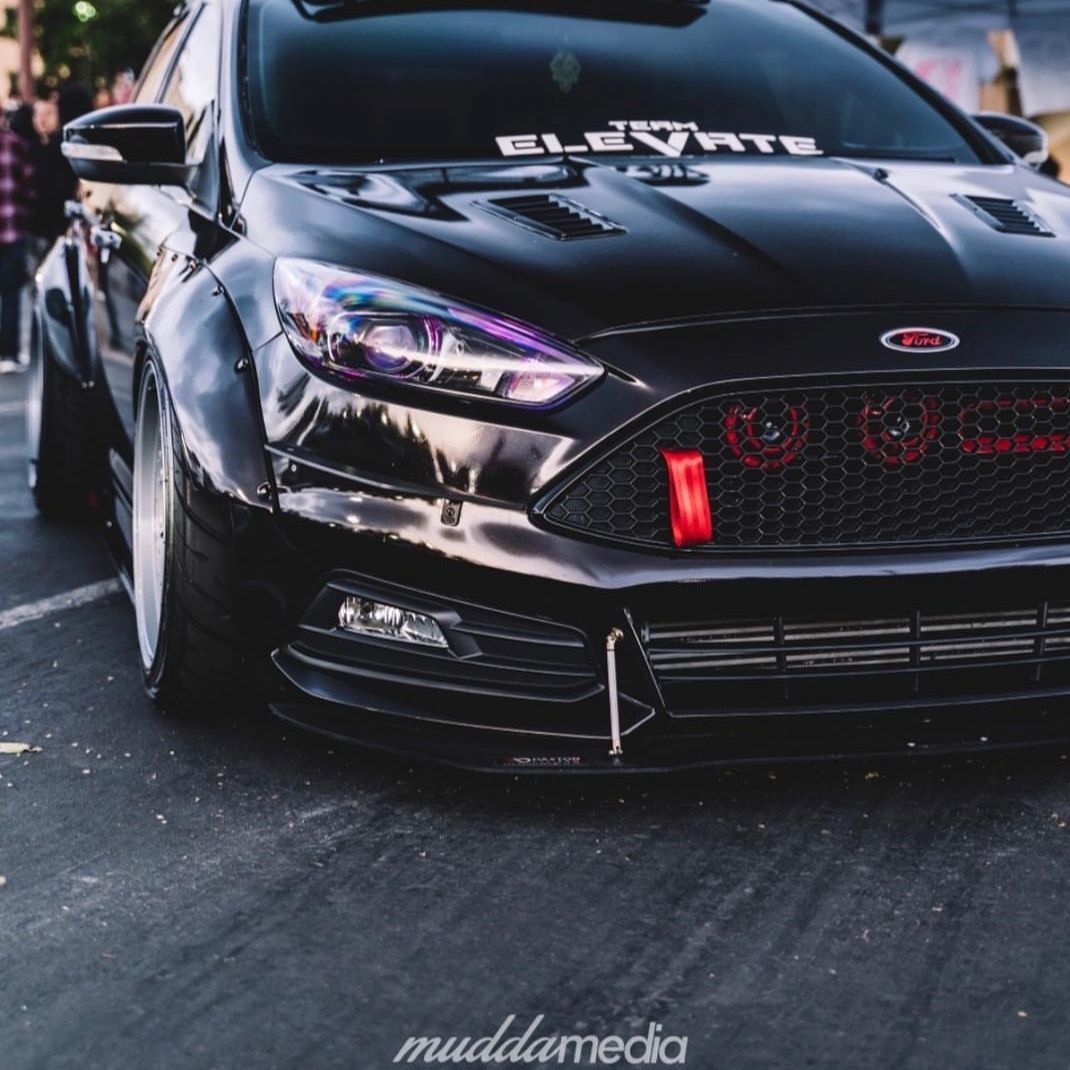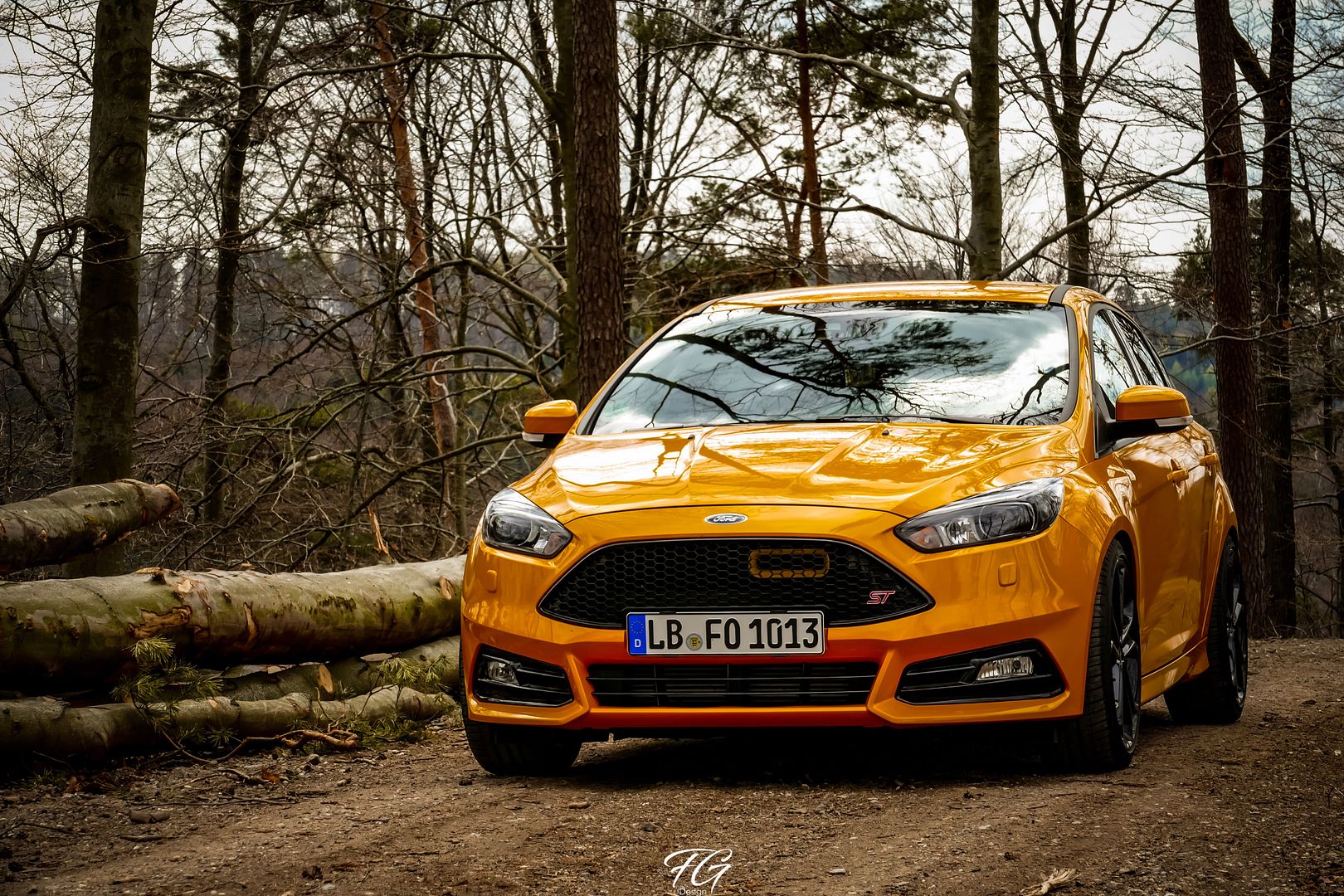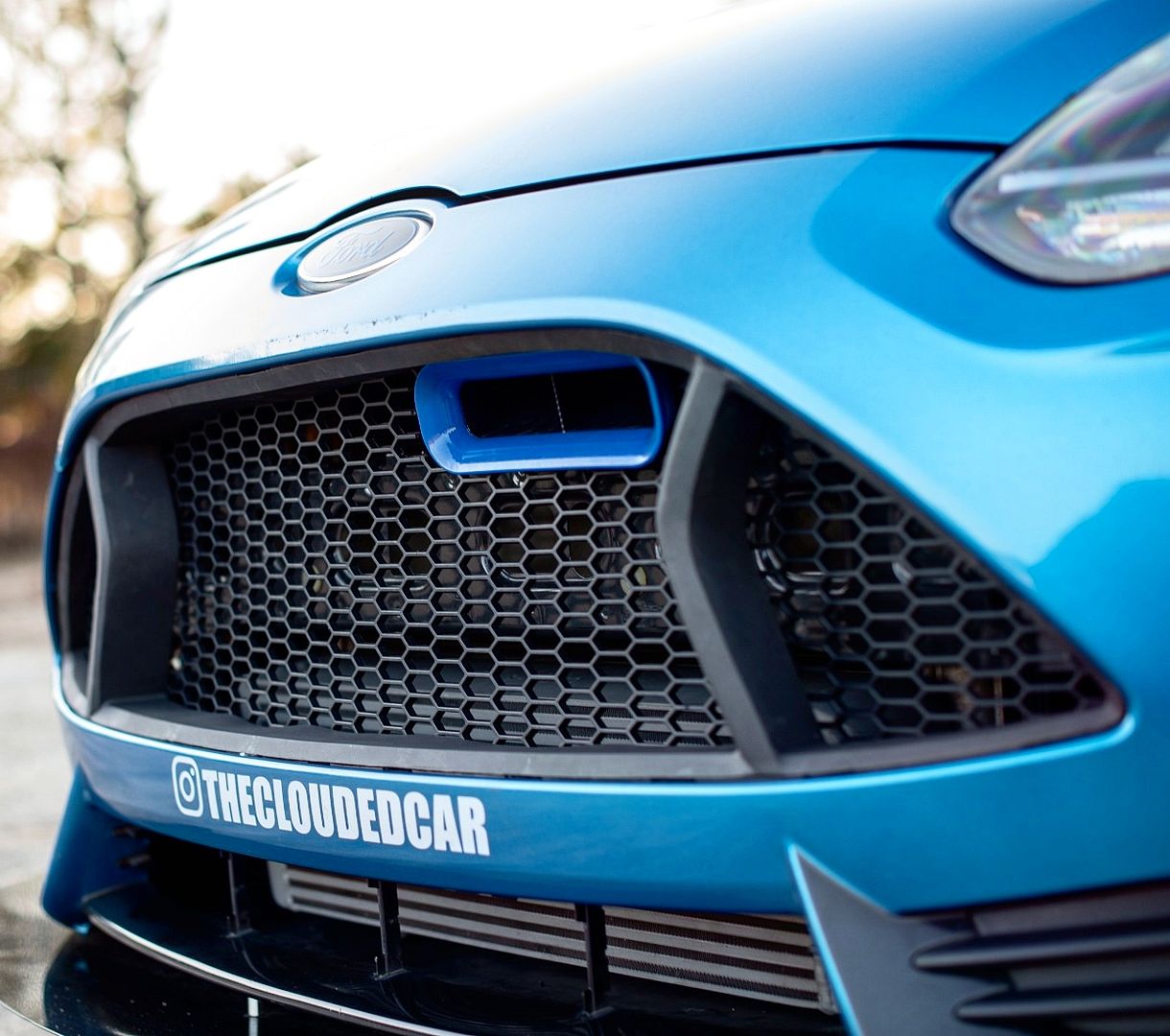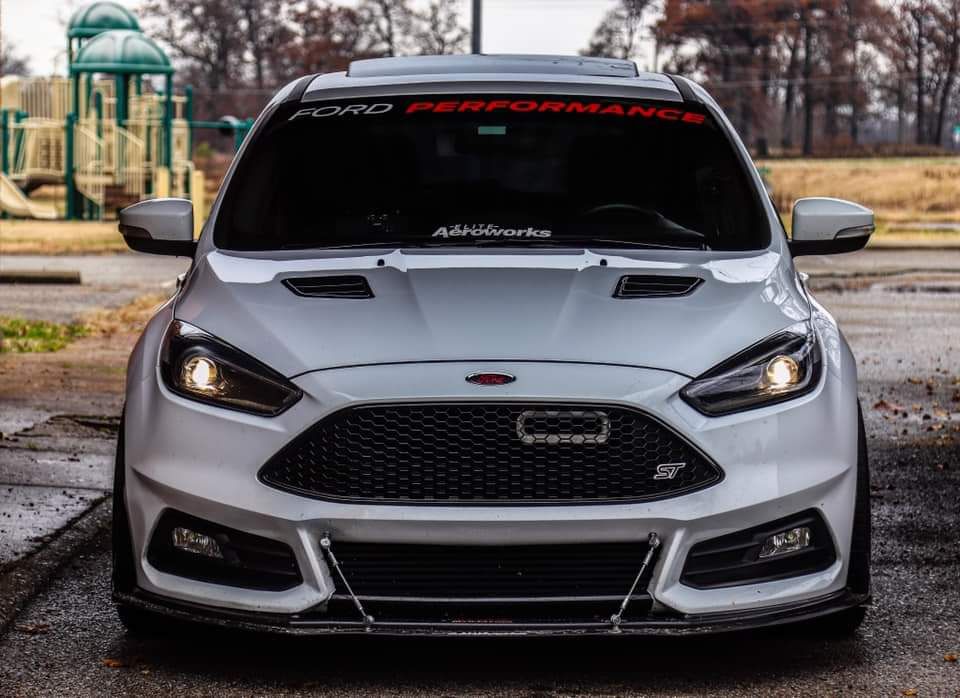 @foobbart
@auto180sx
@somethingdif4ent
@ow.mk3.5st
@G heinrich
@wingnutt
@CH4N
@DerekM
@mrsentraser
@STallion18
@Cory
@Coolpool
@Allen_ms
@michael_ST
@ryenigma
@WalkingRazrBld
@Pandru
@BeardsandBoost
@Jk180
If you live somewhere outside the US or Canada, shoot me an Email at

[email protected]

.

If you have ANY questions, please contact me directly at

[email protected]

, I will be available 24/7.


Thanks!