Discussion Starter
•
#1
•
Hello everyone,
I know this was already posted but I wanted to put it in our vendor section. Here was the original post.
Data collection has been finalized and is now presentable to the public. I will start by saying that the data has been collected to the best of my knowledge, as consistent and scientific as humanly possible. All results are legitimate and repeatable. We used the same car under the same conditions for all logs, the only variable that changed was the BIG MOUTH for back to back comparisons.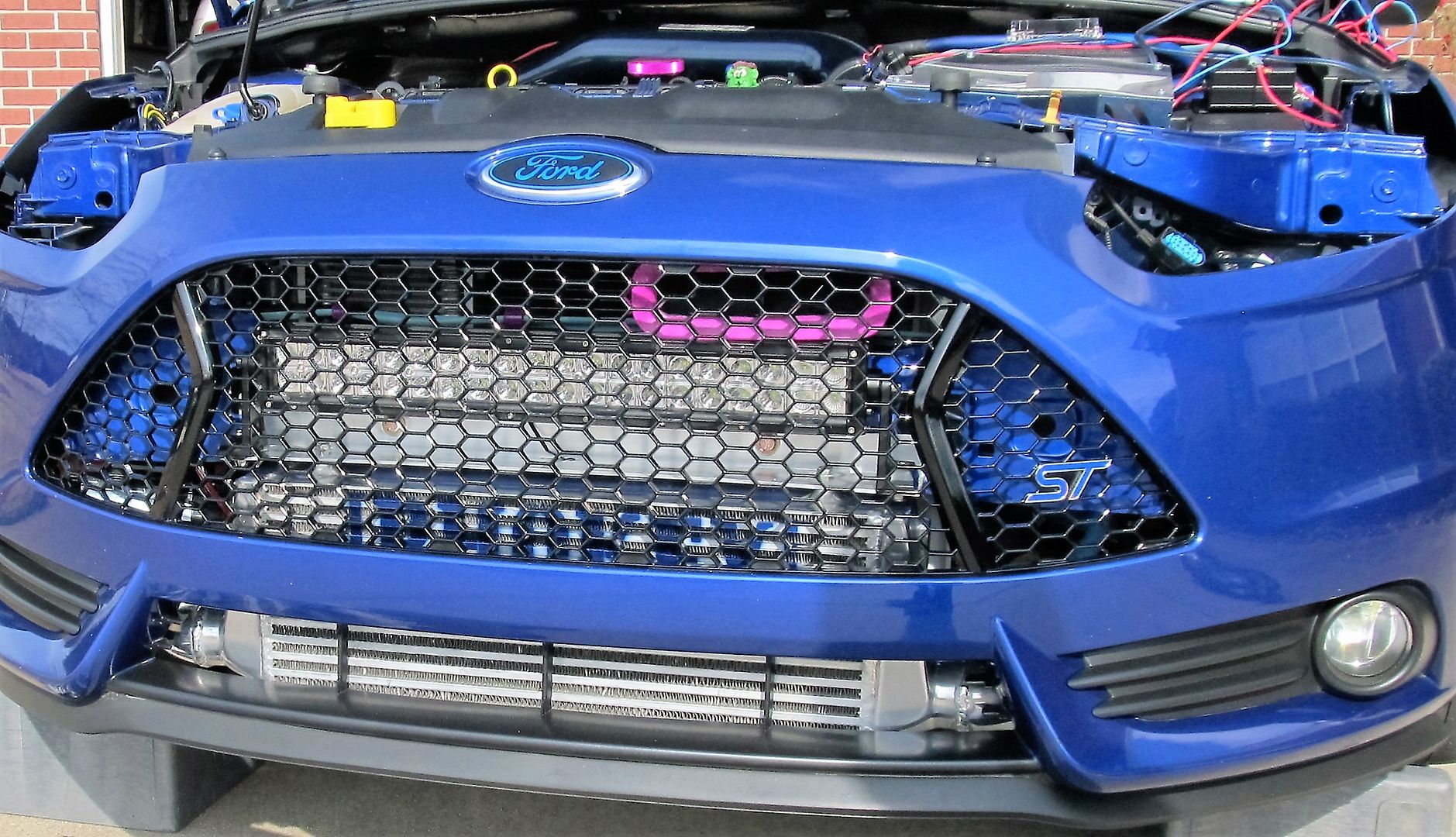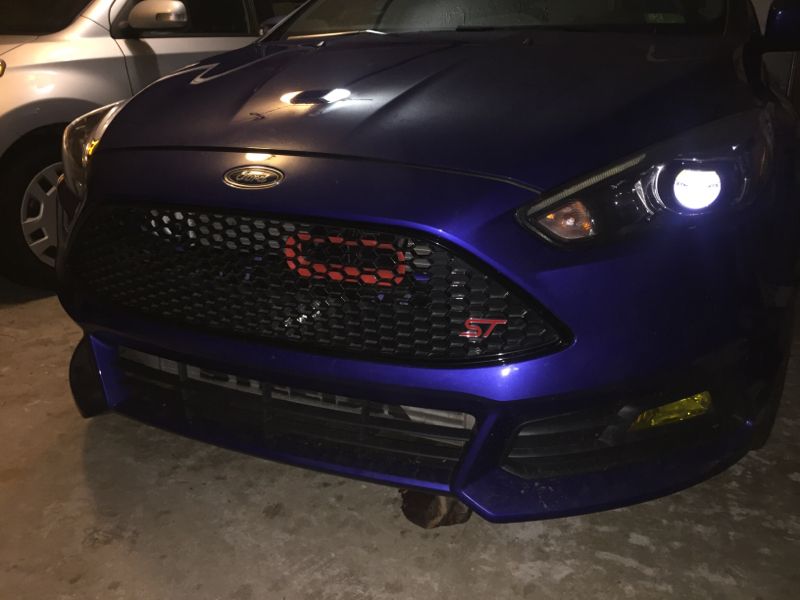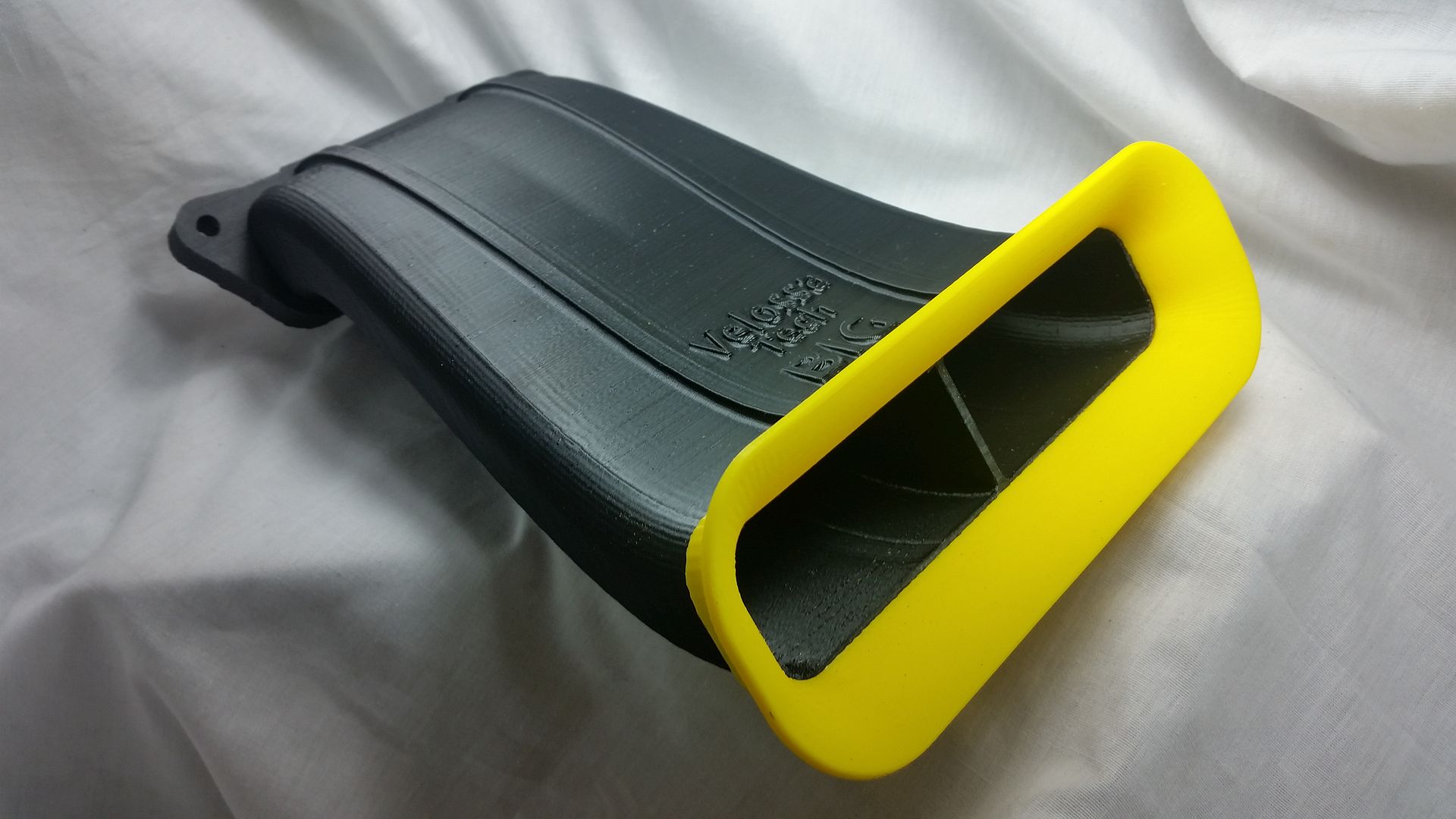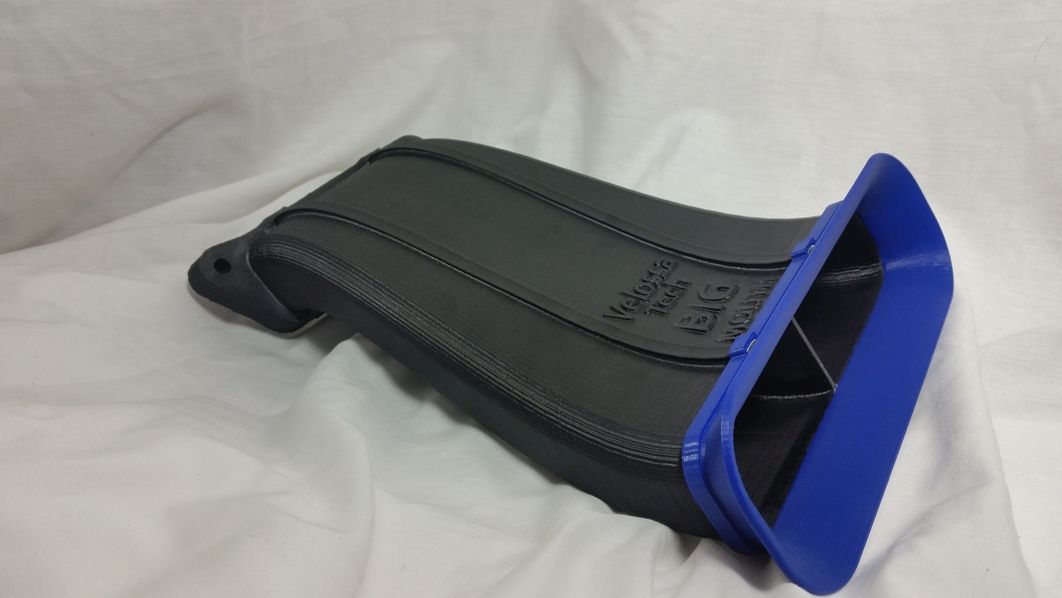 First plot shows Airflow in lbm/min vs. Engine speed in 3rd gear. We picked up airflow everywhere which was expected.
4th gear was even more pronounced, with about 8hp worth of airflow across the board.

We wanted to ensure that the performance of the ram inlet is verified by looking at other parameters. Looking at TIP, we saw a bump in air pressure across the board.
3rd gear TIP
4th gear TIP

On a personal note, I wanted to share how satisfied I am with my prediction on what wastegate dutycycle would do after the install of a BIG MOUTH.

Having the added inlet pressure allowed the turbo to spin slower and run much more efficiently, this is evident by the reduction of WGDC across the board.

Here is the data on WGDC vs Engine speed in 3rd and 4th gear.


This is telling you that you can turn up the wick a little more in 3rd and 4th gear, tell your wives, tell your kids, tell your tuner...
Here is a plot of a 3rd gear shift into 4th gear of airflow vs time. Airflow is increased, everywhere.
Boost was increased across the board as well.


This shows that not only does the intake very effectively convert the motion of your car into usable pressure, but the turbocharger actually feels this and responds to it.