Hello Canucks!
It is time to celebrate our new plans for distribution in Canada. We would like to offer you guys a group buy on BIG MOUTH ram air kits with and Diffuser Fin kits.
Our friends at RaptorRacing will be handling the distribution and we are super excited to be working with them!
Many of you already know about the BIG MOUTH and its popularity among performance enthusiasts for its sleek design, performance benefit and color customizability all wrapped up into one product! It offers true front facing ram induction and endless customization. Performance meets aesthetics.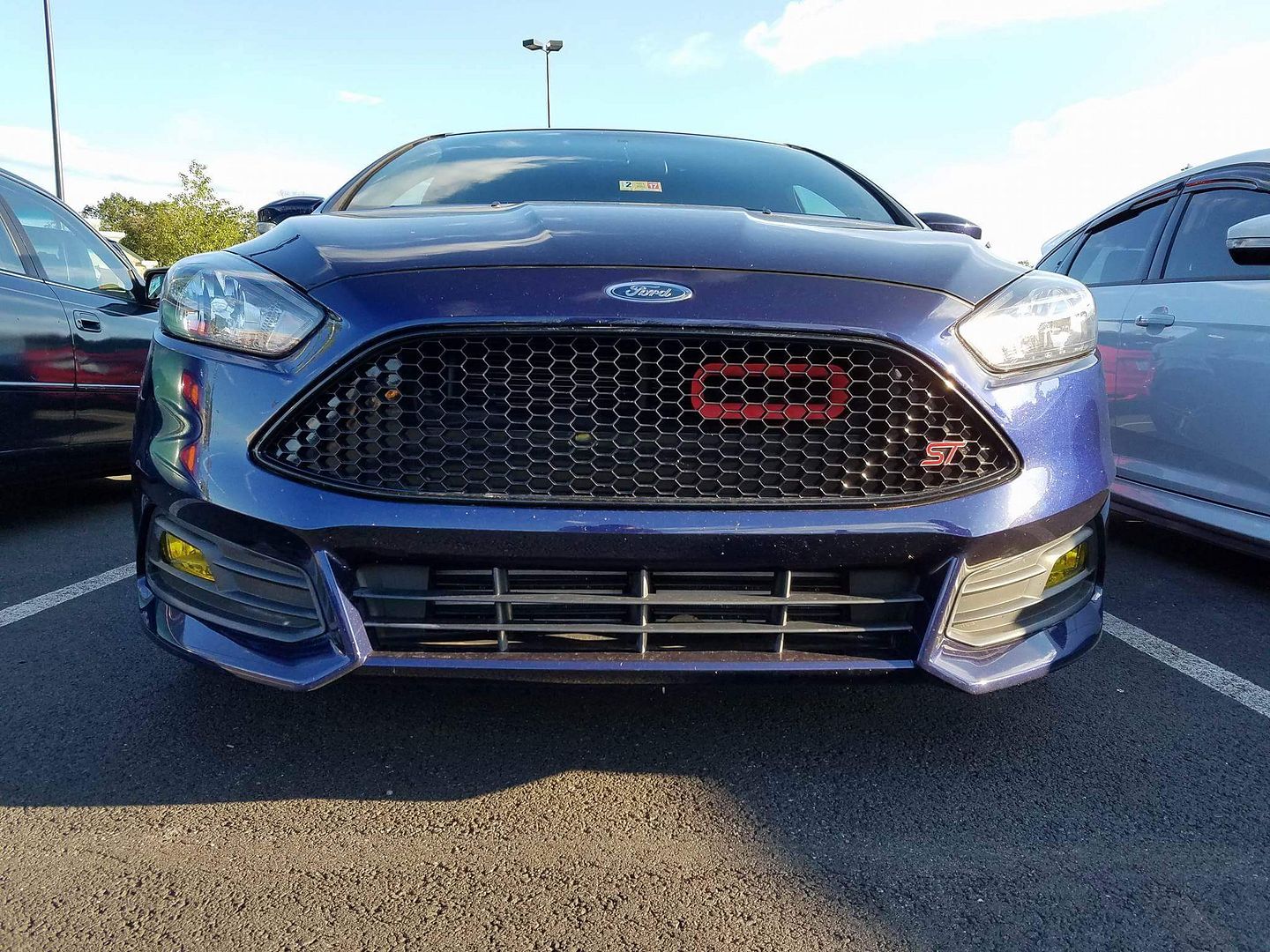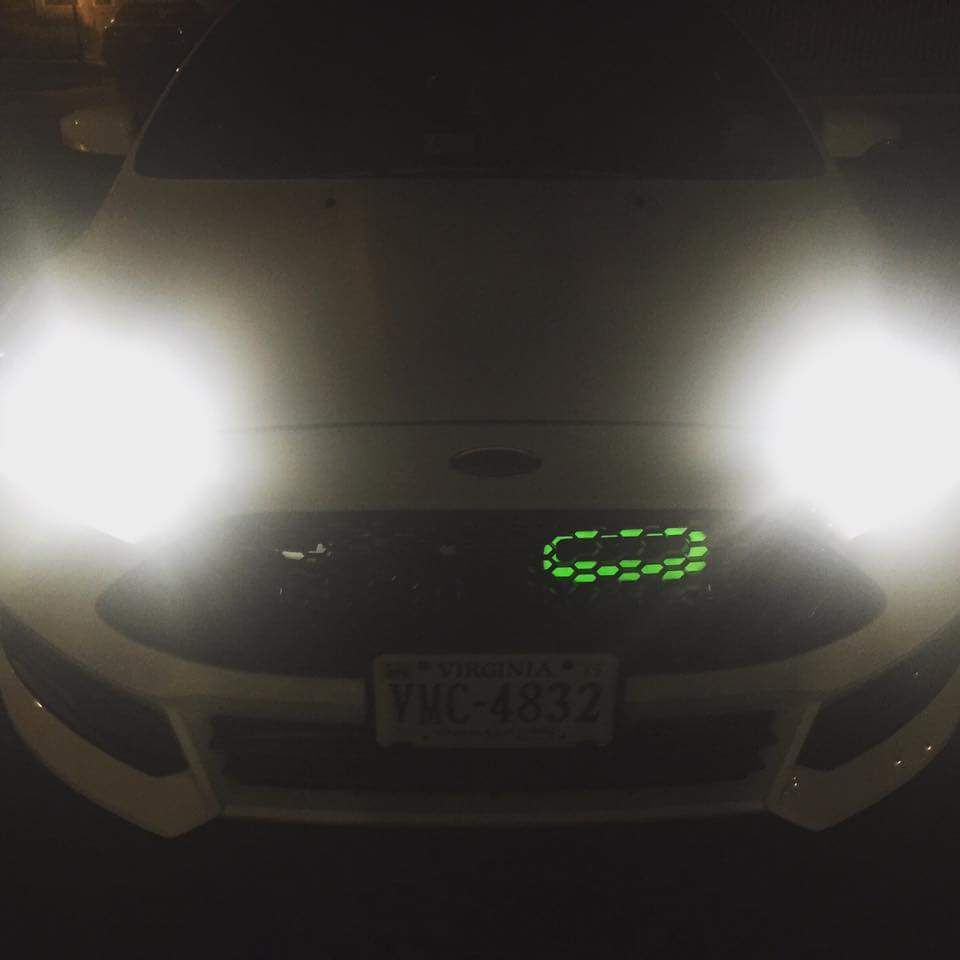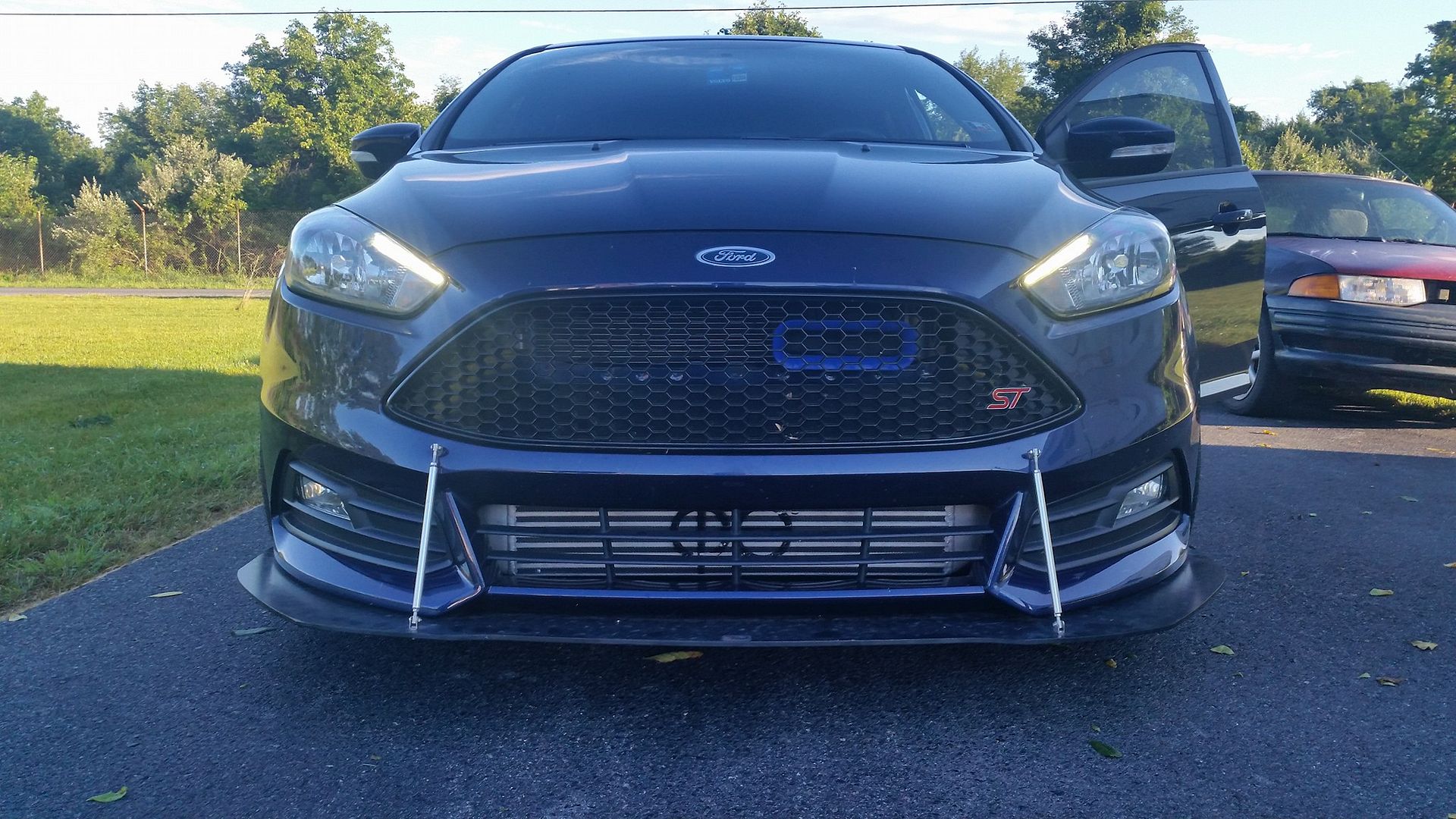 In laymans terms, a ram induction intake will use the forward motion of your car to produce positive flow. Just a reminder, as a result of the nature of ram induction systems, gains are not seen on the dyno but rather on the street when the car is in motion. We saw anywhere from 0.3-0.6 lbm/min increase in mass flow depending on your mods and vehicle speed. You will also notice an AUDIBLE change in your engine, it will sound like the scream of a million tornados. As well as drastic reduction in inlet temps and charge temps. Your turbo will thank you and will pick up some top end!!
Here is a brief synopsis of the airflow gains you can expect from your BIG MOUTH.

We are also excited to offer you Canucks the Diffuser Fins as part of the group buy.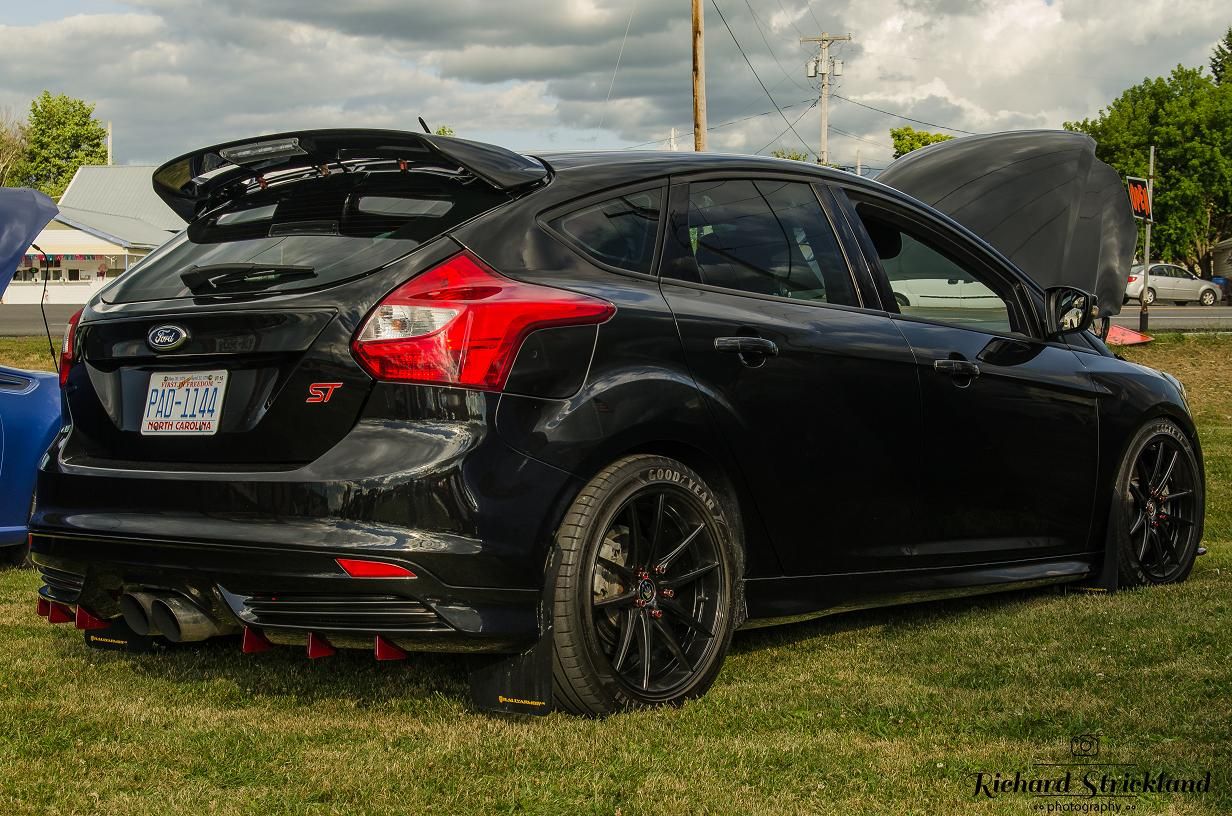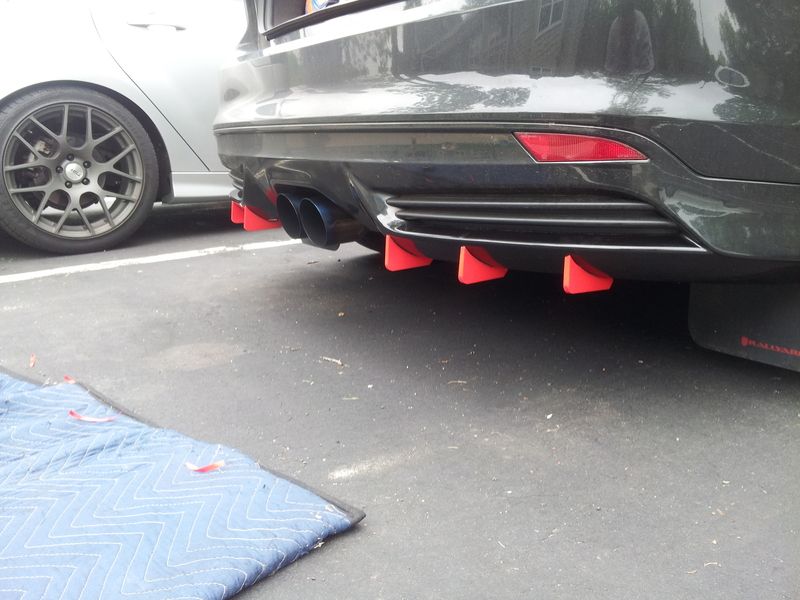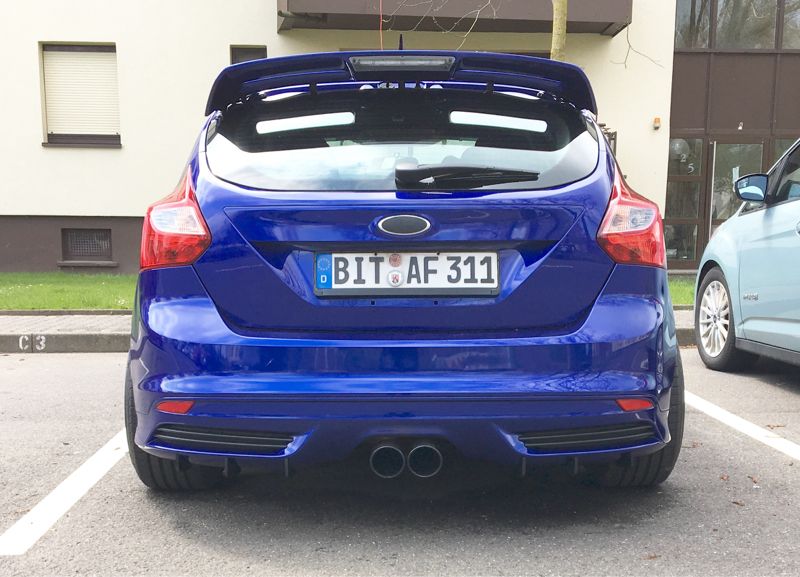 If you live in Canada, NOW is the time to get the BIG MOUTH and Diffuser Fins.


Group Buy Section of the RaptorRacing:
Canadian Group Buys: 2013-2016 Focus ST
Lets get this party started with some general Notes/FAQ's:
Purchase the VelossaTech Product you need directly off the RaptorRacing site. All site pricing is in USD, but you can hit the dropdown on the left side of the page for CND pricing. (PLEASE NOTE: your CC will still charge you in USD but the drop down allows you to see the price at the current exchange, your banks rates might be a point or 2 higher/lower
If you are buying more than one product ONLY select the shipping option for one of them.
IF you are a very rural location there is slight chance shipping will be a little bit more. If you're not a a decent sized town please PM us for a shipping quote
If we sell more than 10 units pricing will be discounted by 10% (not including shipping). Those who have already ordered will get that refunded, after the 10th unit is sold the site price will be adjusted to reflect the discount.
Discounts are on a per product basis, meaning if we get 5 FiST and 5 FoST Big Mouth's only there will be no discount.
If there is anything else on their site you see please contact us, we may be able to offer it to but we have to check with VTD as this group buy is strictly for the products in the group buy
US Customer: This group buy is exclusively for Canadians, please go to Velossa Tech's site to purchase their Amazing Products:
Home | Velossa Tech Design
Please help this be a successful group buy and show Velossa Tech some true Canadian Loving, share this info on any Social Media pages you frequent. It will help us get more of their amazing products into Canada in the future.
Timeline: Deadline is November 30th 2016
After the Deadline the order will be placed, at which time we will update this post and keep you all updated on the delivery, pickup and distribution to customer date.