Things you will need.
8mm Allen Key. I made mine a stubby to get between the frame easier
2qts tranny fluid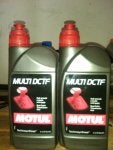 Funnel with at least a 18" long tube 3/8 wide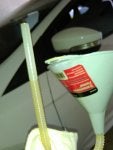 a jack and a way to get tire off
1. jack car and remove drivers side tire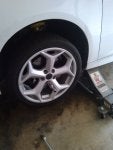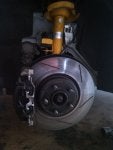 2. locate lower drain plug on tranny.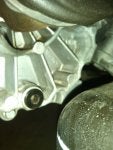 3. loosen that plug with 8mm allen and drain fluid. Loosen fill plug also just dont remove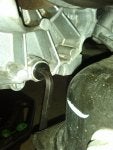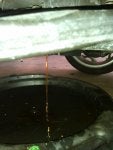 4. after fluid has slowed to a trickle locate upper fill plug and remove. After you do so lower the jack to make the car sit level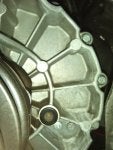 5. after fluid has stopped draining install the lower drain plug.
6. Take funnel and feed it from the wheel well and insert tube into tranny fill hole.