So, since i had a little trouble finding the splitter that i wanted i thought i would throw together a little thread of different options we have for our cars.
I will attempt to list most of the big name pieces on here, but if i miss something that you think should be added just leave reply and ill add it. Hopefully we can get this stickied so that new users, and new ST owners can take a look at the different options.
Front Splitters
There are a couple options from maxton design, the only problem is they are based in the UK so shipping costs can be high and you will have to figure out the exchange rate yourself.
Racing Splitter V1 ~$200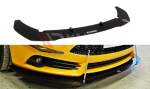 Racing Splitter V2 ~$200
This is similar to the V1 but slightly more aggressive.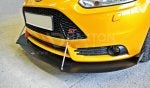 Front Splitter ~$150
Next up is Rally Innovations, which also has some fairly good pricing.
Front Splitter $250
Street Scene Gen II $200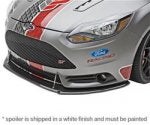 P3 Carbon Fiber Spoiler $300
P3 Rally Carbon Fiber Spoiler $600
Triple R Composites $260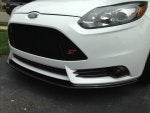 Photo credit to jcole here on the forums
SS Tuning Splitter ~$300
Mountune Lower Sport Spoiler $250