I just did my 2 to 3 upgrade yesterday evening. It was so quick and easy! I got my stuff from flvpmods.com for right around 8 Bens, and I couldn't be happier. The APIM and screen look brand new, and the APIM hardware is version 3! It's such a dramatic improvement over sync 2, and if you're even considering the upgrade, I can say that you won't be sorry. Android Auto, a really clean and fast UI, no more waiting forever for Sync 3 to index music and build voice commands. Sync 3 is making my car great again! Haha!

View attachment 359375
Yes you can. ST1 is more involved, but it has been done.

Yes getting a '16 is easier. But it's not a huge deal IMO. Here's why.

ST1, you can actually replace your headunit with an aftermarket unit. The possibilities are endless.
ST2 headunits, you can get by with bluetooth streaming and add in a rockford DSR1 or similar device to add in an aftermarket amp and speakers.
Or do that and a near plug and play Sync3 swap.
i have a question to your point 1. I found this: but appears it have to plug into the obd2 port full time? Anyone here or yourself familiar with this set up in an st1 and trying retrain or upgrade the USB port so CarPlay works?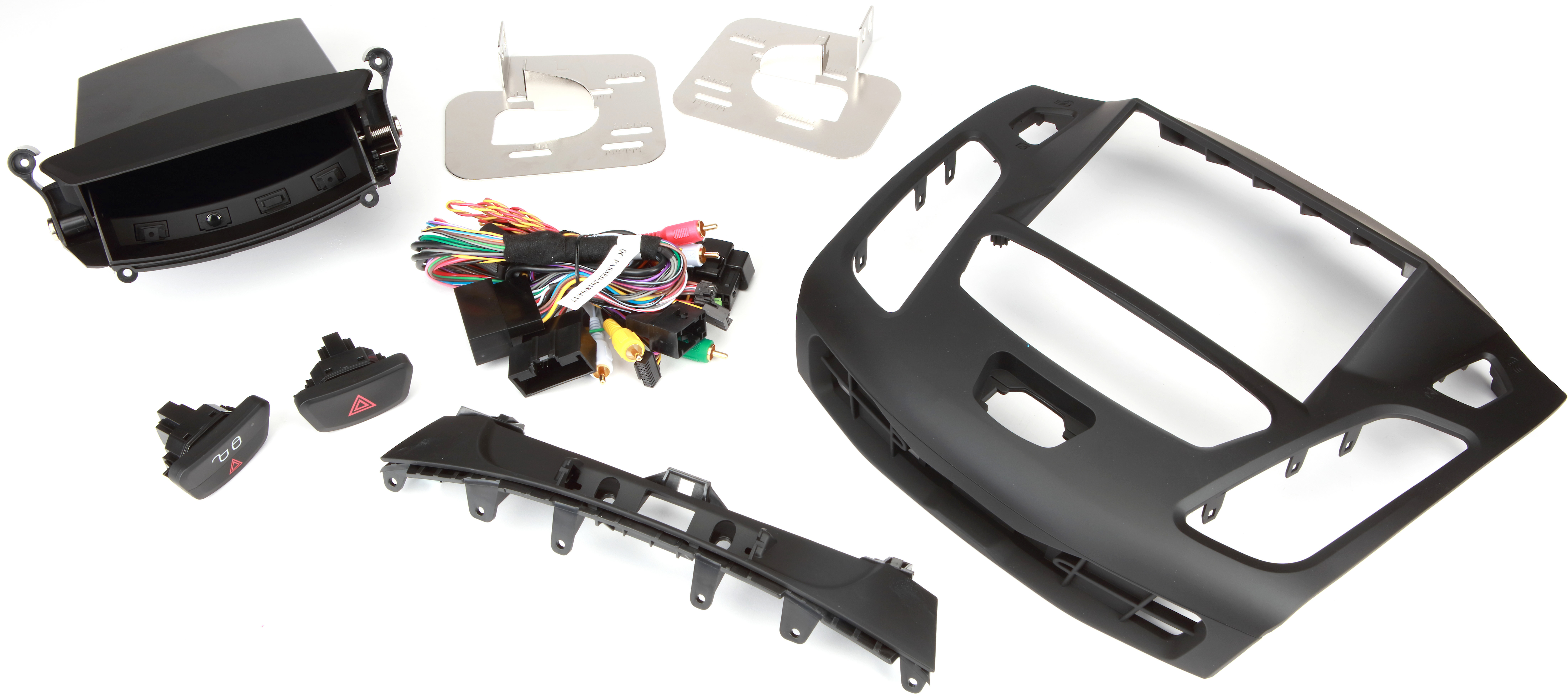 FREE 2-day Shipping: Install a new radio in your Focus You bought a 2012-18 Ford Focus it's a great vehicle, but its dashboard makes it difficult
www.crutchfield.com