Discussion Starter
·
#1
·
Hi all - I have a quick question about ST3 seat position sensors. I have an ST1 and my seat has the following type of seat position sensor: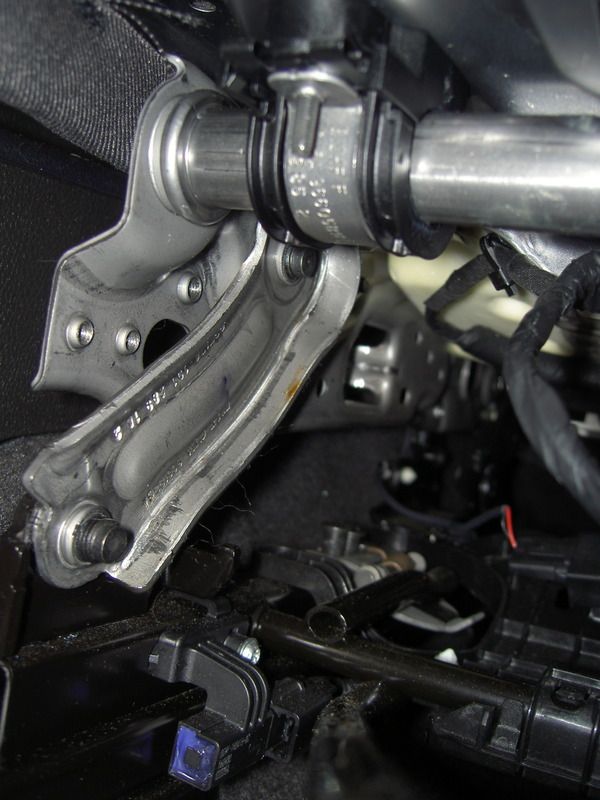 That picture is my 2016 driver side ST1 seat. The thing with the blue tip at the bottom of the picture is the seat position sensor. It slides along with the seat and is on the seat rail of the drivers seat closest to the center tunnel. When the seat is fully forward, there is a little cutout in the seat track that the sensor then sits over which either opens or closes the switch, letting the airbag control module know if the seat is too far forward to deploy the airbag in a collision.
This is a 2014 ST3 seat sensor: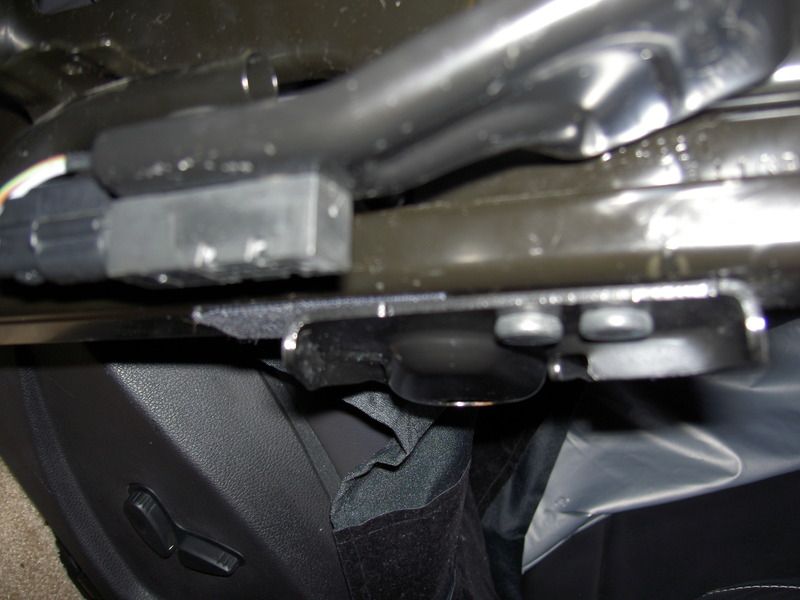 Its not a good picture (sorry), but this sensor is parallel to the floor of the vehicle. For this sensor, when the seat is fully forward, the sensor is over top of a metal tang welded to the seat track. Presumably some magnet inside the switch is altered and changes the current letting the airbag control module know the seat is all the way forward.
So in the case of putting 2014 ST3 seats into a 2015+ ST1, the seat position sensors are completely different - the 2015+ one is triggered by hovering over an empty hole, the 2014 one by hovering over a piece of metal. Interestingly, the 2015+ harness plugs into either sensor. It seems that these sensors tell the airbag module they are open or closed, but they do it differently. Anyway, I would like to know what style the 2015+ ST3 model seats use if someone would be so kind to look under their seat and check quickly. Thanks -
Thanks -