Now that we have some customers hitting the dyno, and some dyno meets coming up, I wanted to get a thread started to post up the results. Feel free to post your files, or email them to me and I'll post them for you. I'll try to keep up with the thread and update the OP as others post. And if you can, please datalog the pulls.
Please include a modification list, octane, and dyno type. You can also post location and other info since we now have customers at all corners of the globe!
So to kick it off...
GTX2867
100 octane
Panda Intake/intercooler/CSP
3" race DP
2.5" magnaflow CB
NGK-11 plugs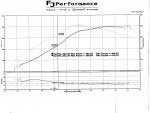 93 octane
Stage 1 car
91 octane
Intake/CB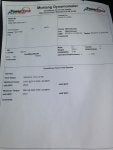 93-intake/intercooler/DP/CB
Update: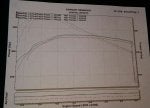 Stock vs Panda Tune and Panda Intercooler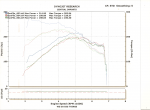 Stage 3 car.