Hello everyone, we just released our new spherical countersunk that is aimed at the FoST/RS/FiST/S550 Mustang and wanted to release a smokin' deal for FocusST members.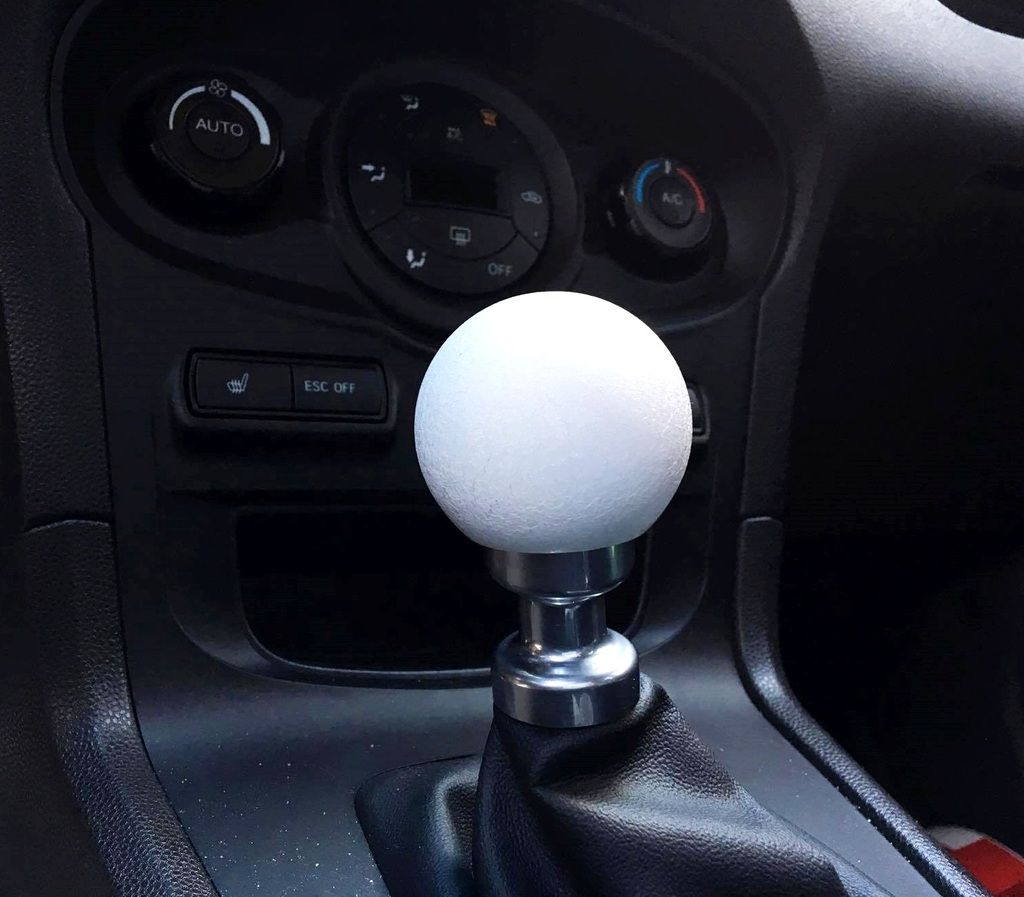 FocusST Group Buy Prices- FREE Shipping included for US and US Territories! International = extra.

Powdercoated only - $50
Powdercoated w/ Custom Engravings (top of knob, additional sides = extra) - $70
Powdercoated w/ Custom Engravings + Color Fill (Gloss Base only) - $85
Shift Solutions Countersunk (CS) Shift Knob
A perfect balance of weight, comfort, design, and customization that fuels your inner "car guy" needs. The CS shift knob is crafted from a solid block of stainless steel, machine threaded, bore'd (for reverse lock-out), primed, and we add a thick layer of lush powdercoat to finish it all off. This is the ideal replacement knob that sits lower than stock, comfortable in your hand, and increases overall shifting experience due to the heavy weight.

The Perfect Knob

we have this designed to sit as low as possible, while maintaining lock-out functions!
weighted at 400 grams, a perfect balance of size and weight for a crisp, clean shift
machine threaded, no cheesy adapters, remove stock knob and thread on!
reverse lock-out capable for multiple applications
thick powdercoat! We lay it on thick while the knob is hot for a durable and lush coating
Specifications:
Height: 1.8"
Diameter, largest area: 2"
Reverse lock-out diameter: 35mm
Reverse lock-out depth: 15mm
Thread depth: 25mm
Laser Engraving
We can engrave just about anything via fiber optic laser at an additional cost, see prices, above. Please prepare an idea of what you'd like to engrave and a clear-cut and high resolution image for us to use. Please message us for further details.
**For Candy colors, we can engrave the raw stainless knob first and then coat, or you have the option to engrave into the candy finish.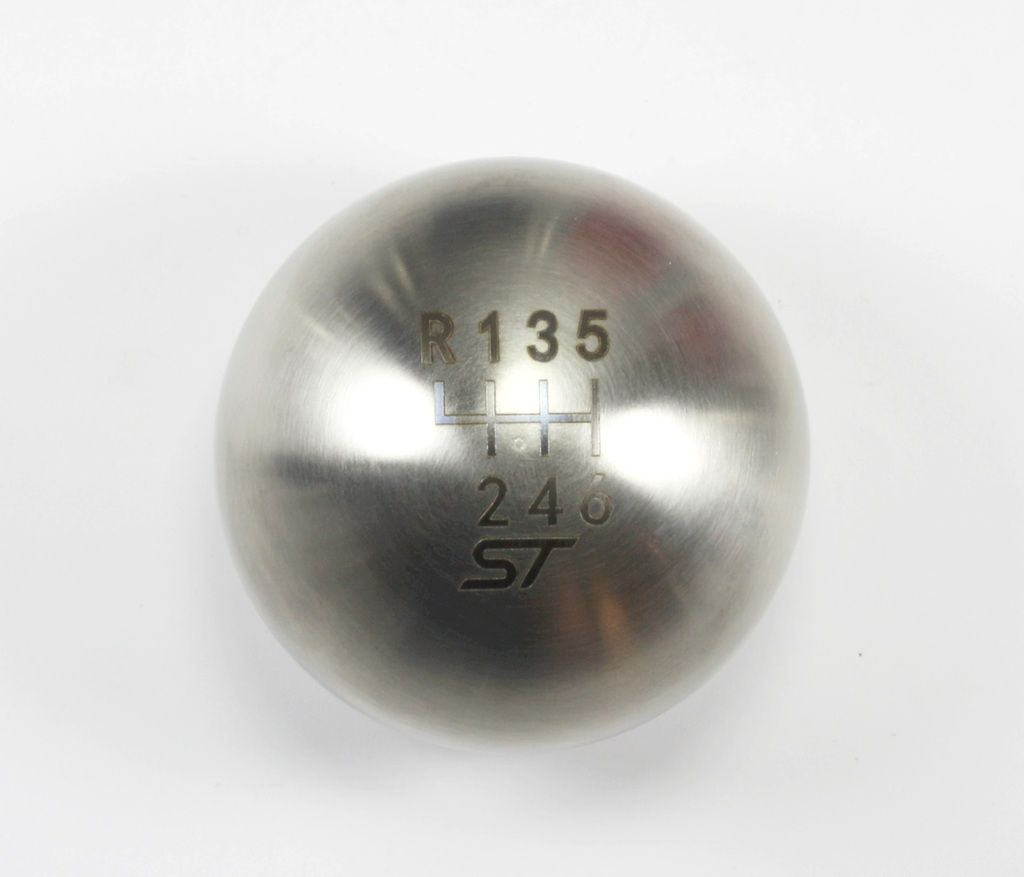 Engraving Coloring
We can color in your engravings! Default color is a silver hue, but here are your options, at an additional small fee (it's done by hand!).

Gloss Yellow
Gloss White
Gloss Red
Gloss Black
Gloss Green
Gloss Dark Blue
Metallic Silver
Metallic Gold
Colors
Album: https://www.flickr.com/photos/

[email protected]

/albums
We have OVER 30 custom colors and finishes available and are always adding! Don't see a color you're looking for? Message us, we can get it for you!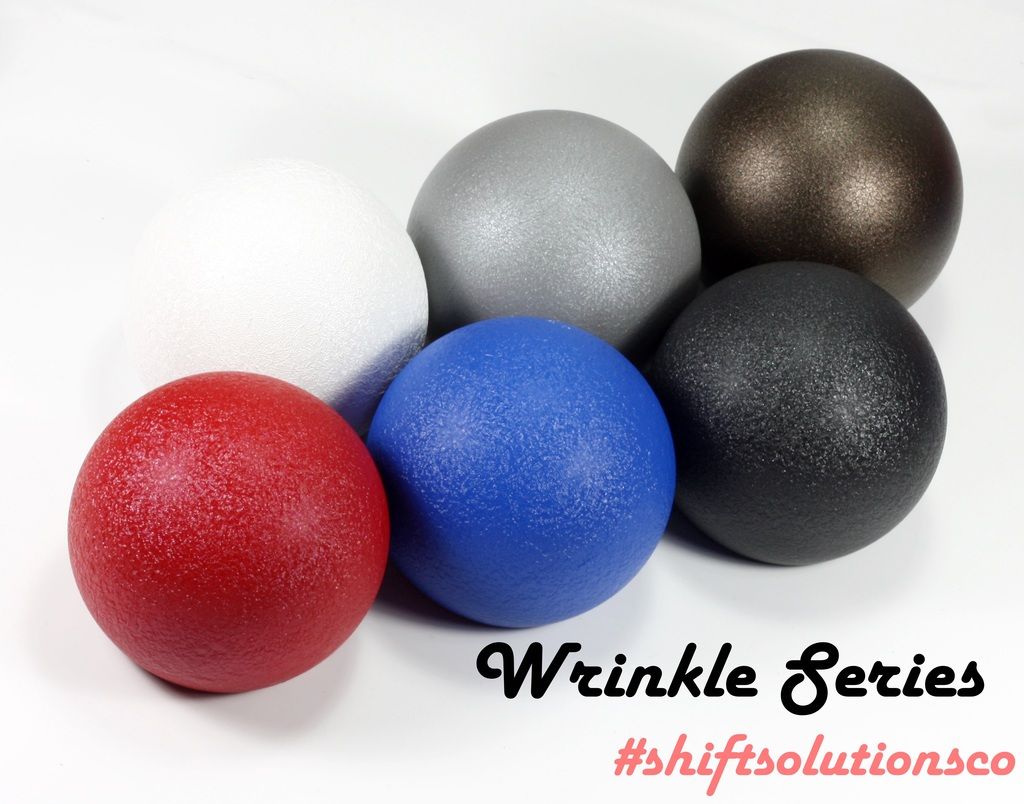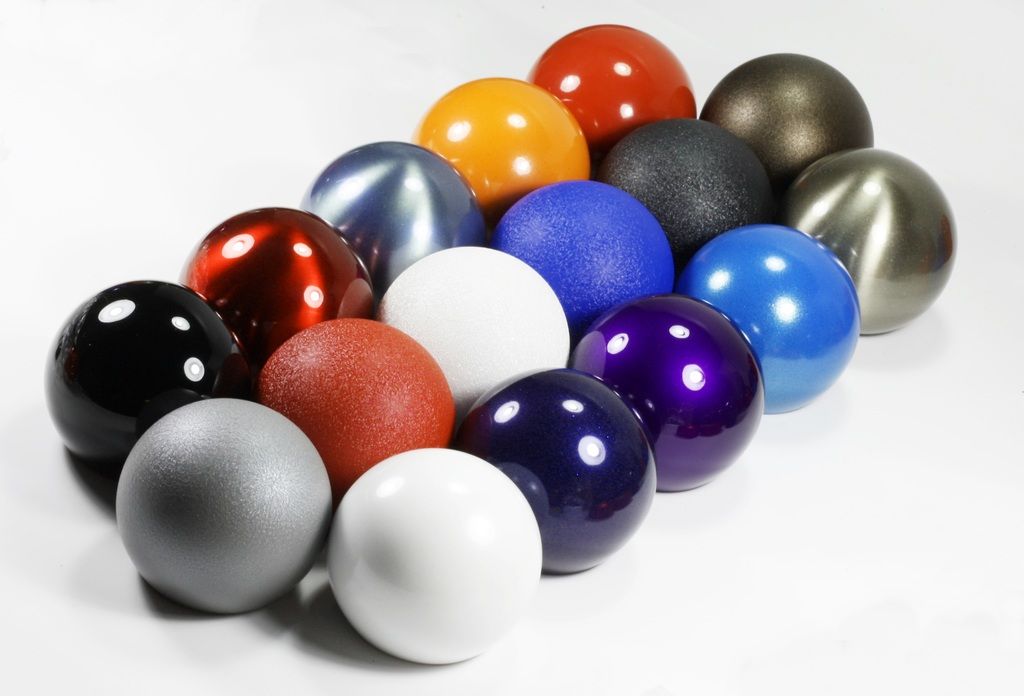 Check out our album for recent work and more colors! ShiftSolutionsCo's Library | Photobucket

Wrinkles - a satin/matte textured finish, great for sweaty palms... and everyone.

Wrinkle Black
Wrinkle Red
Wrinkle Silver
Wrinkle Blue
Wrinkle White
Wrinkle Bronze
Wrinkle Charcoal
Gloss - base coat with a clear coat

Rage Red
Sunrise Orange
Obsidian Black
Navy Blue
Nitrous Blue
Purist White
Lime Green
Army Green
Cherry Blossom Pink
Dark Galaxy Blue
Candy - transparent clear coats, over brushed stainless steel or chrome

Candy Red
Candy Deep Blue
Candy Iced Blue
Candy (Illusion) Purple
Candy Pewter
Candy Black Chrome
Candy Sky Blue
Candy Shocker Yellow
Satins - a semi-matte finish

Obsidian Black
Crimson Red
Purist White
Sizing
Love our knobs, but looking for one to fit another vehicle? Not to worry!
We offer the following sizes for our knobs!

8x1.25mm
10x1.25mm
10x1.50mm
12x1.25mm
16x1.50mm
Heat
Yes, these shift knobs do heat up, however, they do not get hot enough that would leave you stranded. The powdercoating does provide a small protection against the sun and in addition, it cools rather quickly in an air conditioned car.

Leadtimes
Coating - We stock all our colors and continuously batch coat them to keep up with demand. If in-stock, we usually ship within 1 business day, as we understand how exciting new car parts are and want to get it to you ASAP! However, if a color is not in-stock, it would only take a week or so!
Engraving - As long as we have the knob in-stock and the engraving image is clear and precise, we can usually turn it around in a couple of days!

Shipping
All knobs are shipped through USPS and out of Southern California. A small bottle of blue Loctite will be included with all engraved knobs. This is used to properly align the engravings and we have found this to be an effective and removable (if needed) solution.

Local Pick-Up
Native to Southern California and want to pick up your knob near John Wayne Airport? Sounds good! Shoot us a message!

I WANT IT! HOW DO I ORDER?
Please visit www.shiftsolutionsco.com and use code "FOCUSSTORG" for the Group Buy Pricing!

Check Us Out!

Instagram: ShiftSolutionsCo
Facebook: ShiftSolutions