Hey all,
New member here! I just picked up a '17 Kona Blue ST2 over the weekend. I had been scouring the used market for 6-12 months but finally decided I should just take the plunge and buy my first new car. So here she is in all of her bone stock glory!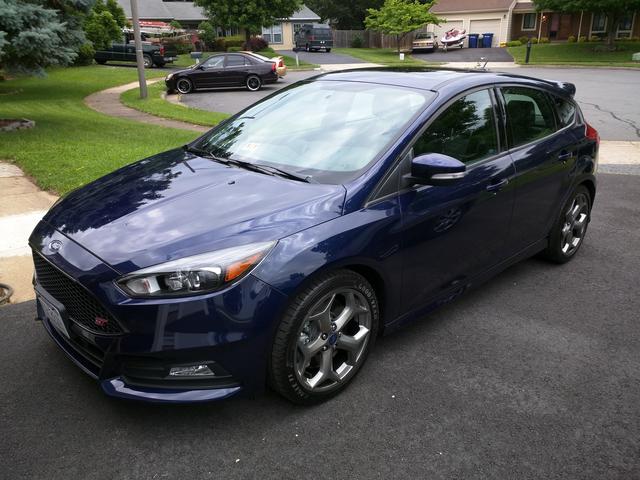 Previous rides include an '05 GTO (currently for sale), '93 RX-7 (current track rat), '92 Galant VR-4 (former rallyx beater), '91 Eclipse GSX (former uh, car...), and some other stuff. I seem to keep coming back to the turbo 4s. So far I'm loving the ST and the only thing I'm thinking of changing right off the bat is possibly swapping in a short shifter.
Anyway, nice to meet y'all!