Discussion Starter
·
#1
·
The Massive Trapped Oil Control System's family tree has just grown a wee bit taller with the introduction of our NEW Ecoboost kit!!!
Will fit all Front Wheel Drive 2.0 and 2.3 Ecoboost applications, as well as some NA 2.5 applications.
Here's a little bit about our line of oil pan baffles:
Under hard driving situations, in particular road racing, circle track and auto crossing, oil will tend to "slosh" to one end of the pan. If this happens to be the side opposite the oil pickup, your engine will be starved of its lubricant!!! Prevent this costly, time consuming tragedy with Massive's "Trapped" oil control system!!! Precisely calculated oiling paths allow proper draining of oil while maintaining an effective level. Constructed of all aluminum to conserve weight, right here in the USA! NEW Version 2.0 features greater accuracy, lighter weight, superior availability and the anodized finish allows oil to drain back to pickup faster vs absorbing into the aluminum substrate. Installs with basic hand tools in about 1.5 hours. This is our PRO kit - We've grouped together 2 great mods that make sense to be done together, as dropping the stock pan is the most difficult part of either's install. Includes the Massive Speed Balance Shaft Delete Kit. Add some power AND some piece of mind - AND save over $15 versus their regular prices!!! Baffle MUST be used with BSD.
Part number: MAEN'10762.1 PRO
[highlight]Just $95.35!!![/highlight]
Find it
Here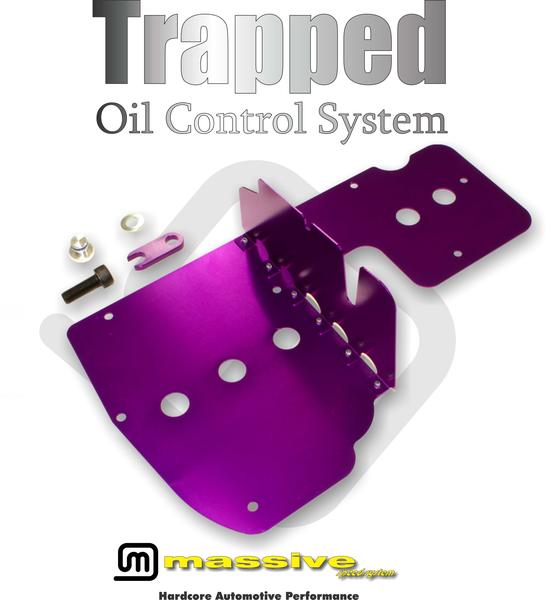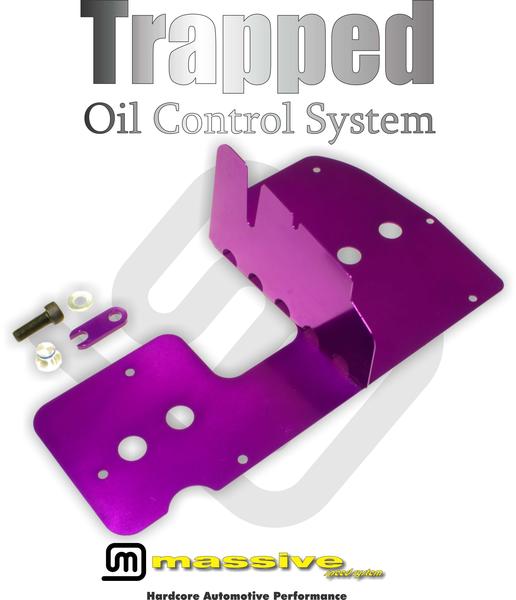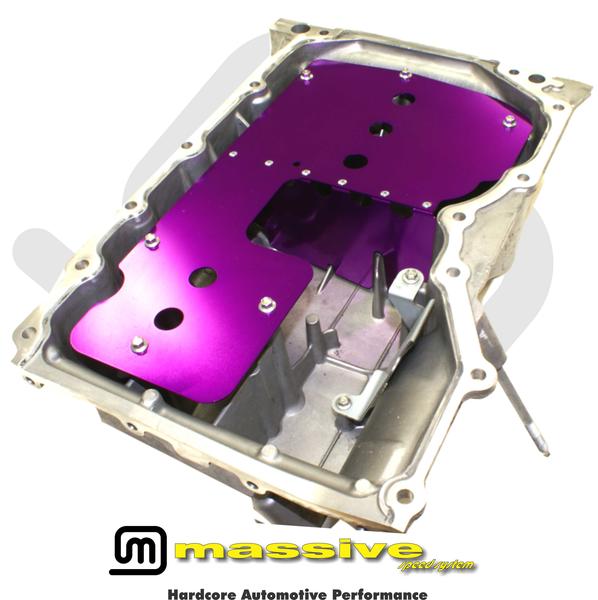 Fitment:
2013-2016 Ford Focus ST 2.0 Ecoboost Turbo
2013-2016 Ford Escape Ecoboost 2.0 Turbo 2.5 NA
2013-2015 Ford Edge 2.0 Ecoboost
2013-2016 Ford Fusion 2.0 Ecoboost Turbo 2.5 NA
2015-2016 Lincoln MKC 2.0 / 2.3 Ecoboost Turbo