Discussion Starter
•
#1
•
Hi everyone,
I'm trying to remove the secondary 02 sensor plug on my MPx catless downpipe, in order to install an 02 sensor for my AFR gauge I just got. For the life of me, I cannot get a f****** big enough socket around it. I even went to buy a 22mm 12 point socket and that's not big enough!
This is ridiculous.
The bolts on there are these suckers.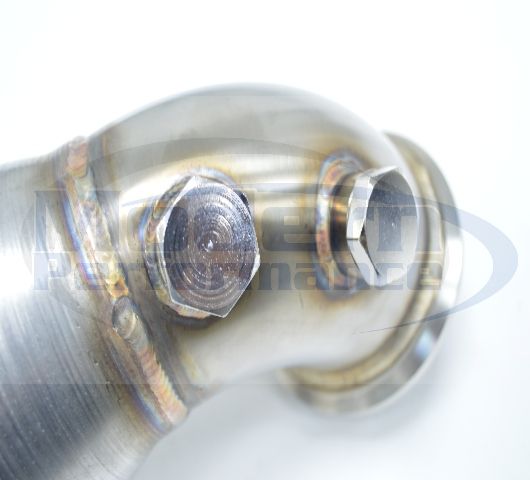 They are 6 points, and it must be a 1" size across
Does someone have a know how for the size?
Anything below a 19mm won't fit (a 22mm 12 point socket won't even fit around it)
Anything smaller than a 7/8 won't work. (7/8 doesn't fit around it)
My only and last option is to try a 15/16.