I know the stock motor doesn't play well with MSD coils.
I'm no expert by any means but I see no anomalies on that log either. You might try logging at startup since that's where your problems lie.
Some have had misfire problems solved by refreshing their grounds.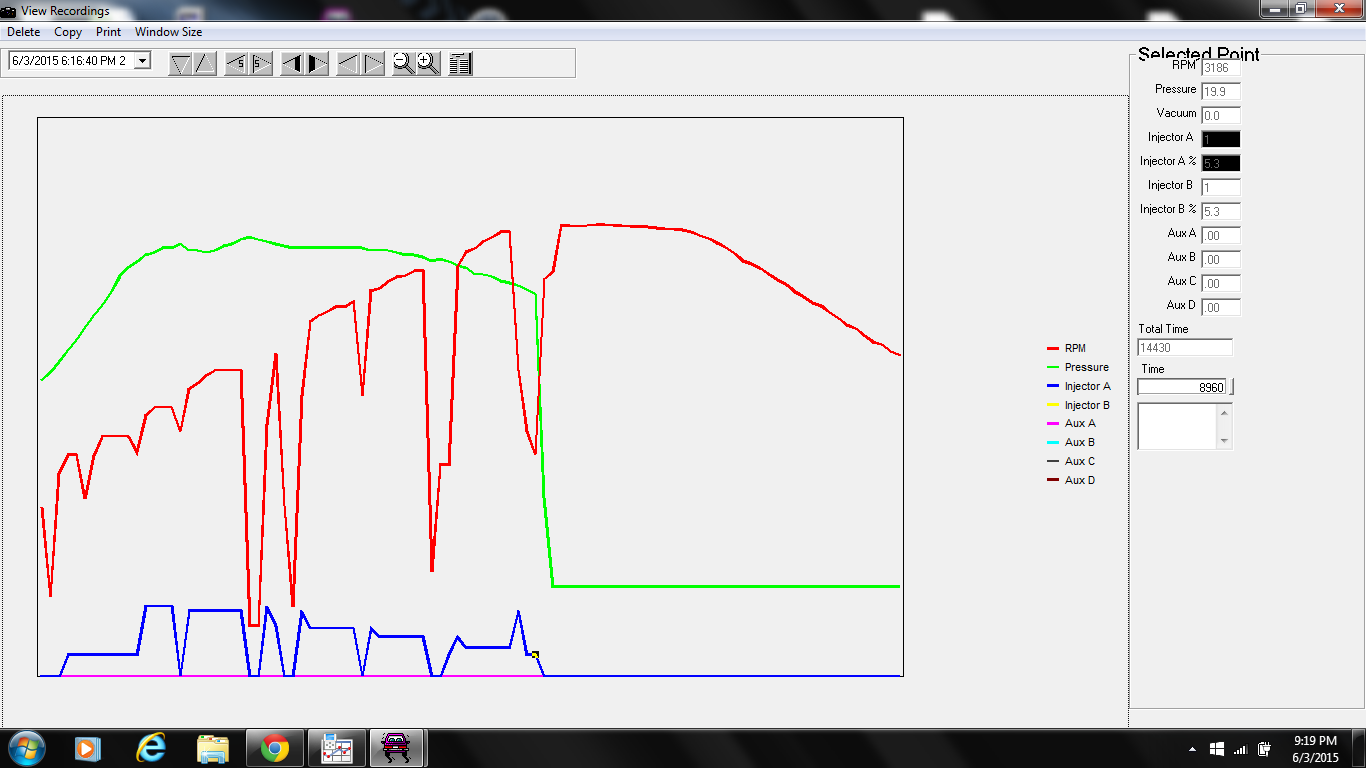 A little history. I replaced all the splices in my harness a year and a half ago. I never had idle issues or any other for that matter. In the last couple months I installed a aux controller and noticed the car doing weird things. I put it on a dyno last Wednesday and couldn't get AFR's to...
www.focusst.org