Discussion Starter
·
#1
·
So I was bored one day and decided I wanted to build a small foundry.
Long story short, it will be dual powered (run on electricity or propane) and be portable and high temperature. Should be able to melt iron with it. Will most likely be doing aluminum 90% of the time and some copper.
I threw this little powerpoint together for an overview. More to come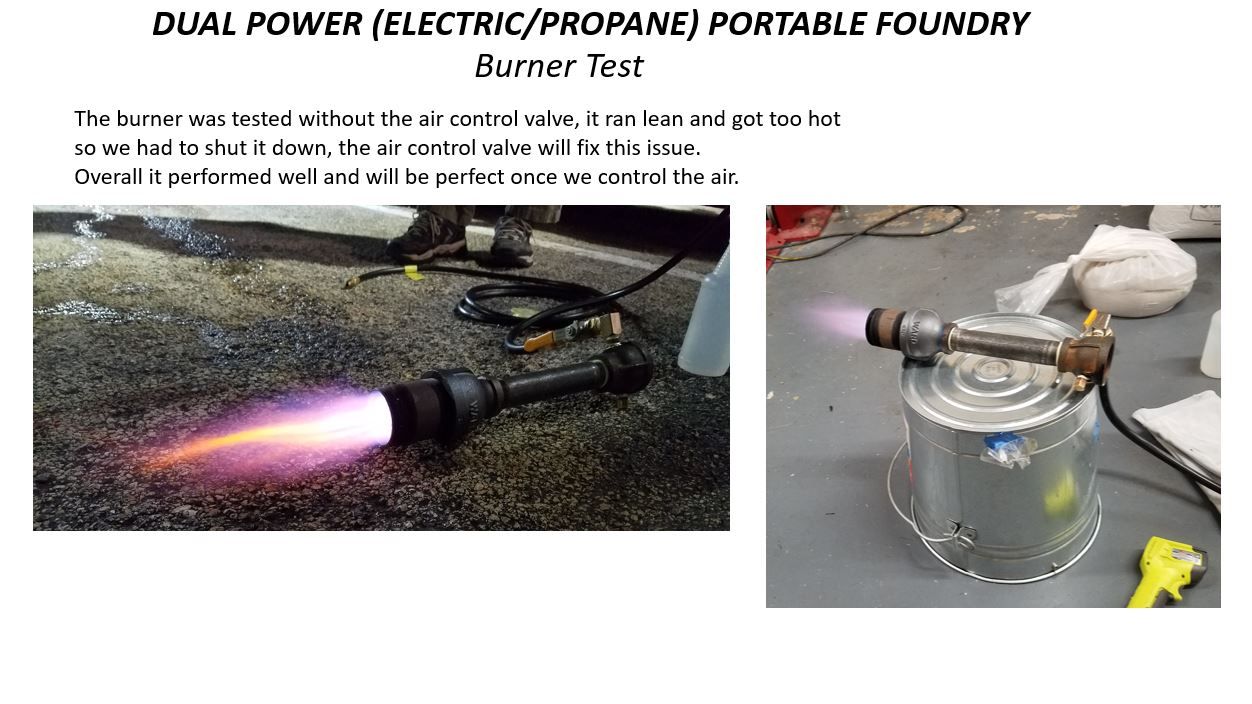 The core of the foundry is 3D printed so I can cast the outer walls and pick up all the important features I wanted, such as the spiral groove for the heater coils and the power ports to power the electrical coils.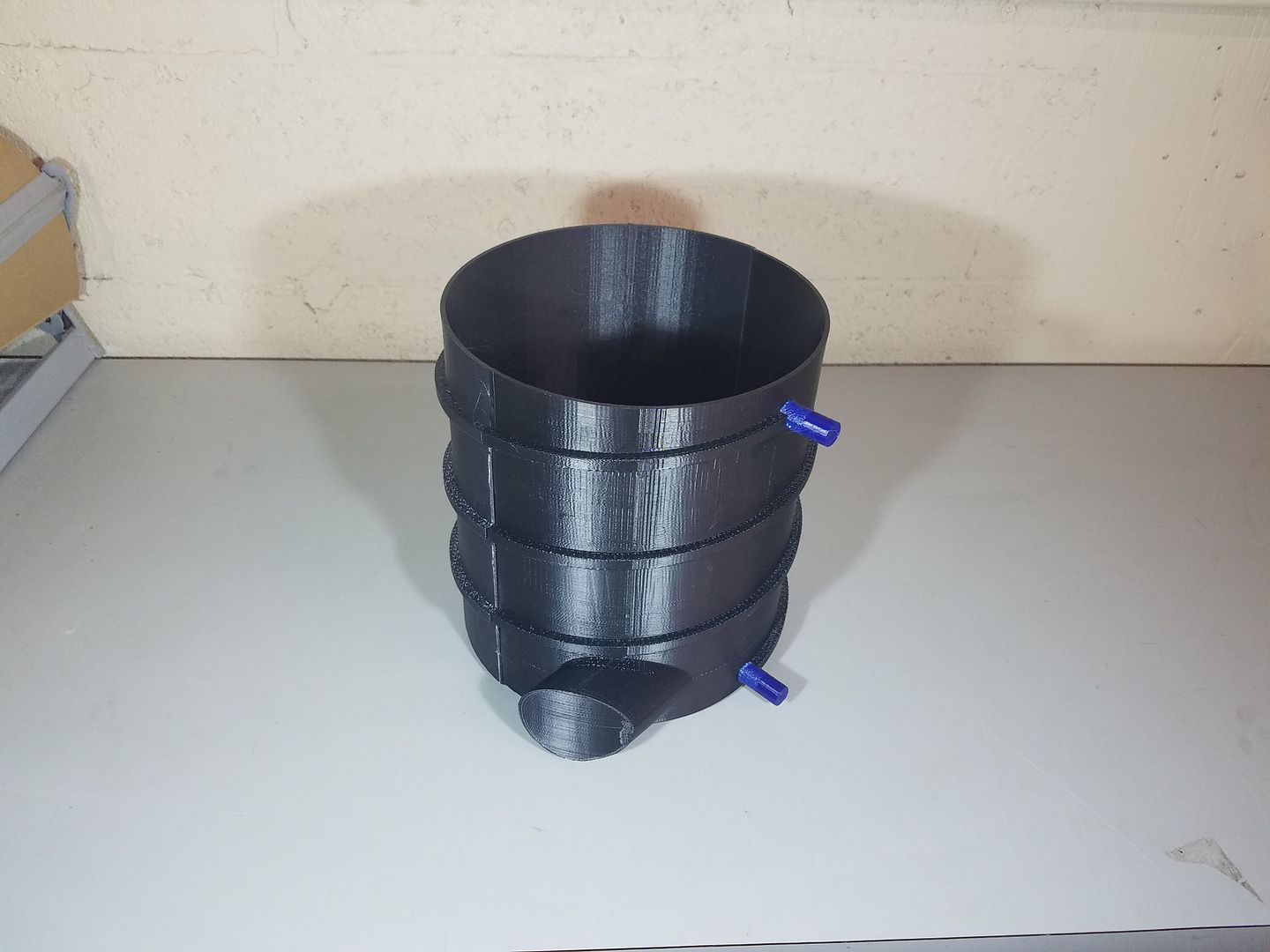 I placed the core inside the canister that we are using for the walls. I poured the refractory cement into the gap around the core.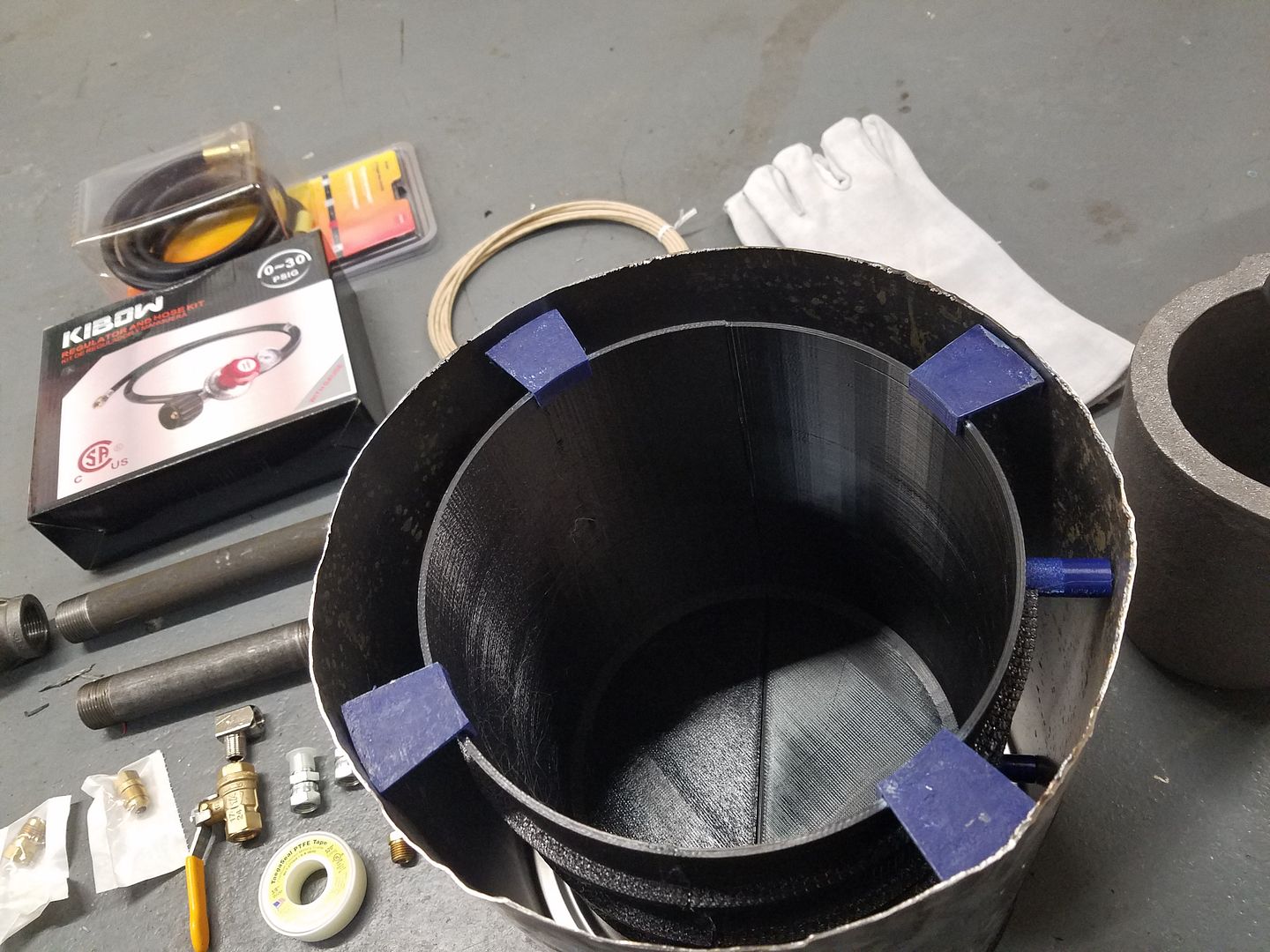 We did the burner test and it works, just needs an air control valve printed, no biggie.
D