Hello fellow members my name is Christopher but I go by Chris.
(pretty sure every Christopher goes by Chris)
I'm 23 turning 24 soon and reside in Houston, TX
I'm doing something that I had never planned on doing, Typing an introduction to a Ford Focus forum. If you care to read a little history about my
vehicular journey carry on, if not just scroll down and skip to the pictures of my new Magnetic ST2.
My first car err truck I mean was a 2001 Dodge Ram 1500 that was given to me by my father for my senior year of high school.
Did I like the truck? Well yeah what kid doesn't like their first vehicle. Did I develop a deep love for it? No. It had a 5.9L V8 that literally swallowed gas.
Averaged 8.7mpg and with gas prices that year hovering around $3.50 that truck never had a full tank. Anyway I drove it around mainly to work and school
ended up saving some money and bought a project car, a 1992 Nissan 240SX. A cool $1000 got me a base hatch with an automatic trans and a knocking KA24.
The car ran and had AC but it was a POS. Clean body but a POS. I didn't care I instantly loved that car, something about it felt right.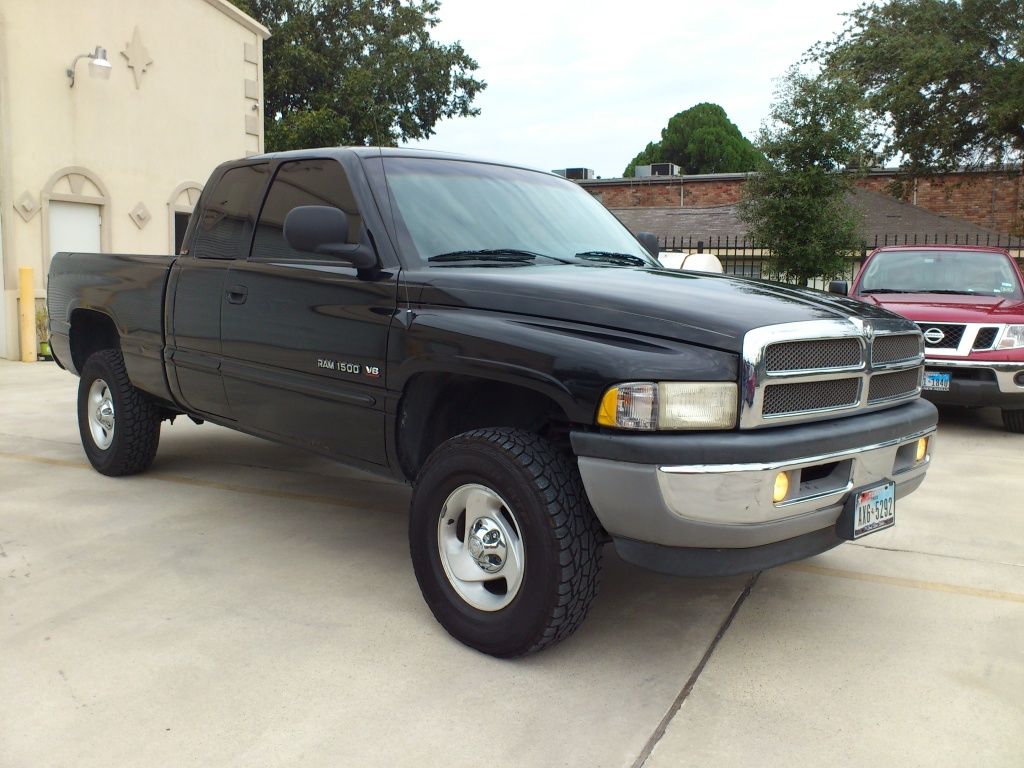 The restoration began on the S13 which was a process of working and saving money for parts, most of which I bought used from members of the Houston240sx forum.
Ended up swapping out the old engine and putting in a refreshed used one along with a complete 5 speed swap. The car that was headed to the junkyard was given a new lease on life.
I had big plans for that car but It was around this time that the FRS was released and I wanted something newer, more refined. I ended up selling both the 240 and the Ram and had a good $8000 to put
towards the FRS.....well that didn't happen.
After realizing that the FRS wasn't going to happen I started looking for my next car. I always had a thing for miatas and I knew that was the next car I was going to get.
But it wasn't going to be a regular Miata no sir, I wanted boost! Enter the Mazdaspeed MX-5 Miata. Produced for only 2 years this miata featured a 1.8L Turbo and intercooled engine rated at 178hp,
not bad for a miata. But of course you can never leave a car stock, over the course of 2 years I upgraded pretty much everything you can on the mazdaspeed.
I'm talking suspension, interior, engine, ecu, the works. If you've never experienced driving a turbo miata I'd recommend it.
The raw feeling of the car paired with an awesome intake and exhaust sound plus the freedom of open top driving
produces a sensory overload that brings smiles to everyone who's ridden in it. That car currently makes a little over 200hp to the wheels weighing a mere 2500lbs (which is a lot for a miata)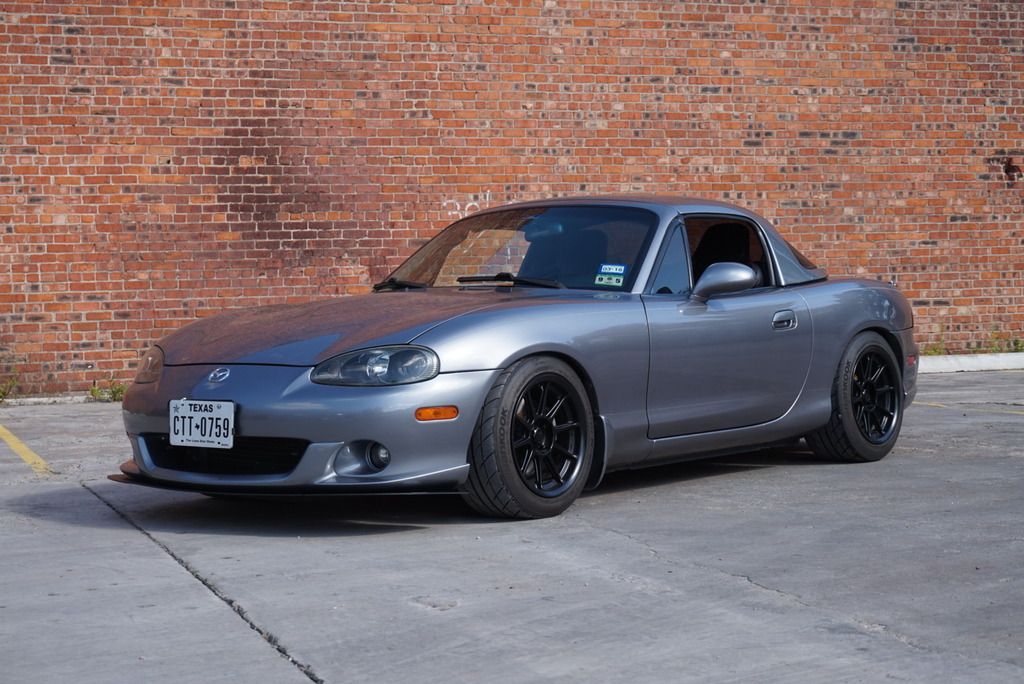 As of October 31st I am now an owner of a 2016 Magnetic ST2.
I wasn't planning on getting a new car yet alone a Ford, I mean up until recently Ford hasn't been known for producing high quality vehicles.
Seeing my dad have good experiences buying Ford products the past few years and riding in his new GT350 changed my outlook on Ford.
That and the fact that I get X-Plan pricing on new Fords including the ST made the deal too good to pass up. (Saved about $5000 off MSRP)
I was looking at getting an ST3 but I really didn't see the value of the extra features that I probably won't use so instead I used the money
that I would have spent on the ST3 and ordered pretty much everything except for a downpipe. All the packages are on the way so expect to see a build thread in the coming weeks.
To those of you that read this lenghty intro thank you. I look forward to being part of this new community and hope to meet some of the local members! Cheers
My dad's GT350 what a machine....responsible for changing my mind on Ford.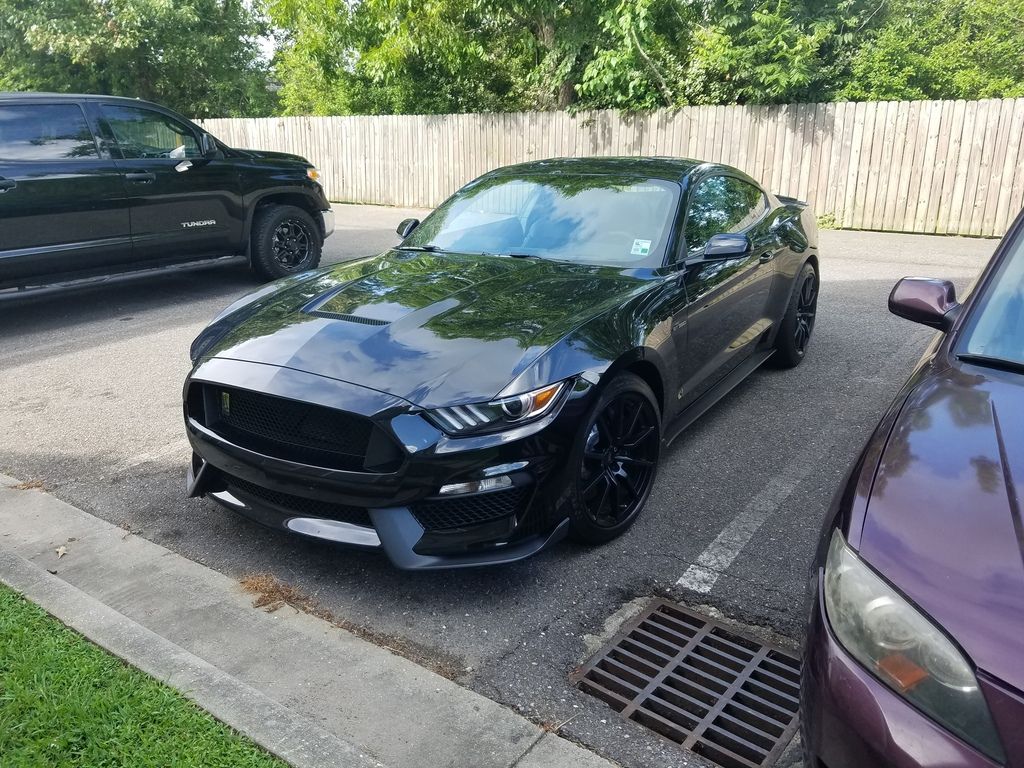 My new Magnetic ST2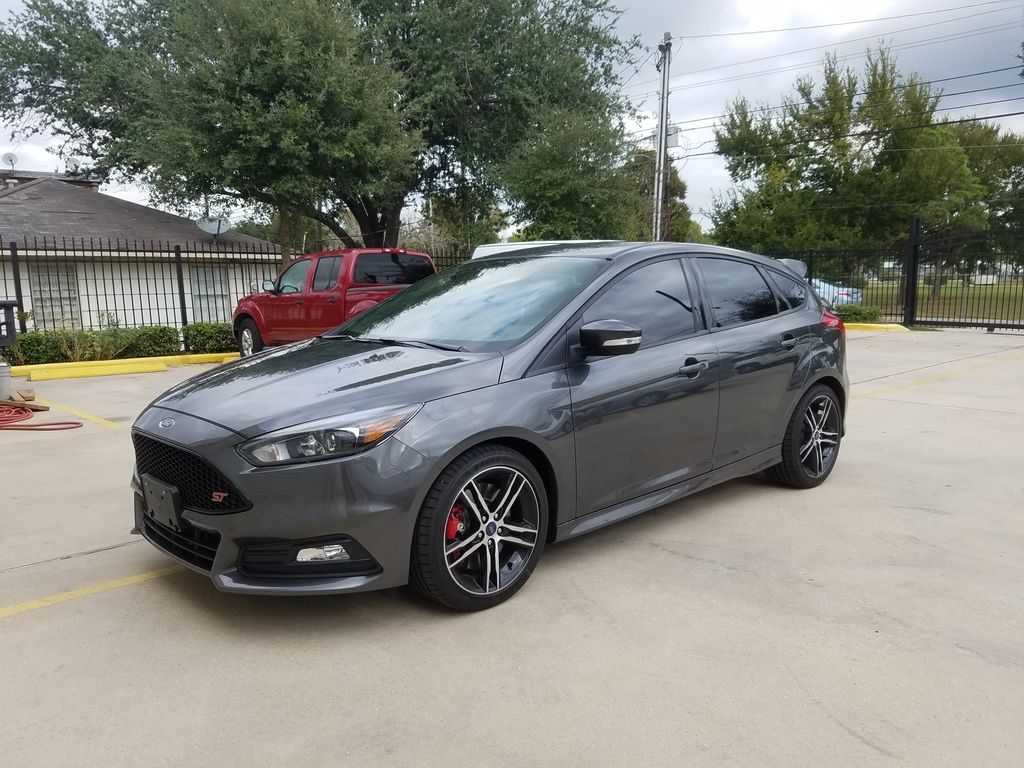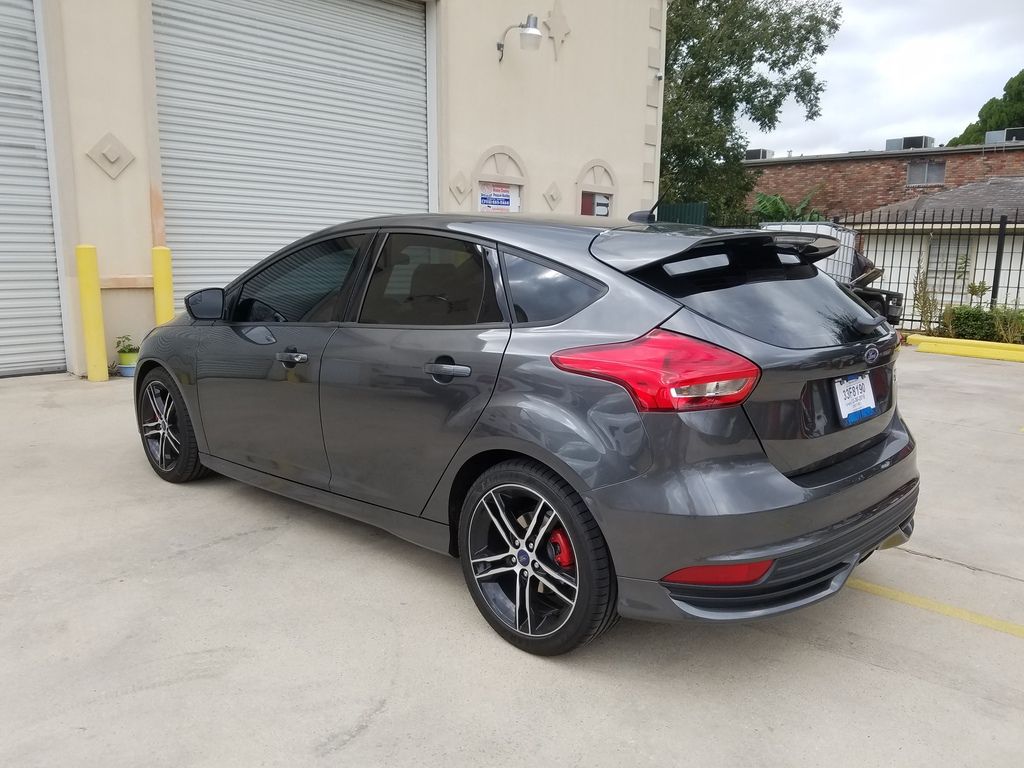 P.S. I'm also into motorcycles.
2014 Ninja 300 and my new 2017 Z125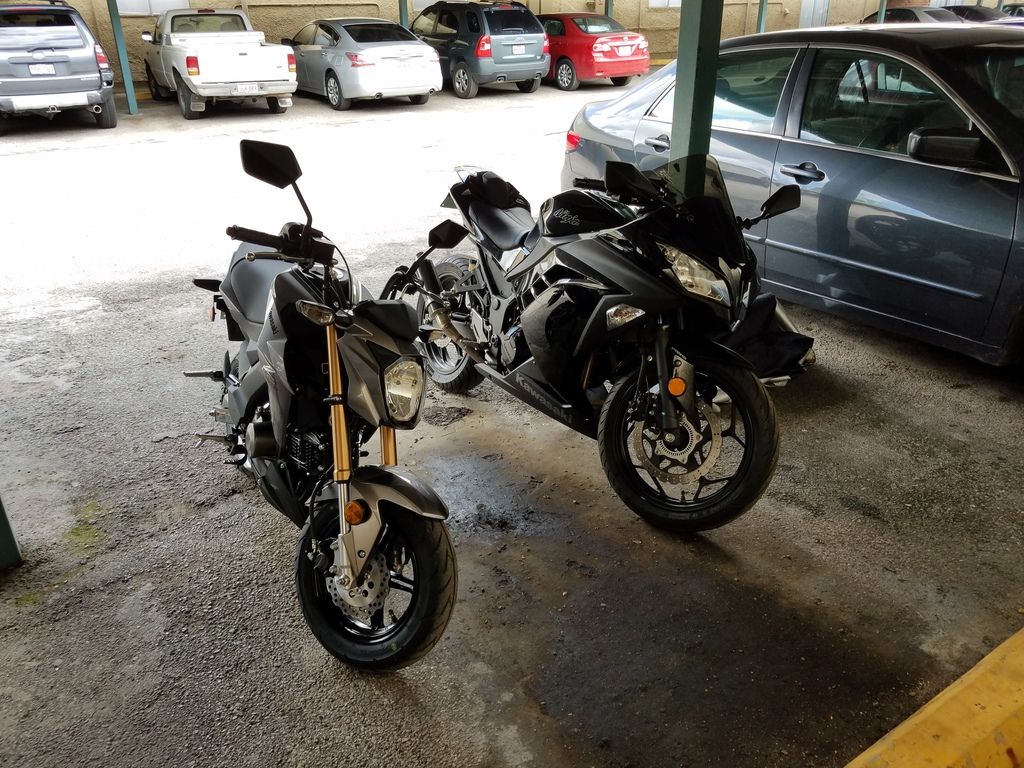 Alright ya'll that's it.