The car former known as the joker
Delivery day - Largest C.O.D bill I've ever signed for. The car was christened Fergus The Focus and I was on my merry way...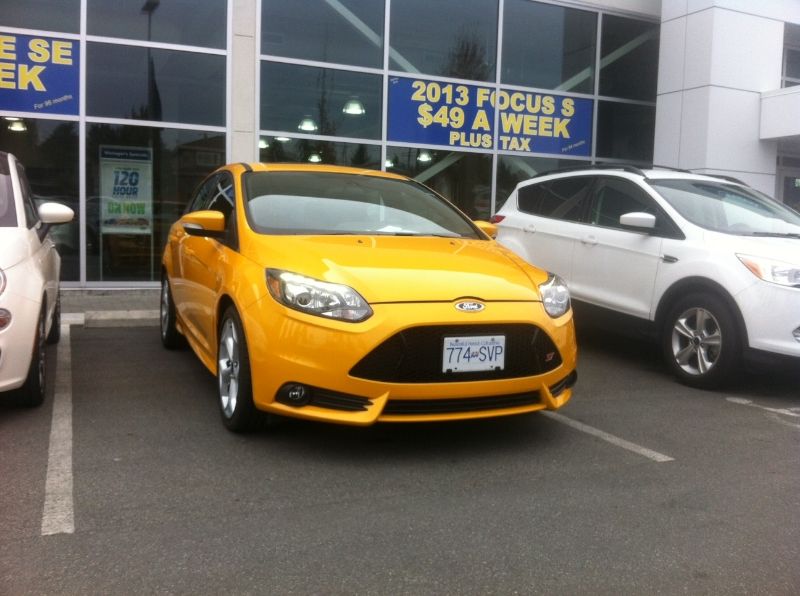 On my merry way across Canada from Vancouver to Montreal with a 1000 mile detour to Portland SF LA Vegas Chicago and Boston. I packed my life into the "yellow taxi" and left home. Oh, but not without
saying good bye to an old friend
first.
Entering California
Heading to LA coasting downhill on the I-5
Hollywood
Overlooking Burbank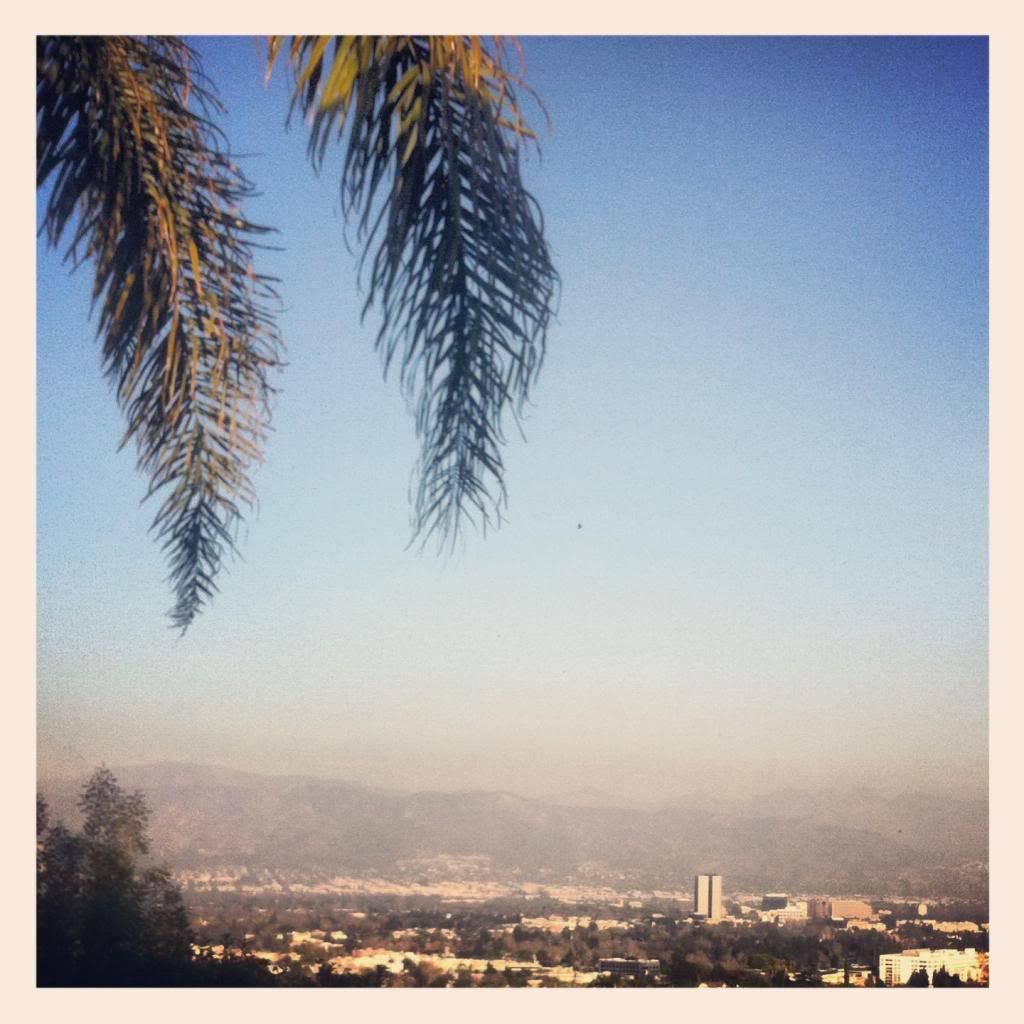 suspenseful drive to Vegas
Arizona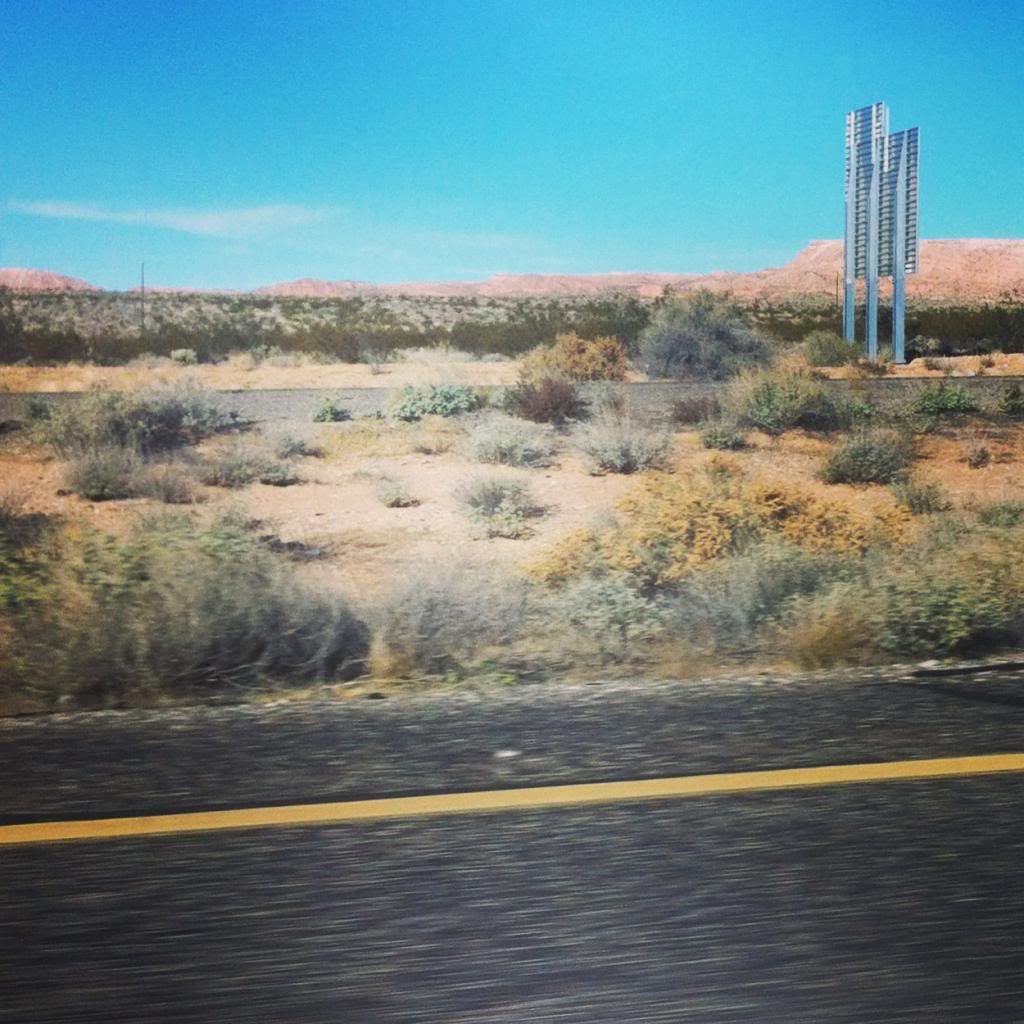 Utah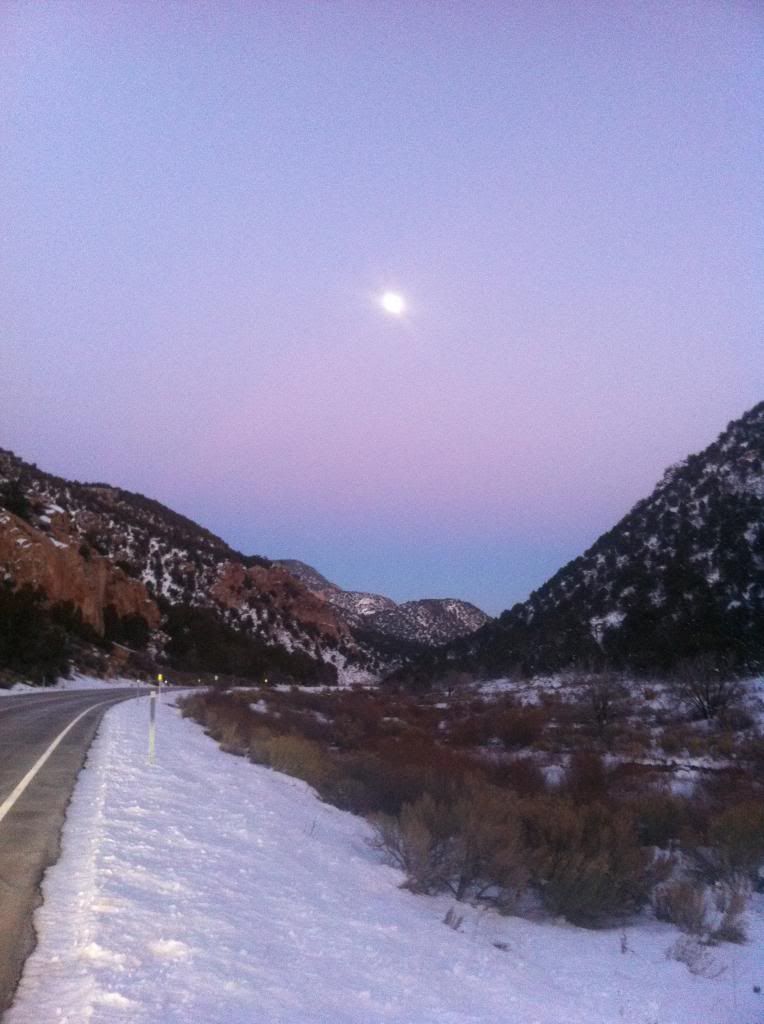 Colorado... where I got a $350 speeding ticket
New York
Snow storm! even the big rigs were sidelined that night.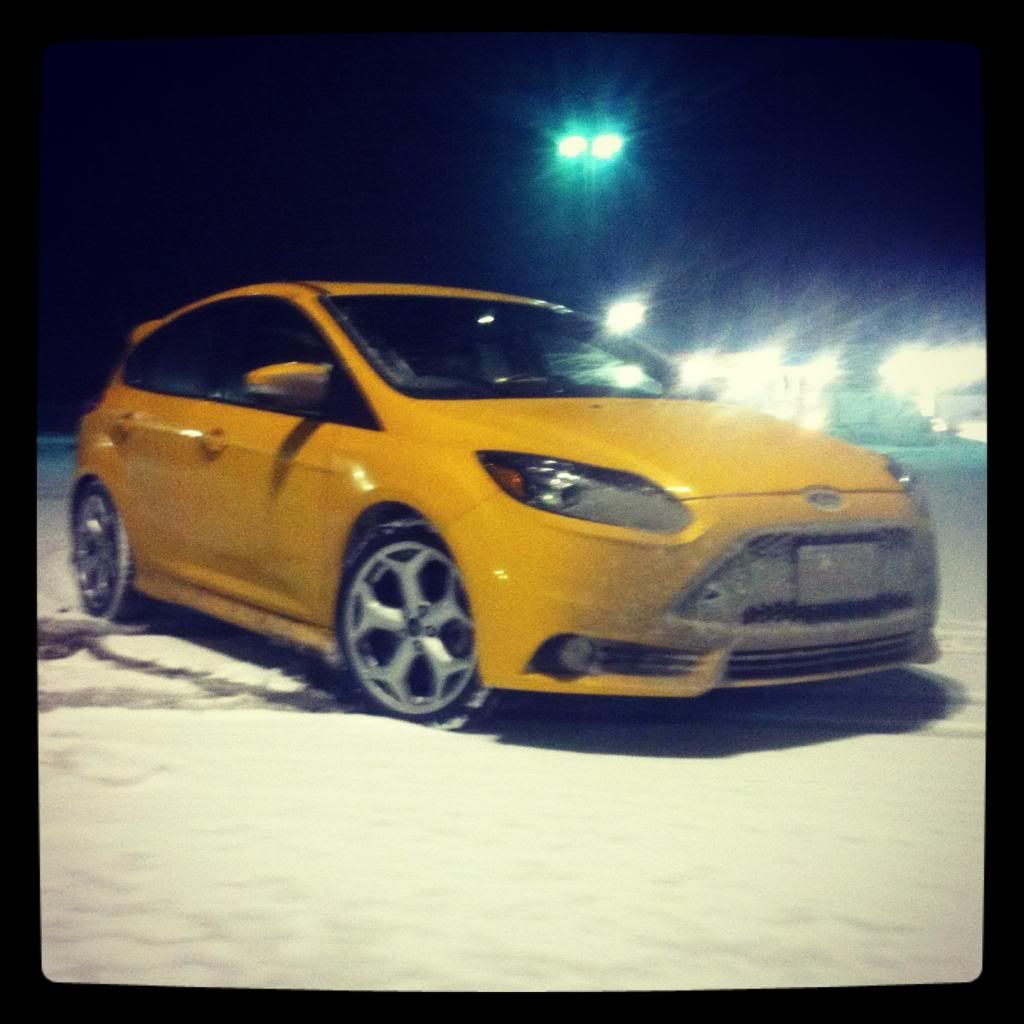 Have Done List:
Rear Focus ST Debadge
Findway Mats
Cobb Knob
Cobb short shift bracket
Perrin Stubby Antenna
Boomba RMM
Garageline 20/25mm spacers
Garageline APM
H&R lowering springs
Aston Smile and Tailgate black out
LED bulbs on rear and mirror signals
Stock tires (Blizzak winters)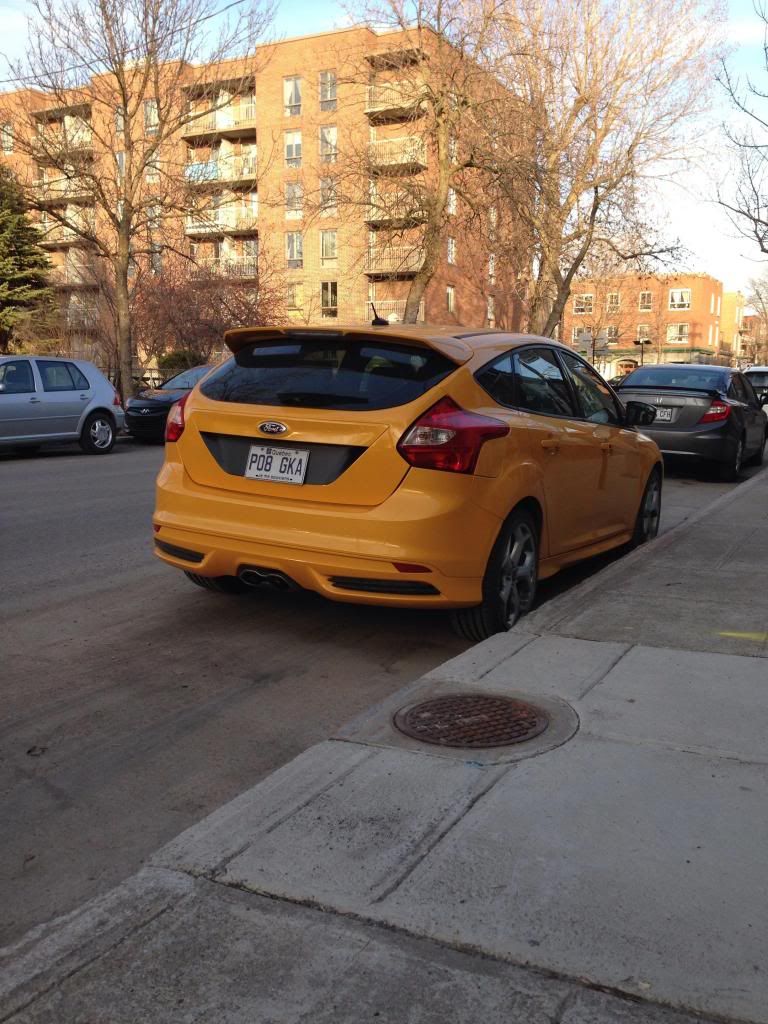 Fergus the Joker sitting pretty as is now
Coming from the classic mini, the focus was really like an SUV to me (SUVs are like trucks and trucks are like houses), but having driven it 7000miles with only my side view mirrors really taught me how to park. It was terrifying lol