All info on these kits can be found here: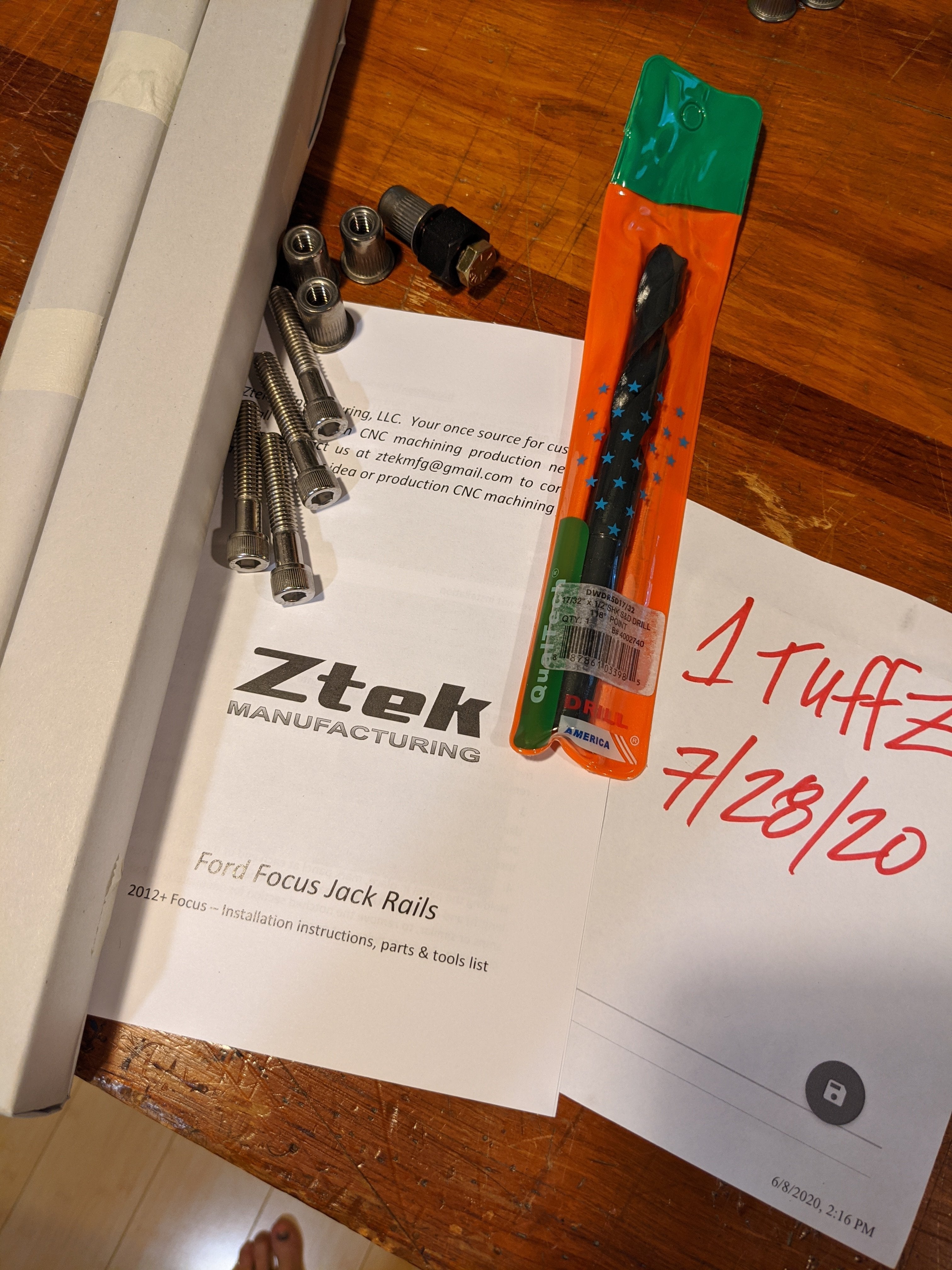 Item for sale/trade (model, specs, etc.): Jack Rail kit for 212+ Focus [all models] B. Condition: New C. Price/What you want to trade for: $150 + $15.05 USPS Priority Mail shipping to all 50 states D. Location of item: Rochester, NY E. Pictures of item for sale Just finished putting these...
www.focusst.org
Bought mine with the last batch. Never installed it, and planning to have a new car by the end of the year, so I'll let another enthusiast enjoy them.
$140+shipping. If you're local, you save shipping.
Just trying to mostly recoup costs. They were $165 shipped to my door.