Discussion Starter
·
#1
·
For Sale: HRE Vintage 505 Wheels 19x9 wrapped in MPSS 245/35/19's. Roughly 5000 Miles on the setup! Very good condition! One wheel (in last picture) has a very small paint chip on the very outside of the lip in one area. This happened while I had tires swapped and unfortunately one wheel got nicked by the machine. It is very small and easily remedied with gloss black touch up paint. Outside of that everything else is in excellent condition!
New this setup was 9500 dollars.....can be yours for 6500 shipped (48 states). Will be shipped with tires mounted / wheels balanced. Just bolt on and go! If you want it shipped anywhere outside of that we will have to arrange another deal.
Reason I am selling is I am converting the car back to stock and trading it in towards a different car.
Any questions feel free to pm me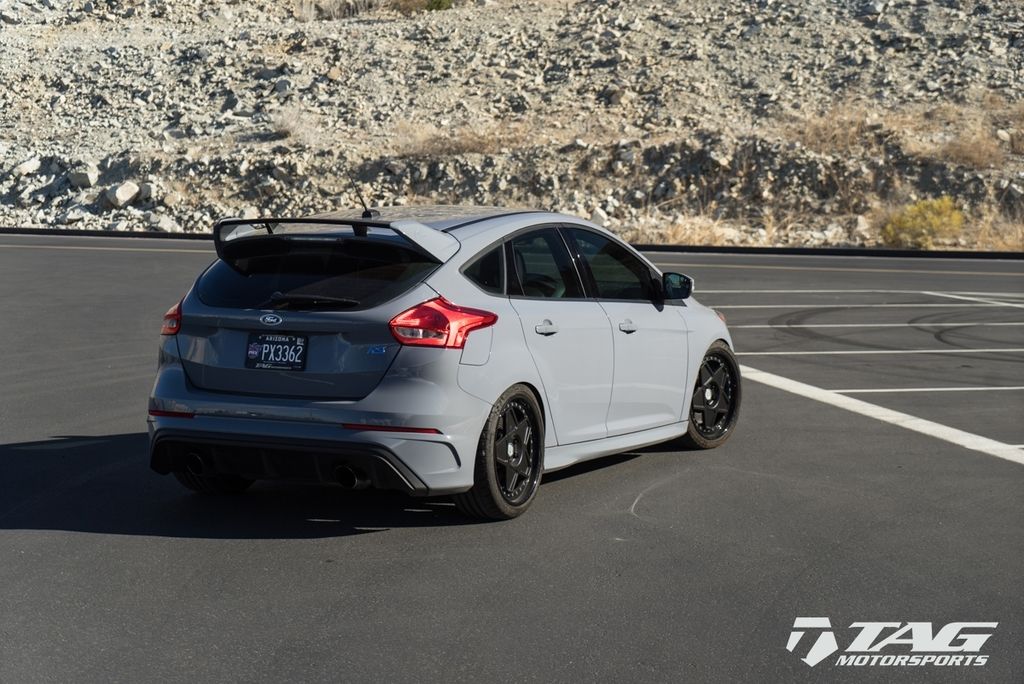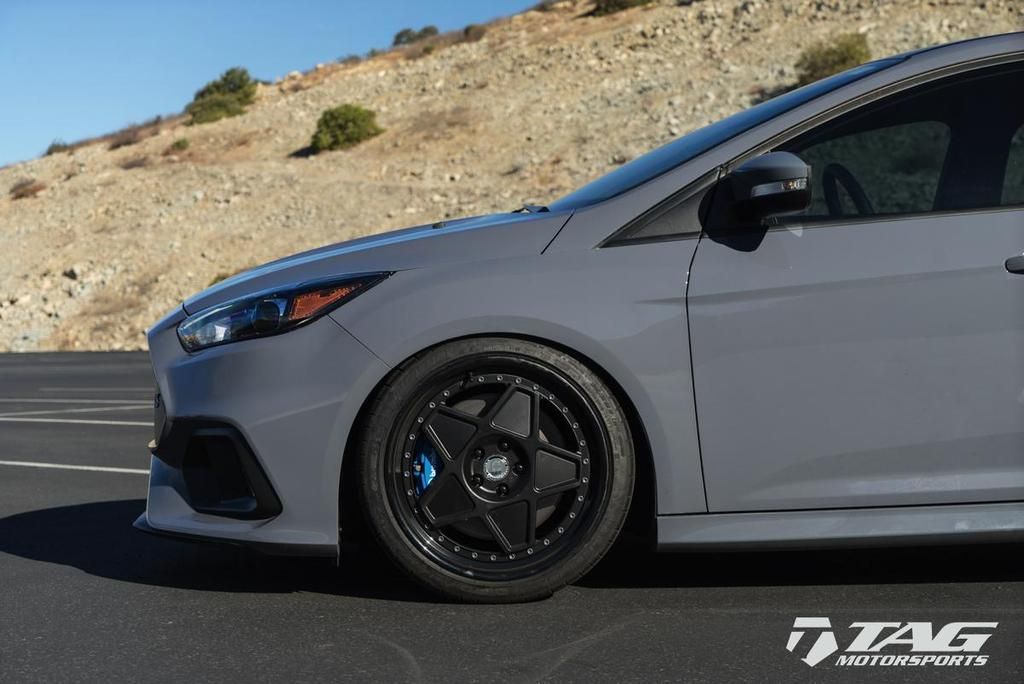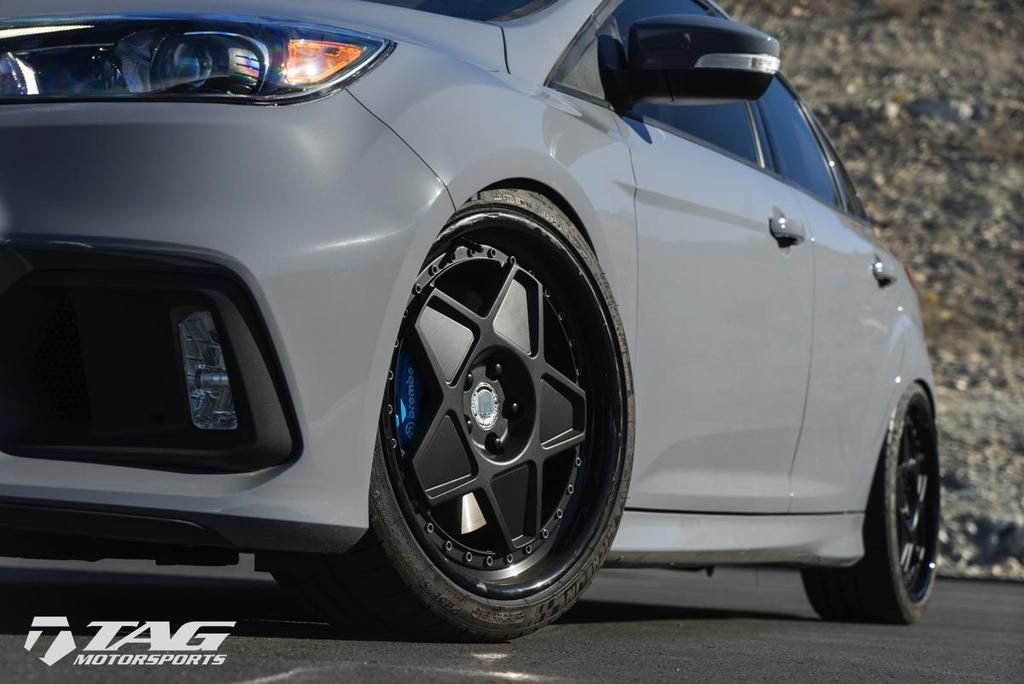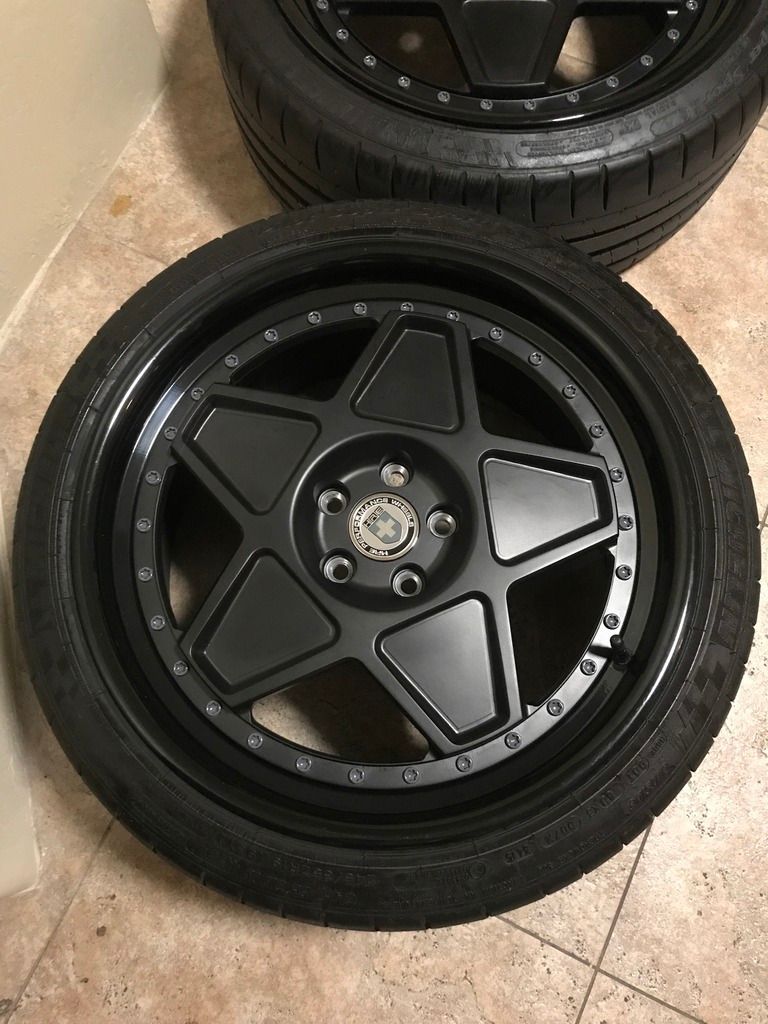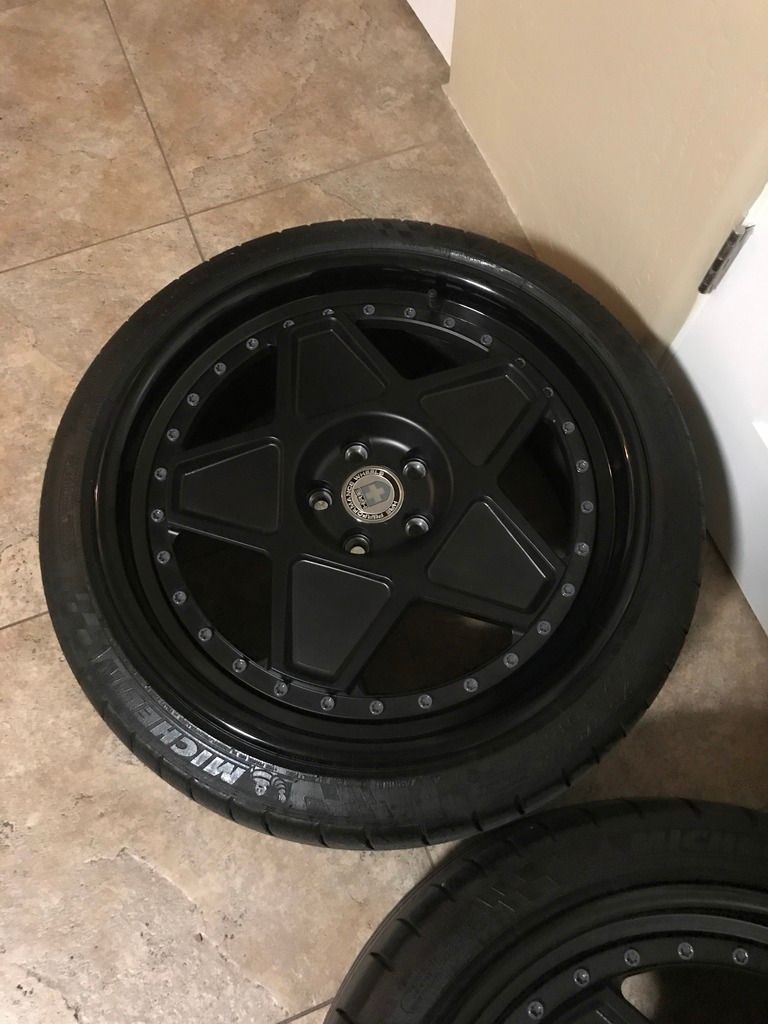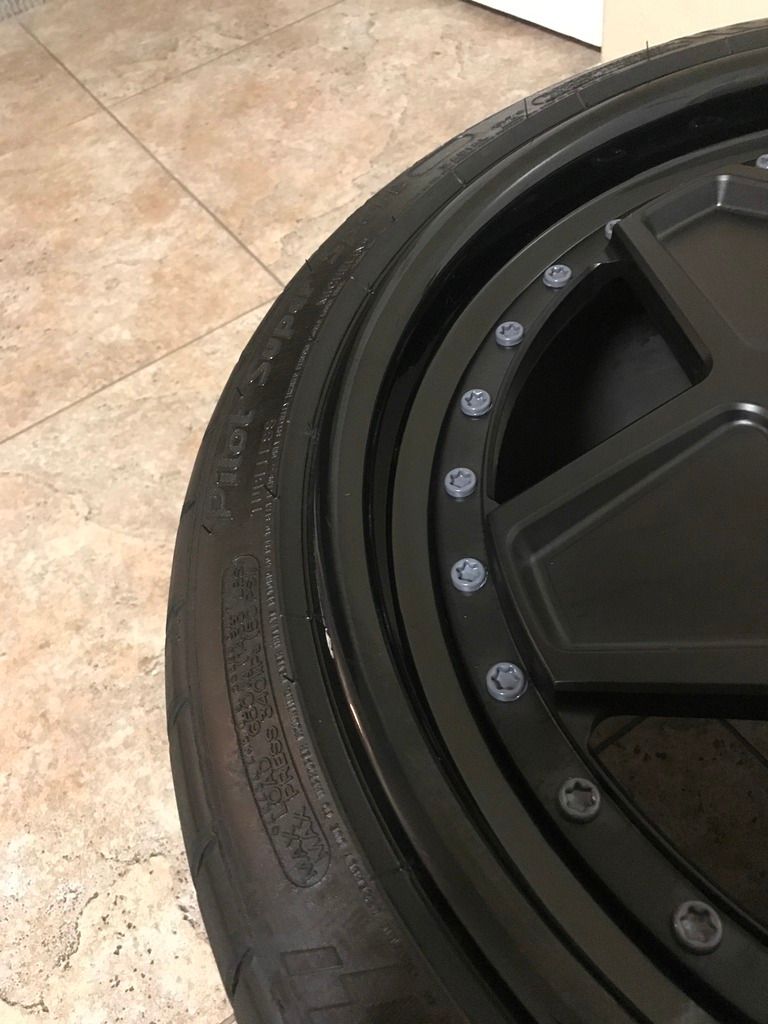 Thank you