Traded in my ST so I'm selling this and a few other things. Shipping is outrageous on the Struts and CAI so It's best for
local pickup
. I'll drive to meet half way. I'm in 77070.
The Bilsteins/springs are sold
COBB CAI has the 2015+ adapter installed, comes with the 2013-14 adapter. Used with an OCC so its clean inside.
Retrofitsource.com HID conversion. Mini H1 v7.0 projectors, harness, XB35 ballasts, 5500k bulbs.
Skill required for installation! WILL SHIP
Metra dask kit with steering wheel control modules.
WILL SHIP
Wheels in pic for sale as well. VOXX Danza 18x8's with 40mm offset. Proper pics to come.
A. For sale: COBB CAI
B. Condition:Good
C. Price: $150
D. Location of item: 77070 fot pickup
E. Picture: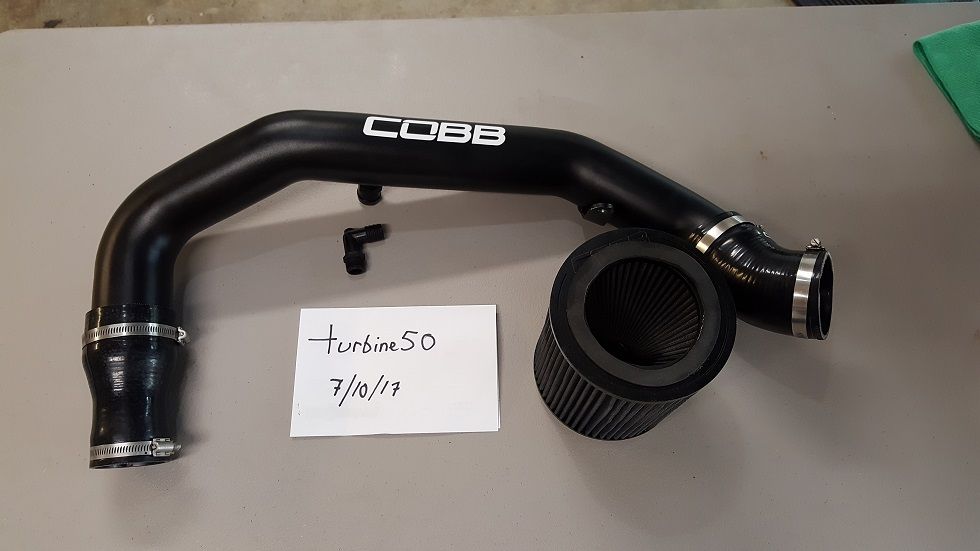 A. Metra 2012+ Focus dash kit w/steering control units:
B. Condition: Used, Good
C. Price: $75+ shipping
D. Location of item: 77070
E. Picture