Discussion Starter
•
#1
•
Hey all,
I have a problem. I have now owned three foci. Here is the latest edition to the lineup:
2013 CPO loaded ST2 with 25500 miles at purchase, original tires and brakes with recall complete! I've had it about 1.5 months so far lol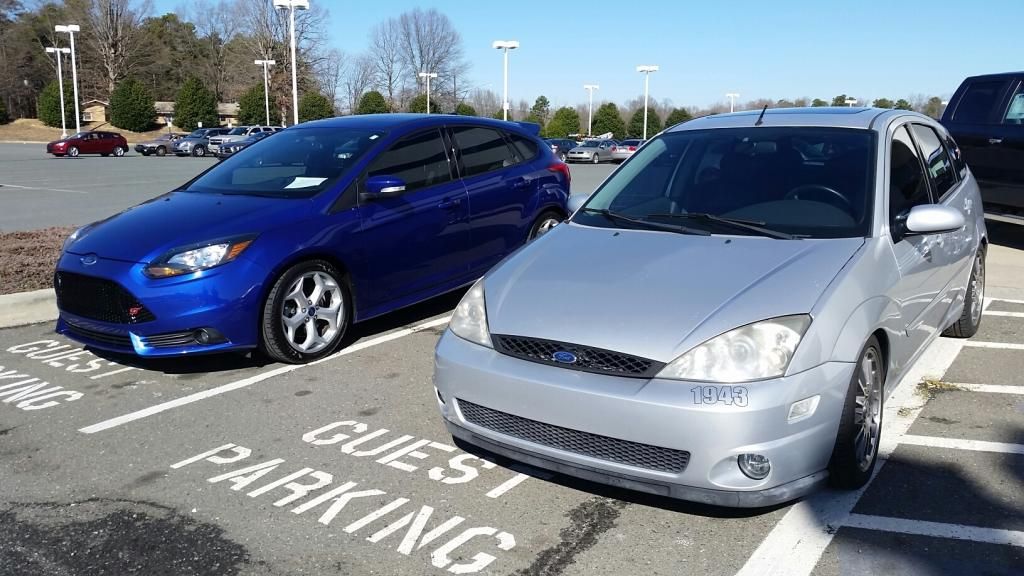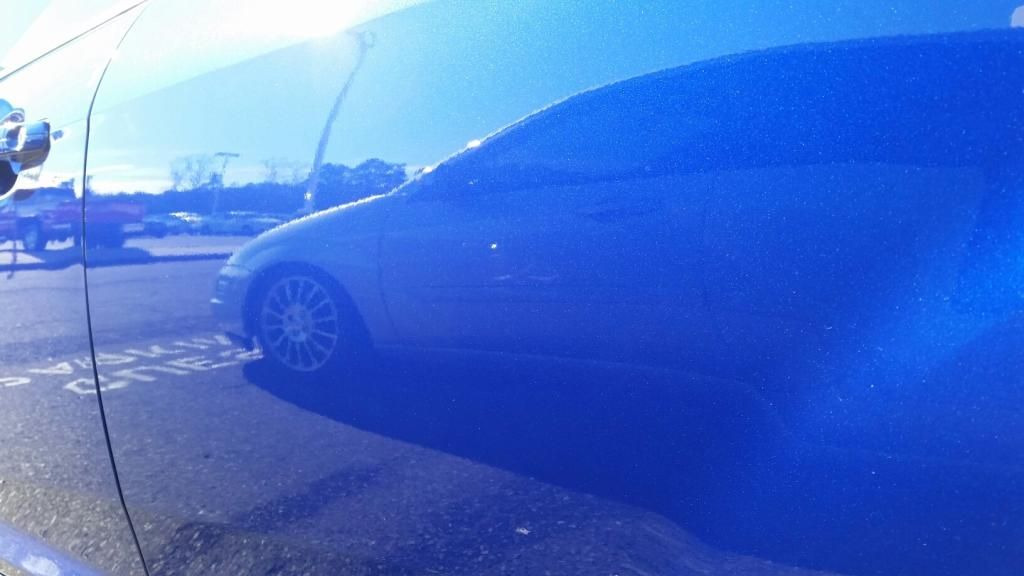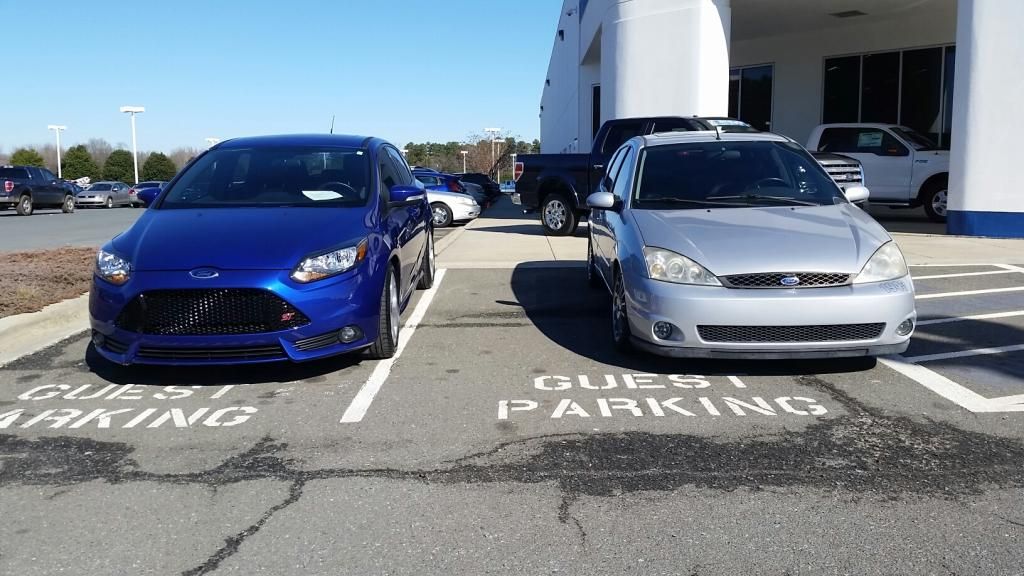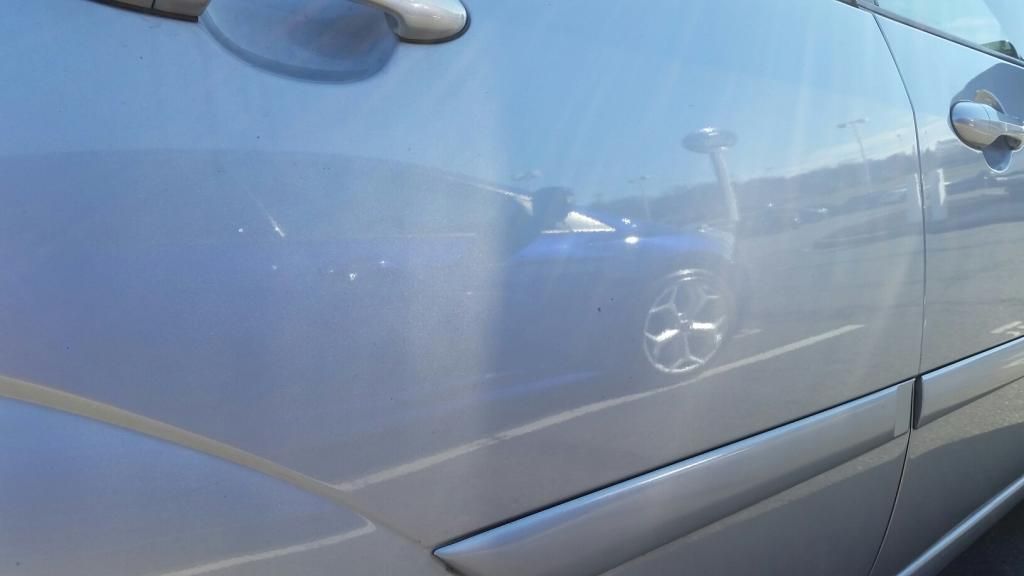 The SVT was traded in. Had 135,000 miles, I put 75,000 of those on in the 5 years I owned it. Loved my SVT but it was time and I needed something bigger. The only logical replacement was an ST. I wasn't a fan of the ST1 interior, nor the ST2/3 but it has grown on me. I looked at VW, both mk7 TDI and TSI and while I loved the interior, both were not as fun to drive; would have liked a GTI, but never drove one or really let myself consider it. Plus, reliability scared me. Part of me wanted a '15 ST, but I didn't want to wait any longer. Plus, CPO warranty is better than new, without the depreciation hit!
First Bath with the gf's car behind: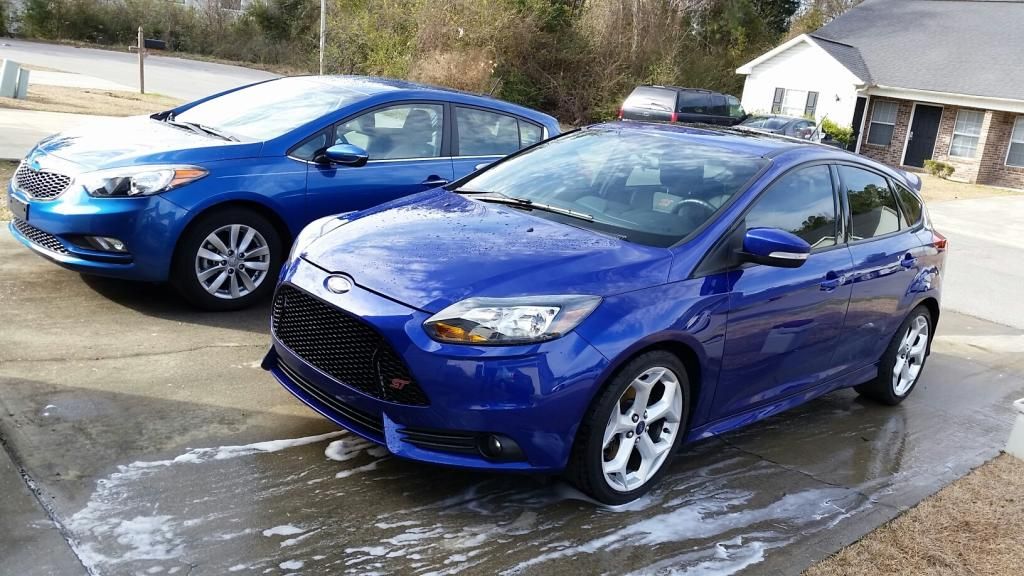 Hope to see you all in Daytona!
-Rob