Sorry, I passed out early yesterday.. Here are some pics as promised!!
They are smooth and glossy and they fit perfect. They are a hook and rail design so they will never come off. They hook underneath the bumper and the 3M tape just holds it in place.
They will come in a 4-pack and 6-pack.
4-pack pricing is 79 plus shipping
6-pack pricing is 99 plus shipping
Any color option available, comes with 3M tape to secure to bumper. All weather coating standard on all parts.
These are a 4 pack installed on the car.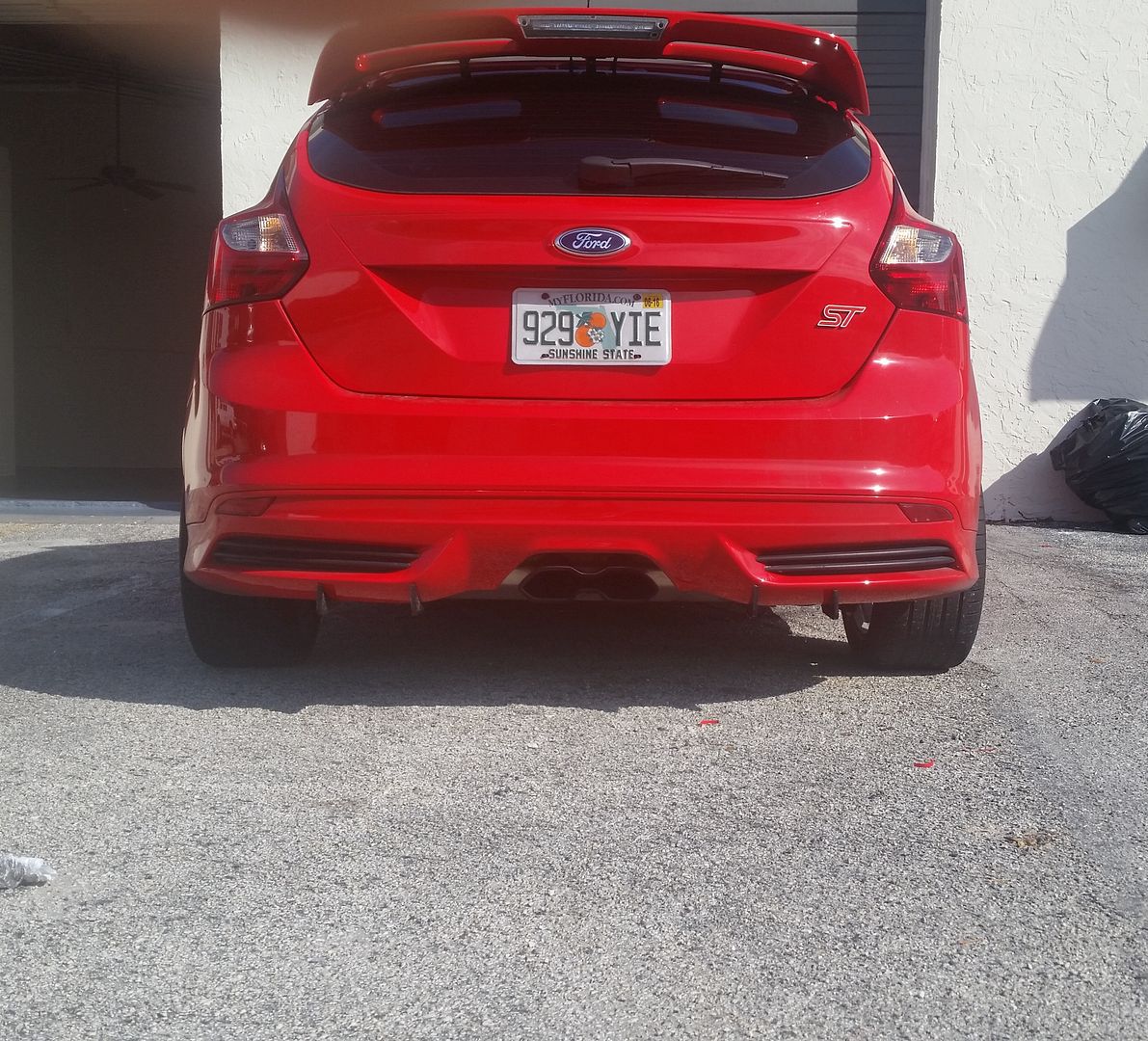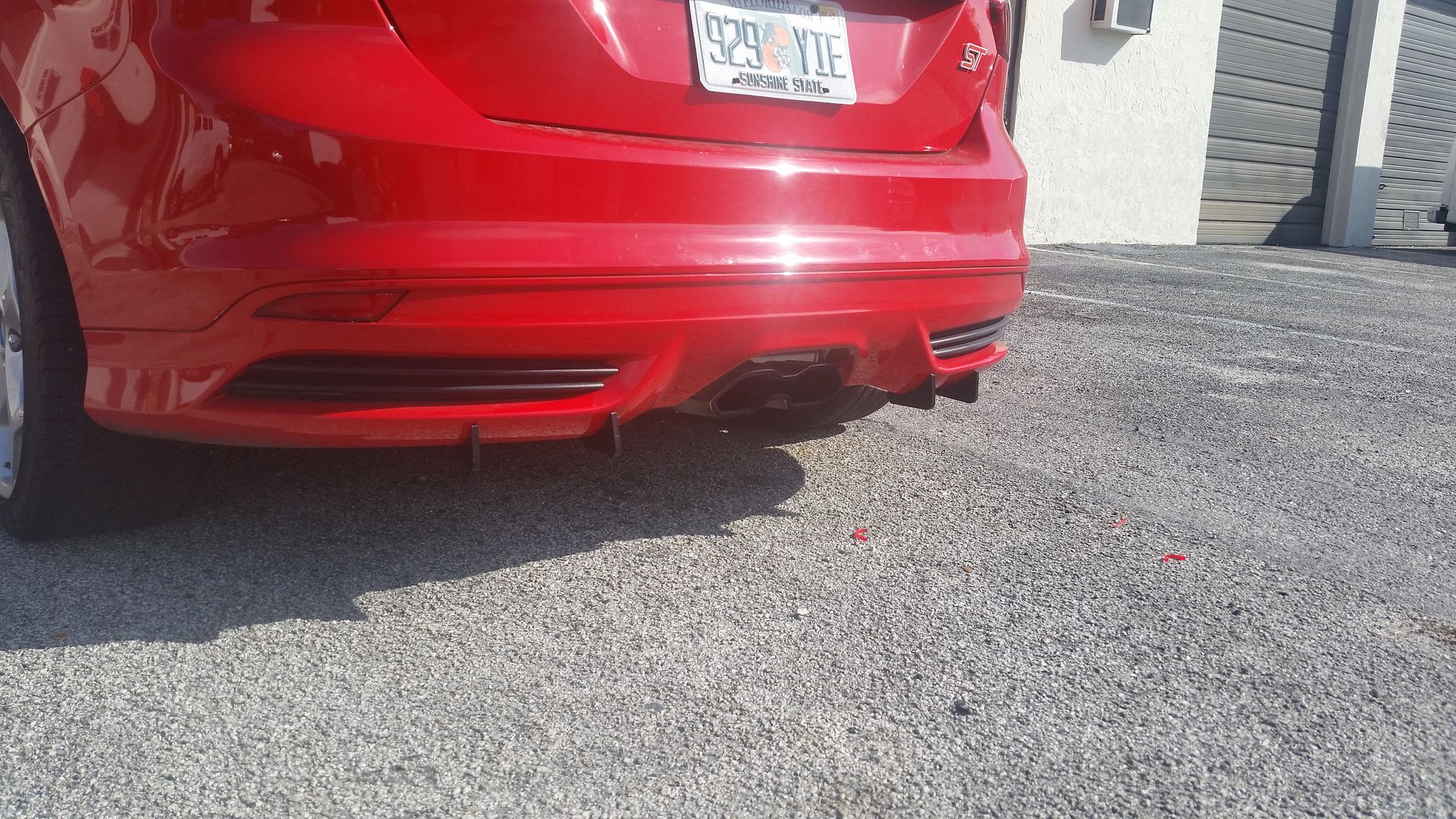 I will be updating with more pictures soon.