Hey everyone.
I wanted to share some pictures with you guys.
@Kevin
and the guys at PHAST are the real crew for testing. They have been paramount in the development of the most effective brake cooling solution now available for the Focus ST. Hours upon hours of data has been collected on their cars, driven in the heat of Arizona to the very limit. The answer is simple, you want cooler brakes, less fade, better recovery coming out of hard turns, all of the above?
Go with the track tested, track proven system that we now offer. Velossa Tech brake cooling stage 2 is available now, stage 1 and 3 coming soon.
I wanted to share the pictures with you guys. We were testing our flagship stage 2 system as well as other methods of brake cooling which we will release at a later time. For now, enjoy the pictures!!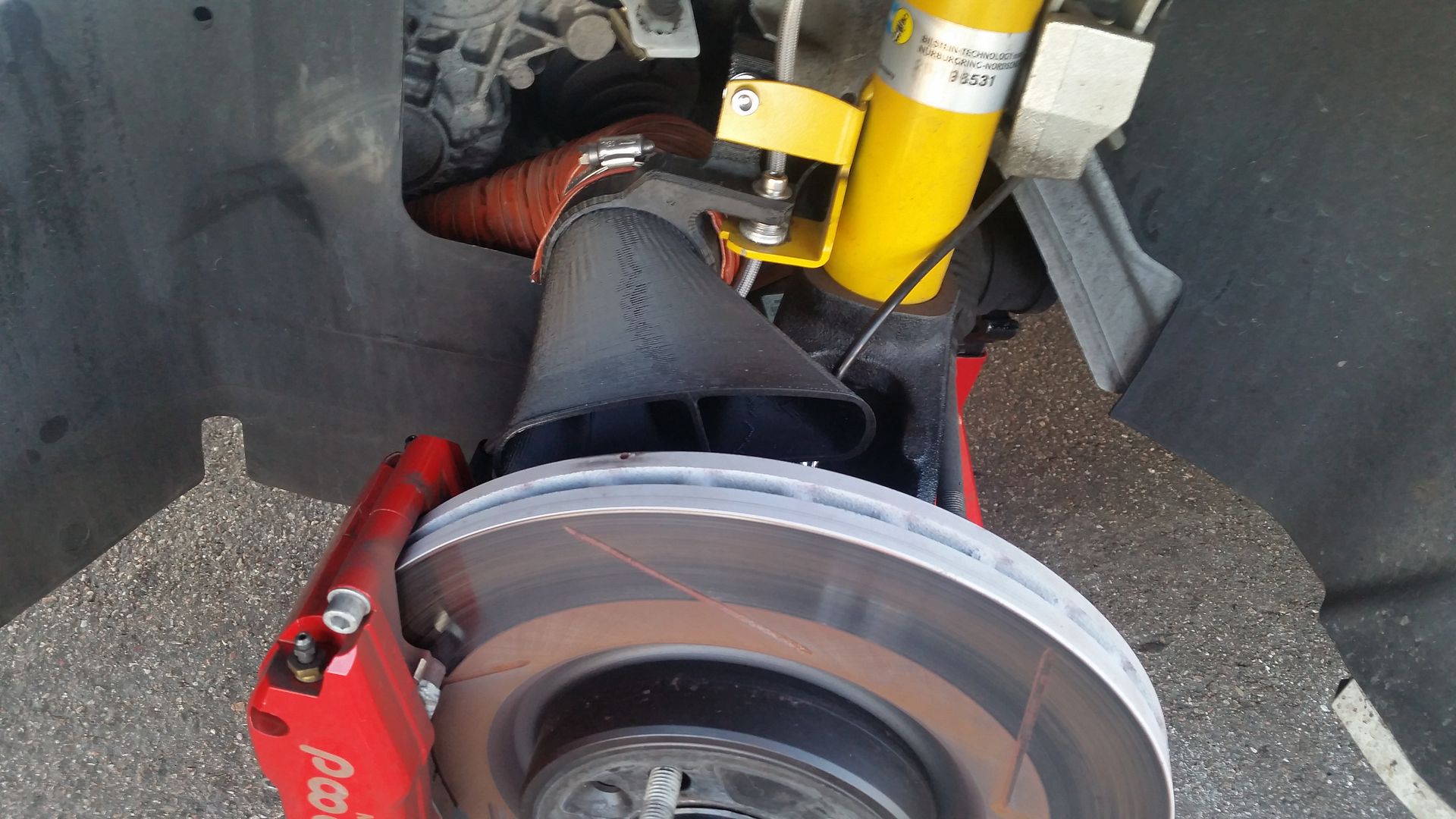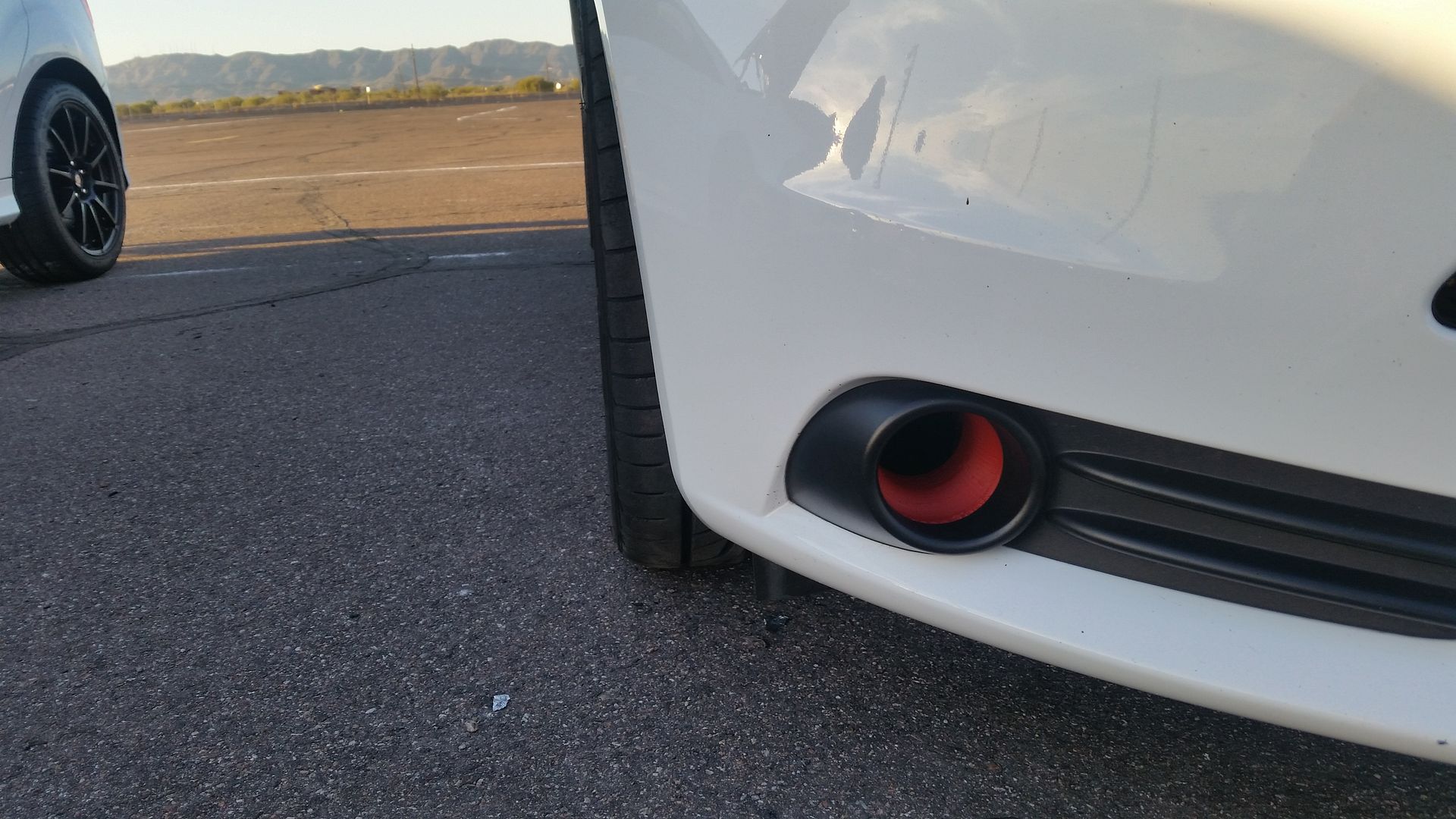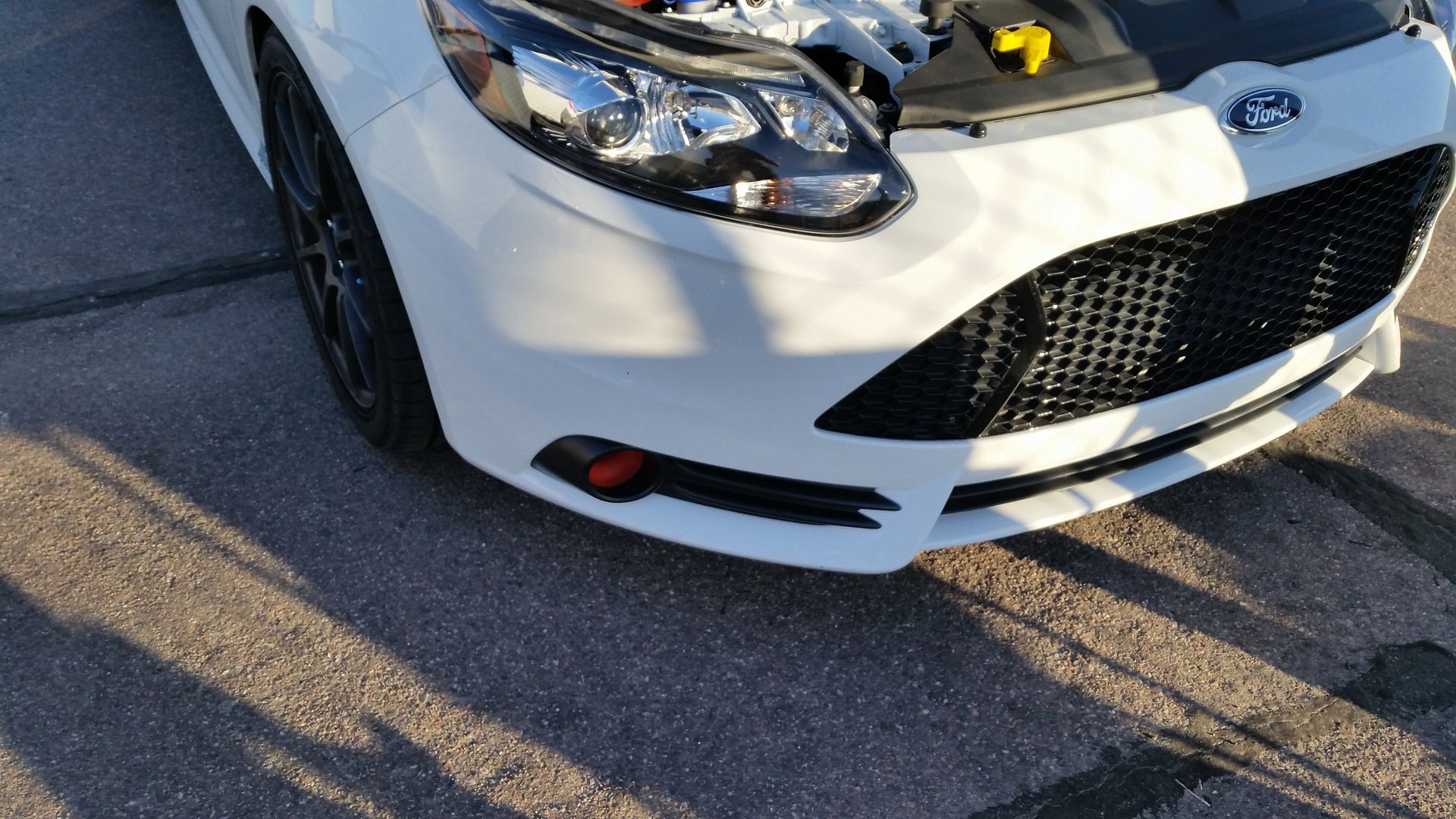 Whooping up on hellcats. He couldn't stand a chance.
Kevin knows no limits, wheels off the ground because racecar.
ST's throwing down...
Get your air.