Since Zero started a interest thread about the Gunmetal color in the 18x8.5 +40mm RPF1, I thought about starting a poll.

I have Photoshopped each Focus color with Gunmetal, Silver, Gold and Black RPF1 wheels. These photos are only a representation, colors of the cars and wheels are not exact by any means.

Please only vote once so that the voting is not skewed.

Please cast your vote to help us make our decision on the next Group Buy.
***
Gunmetal
***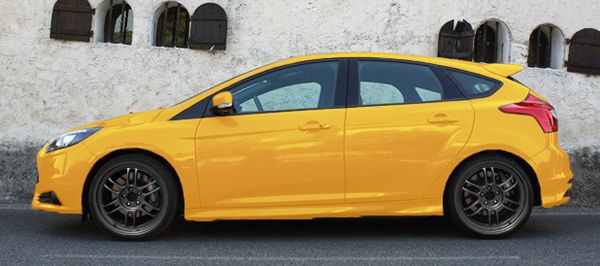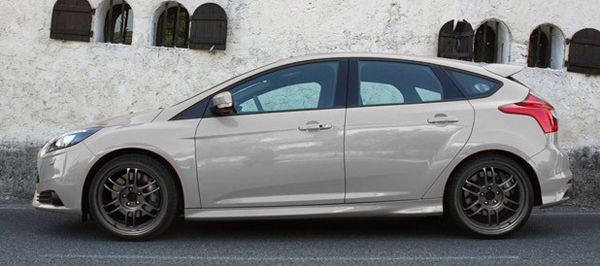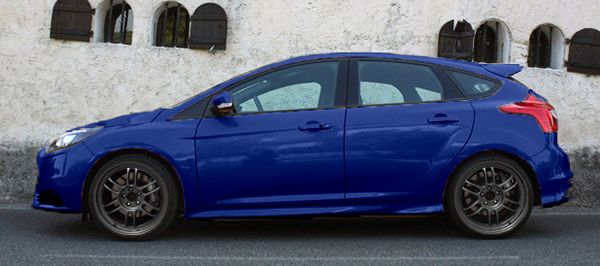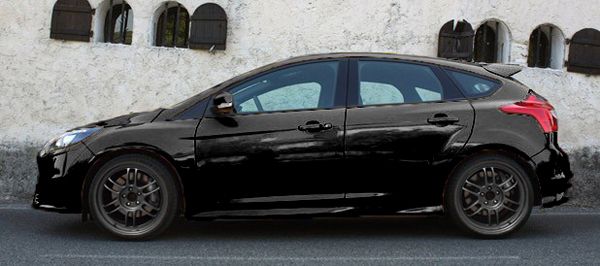 ***
Silver
***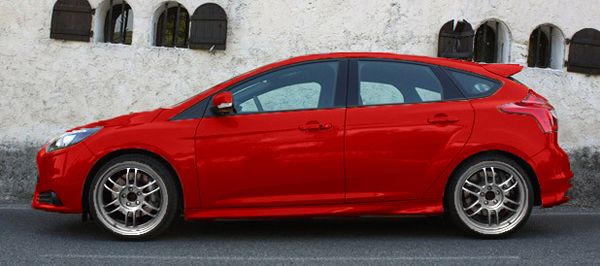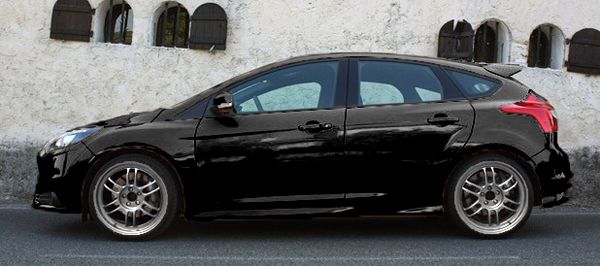 ***
Gold
***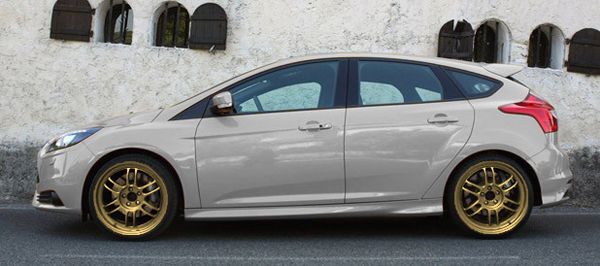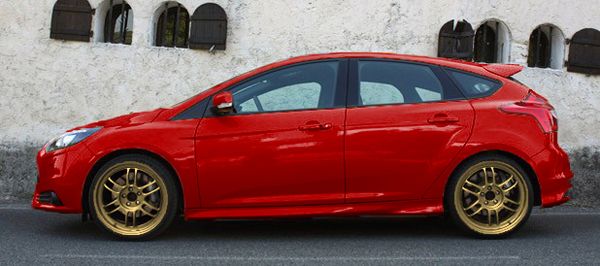 ***
Black
***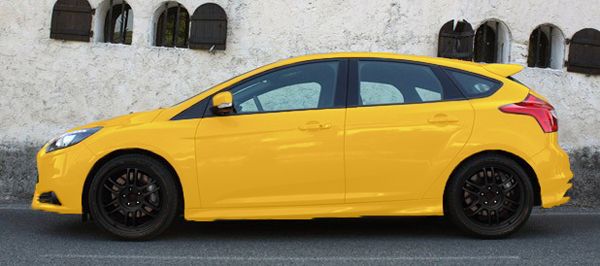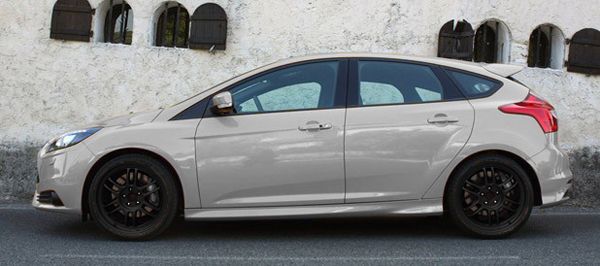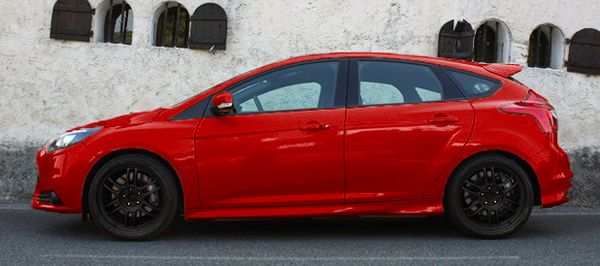 ​