Hello everyone,
We offer two styles, Pro-grade and Premium-grade.
Pro-grade caps use real stainless steel socket head screws and we offer these caps in different color combinations and different screw colors.
Premium-grade caps are one piece and also come in any color combination.
ORDERING CAN NOW TAKE PLACE AT OUR NEW WEB STORE
www.velossatechdesign.com
Customer cars.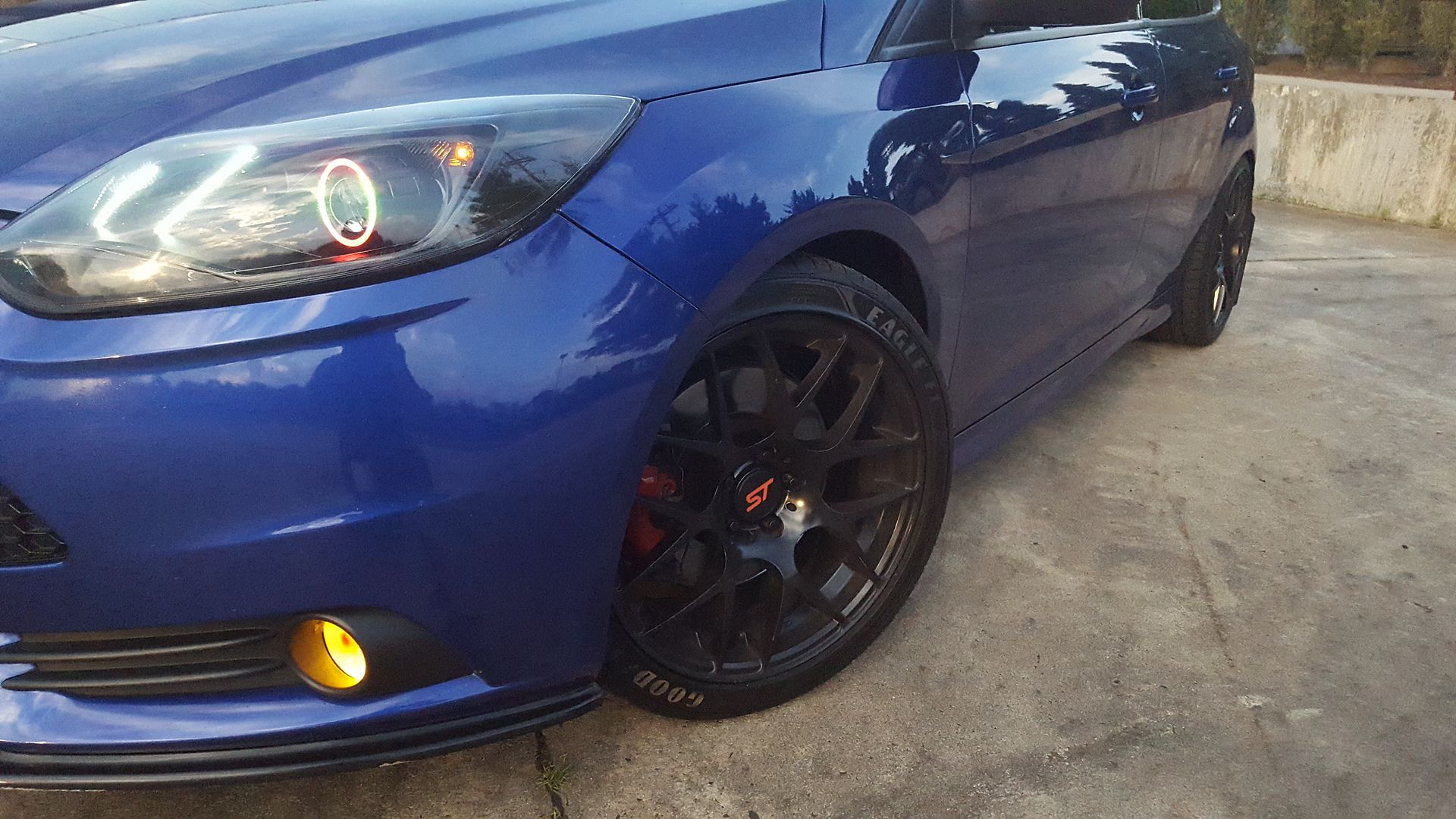 Here is a green Premium-grade on my car. These caps have no screws and are one piece.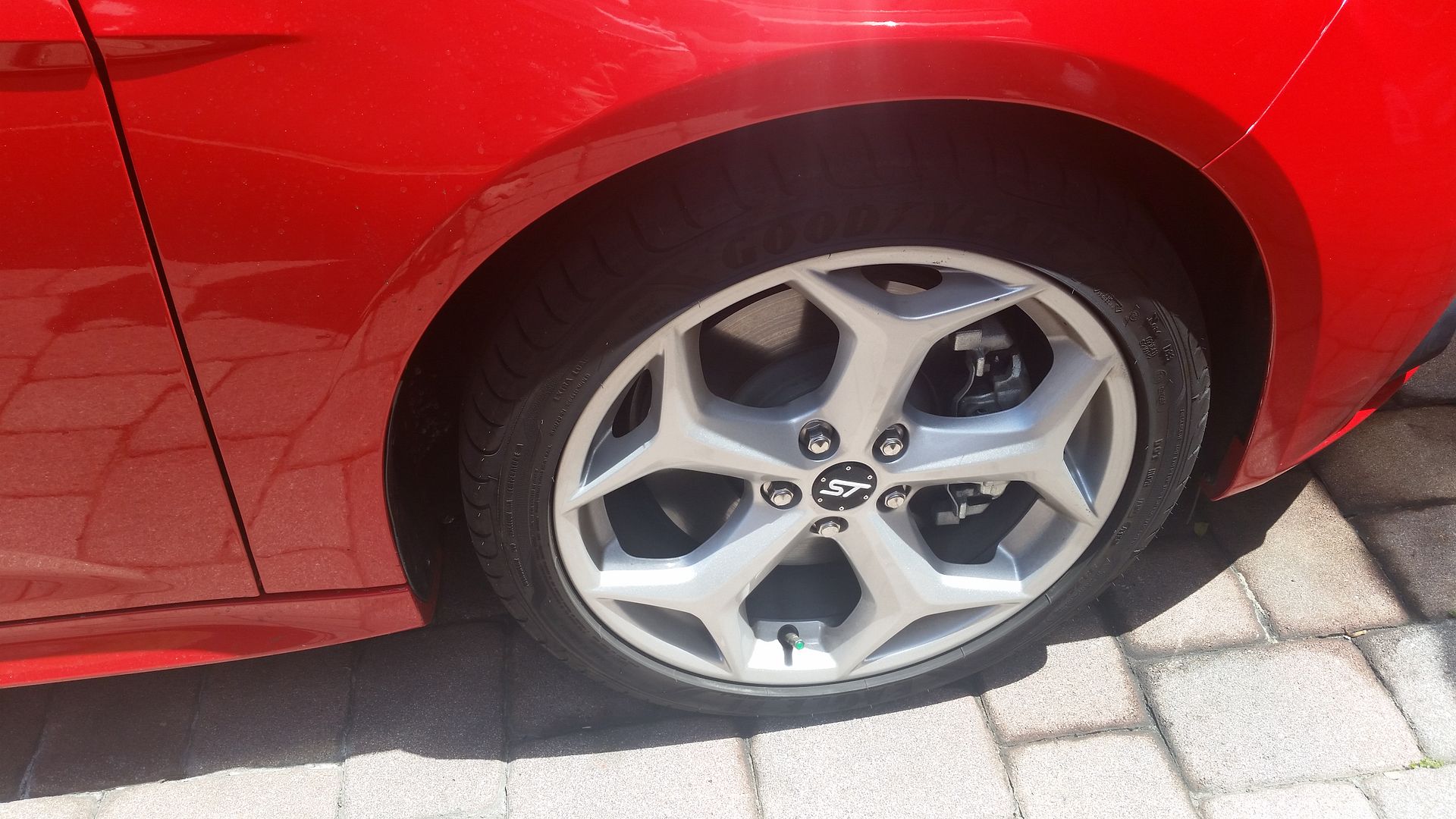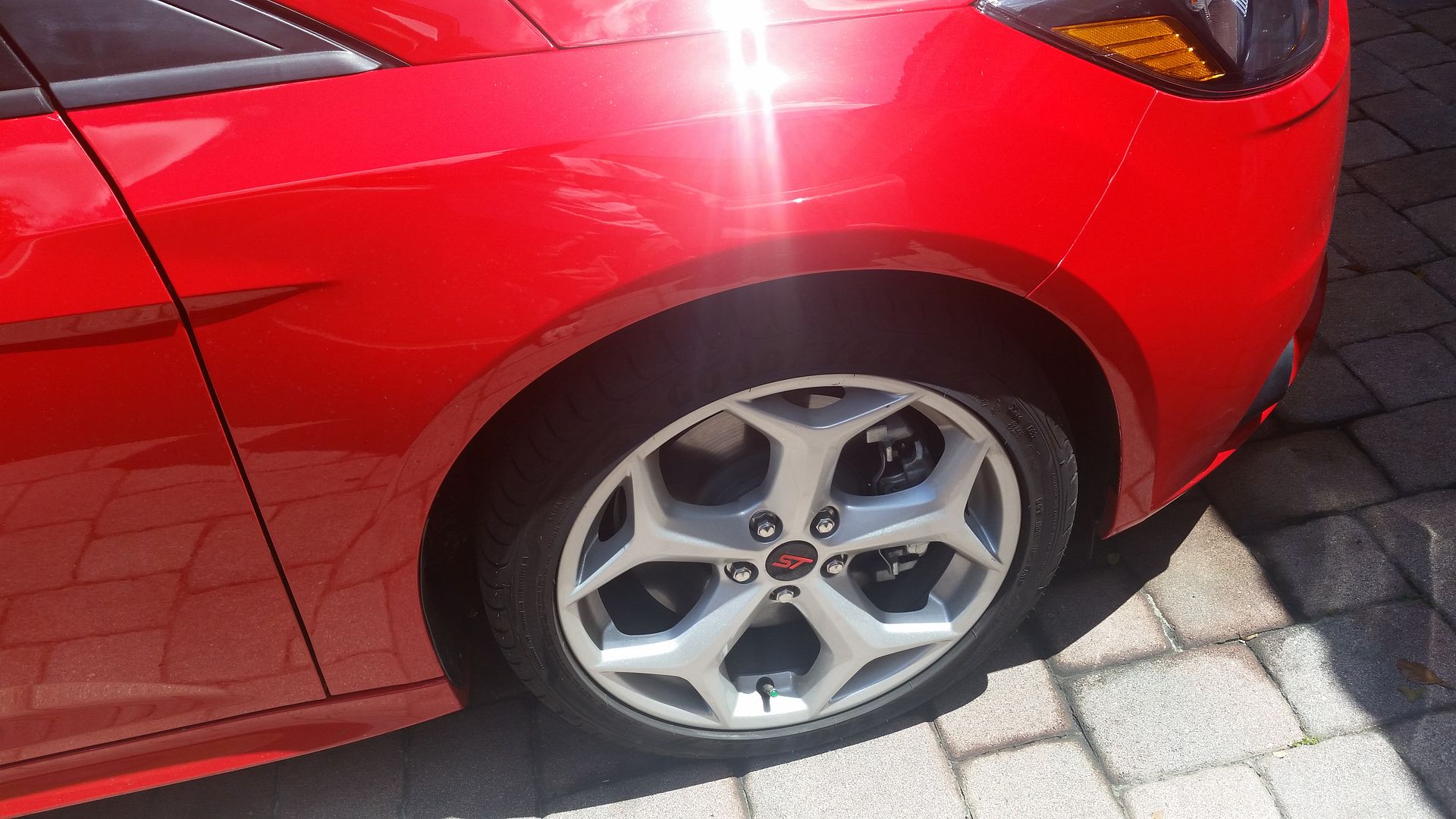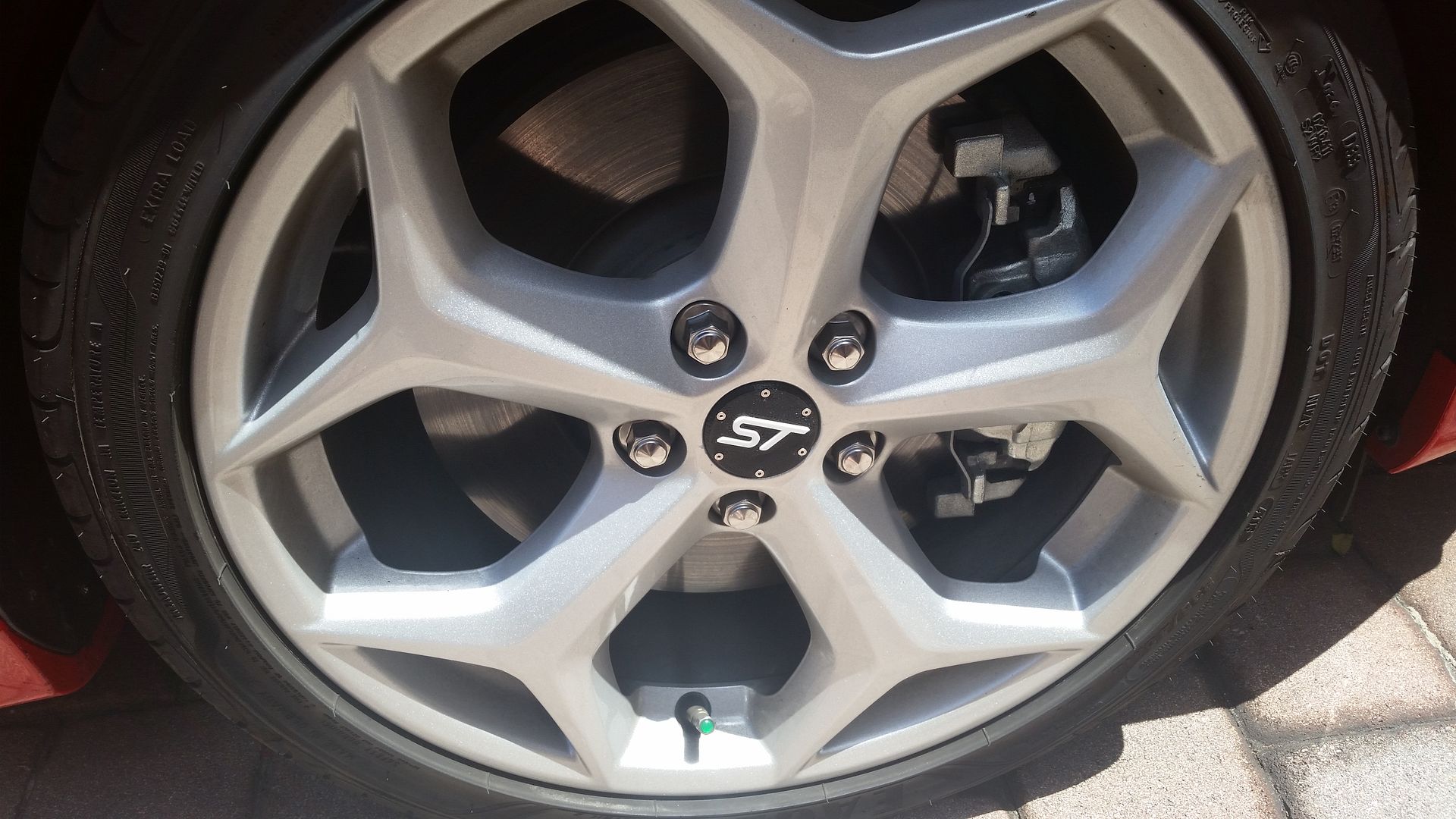 As usual, you can choose any color for the inlay.
If you wish to go with a different backing color for the caps, PM me.
For example, someone in another thread asked if we could do red on white caps, yes we can and that would look pretty fresh if you had white rims!
The caps are coated with a protective coating for weathering and UV resistance. They have gone through a lot of testing for fitment, strength and aesthetics, we wanted to create a perfect product to compliment your car.
The caps are temperature sensitive; we highly recommend not to track your car with them, drag racing is ok since the hard braking is intermittent and brief.
For those that track your car, use stock rims, and would like to leave the caps on; I can make you a set of caps using a higher temperature plastic, also for a small increase in cost.
EDIT: I forgot to add in the original post, only the pro-grade caps are available with high temp plastic. If you do not like the look of the stainless bling, I can use black oxide screws instead so they are more subtle, but the screws are needed in the pro-grade high temp caps. Thank you
--------------------------------------------------------------------------------------------------------------------------------------------------------------
We know how much you love your car, which is why we are going to bring you more awesome stuff with true customization potential.
If you want to customize these caps in any other fashion, please let me know. Customization is done on a case by case basis, just shoot me a PM and we can talk about it. If I dont get back to you right away, it's not because I hate you, I have been swamped lately.
More pictures here: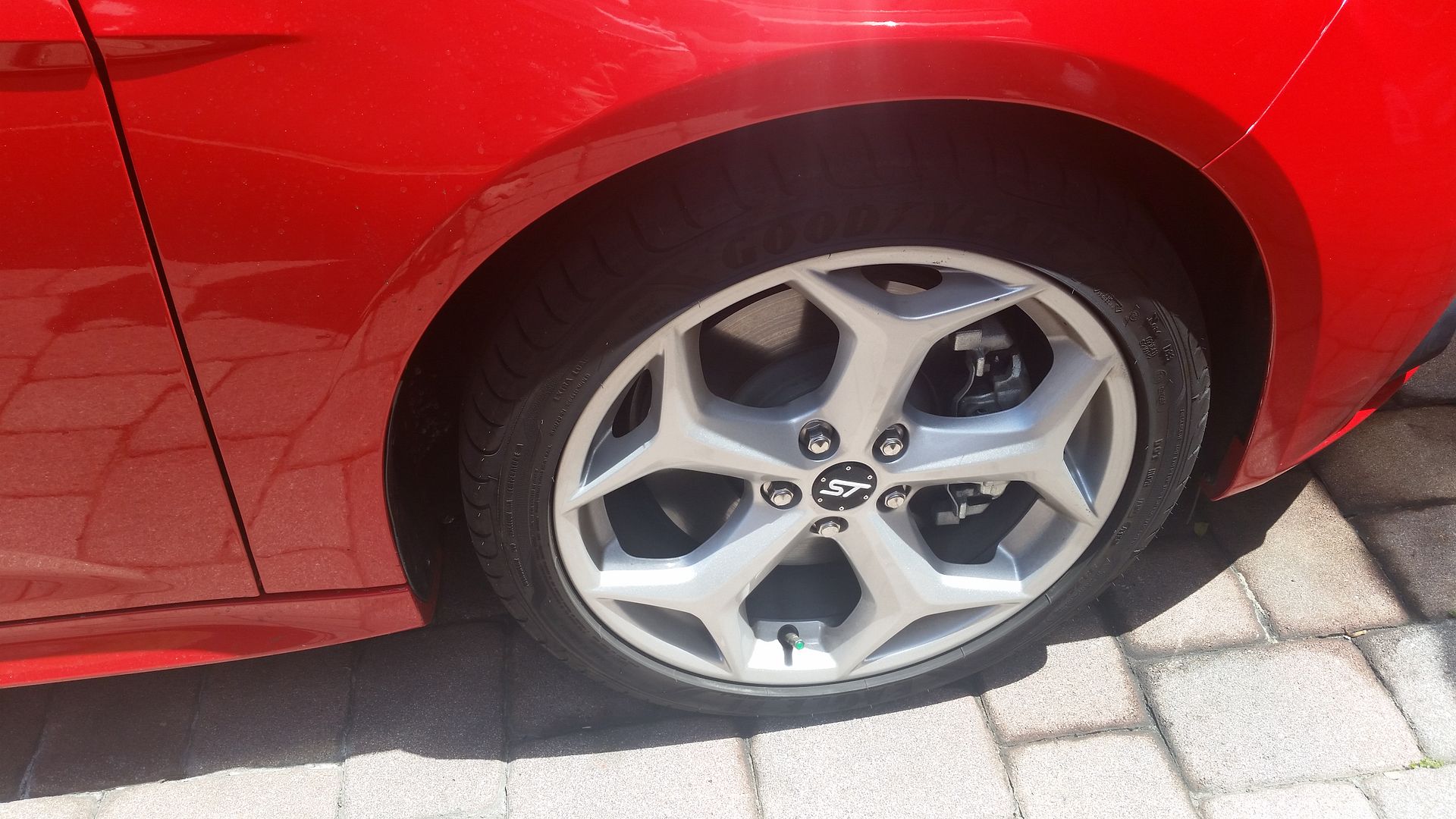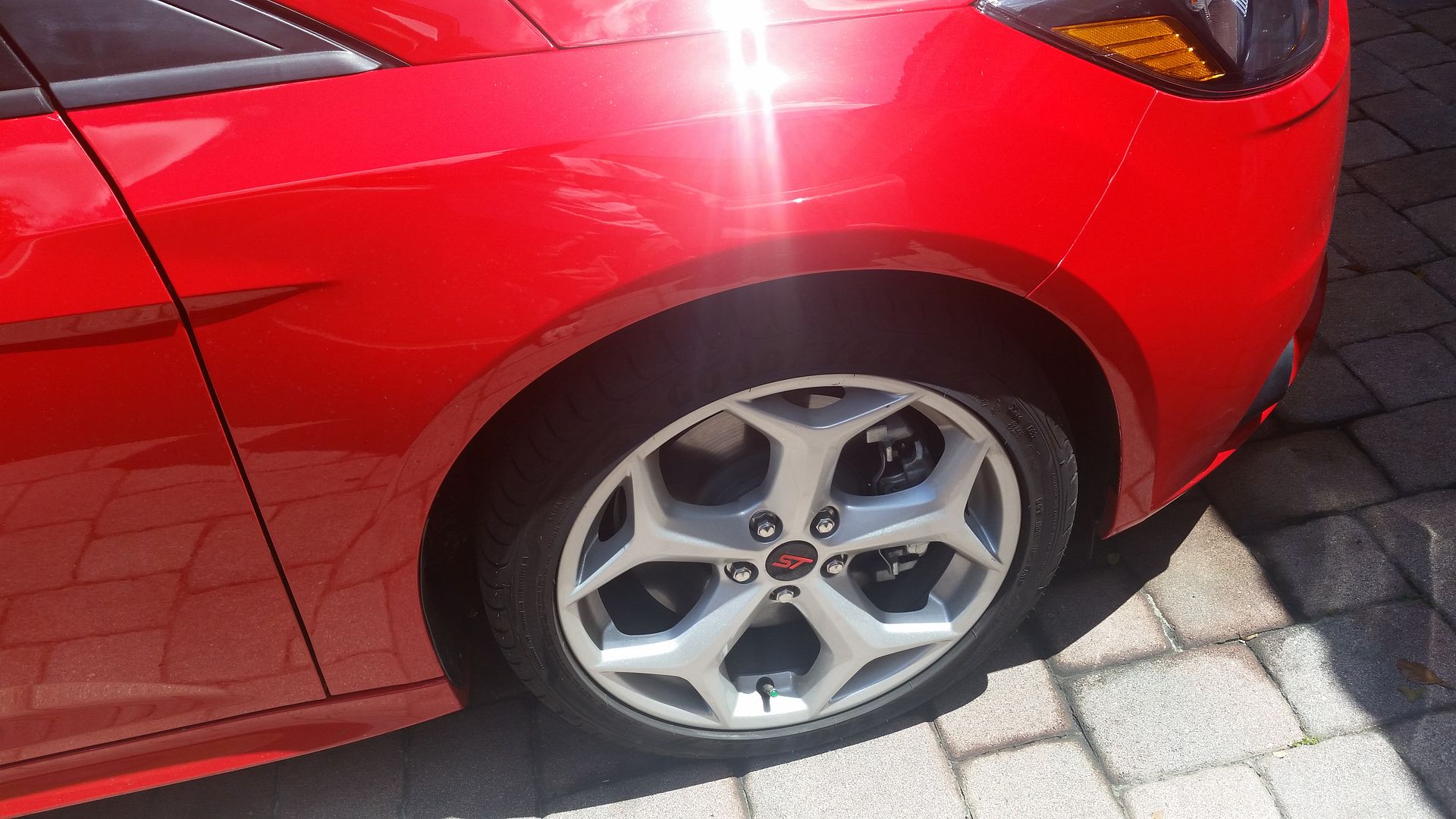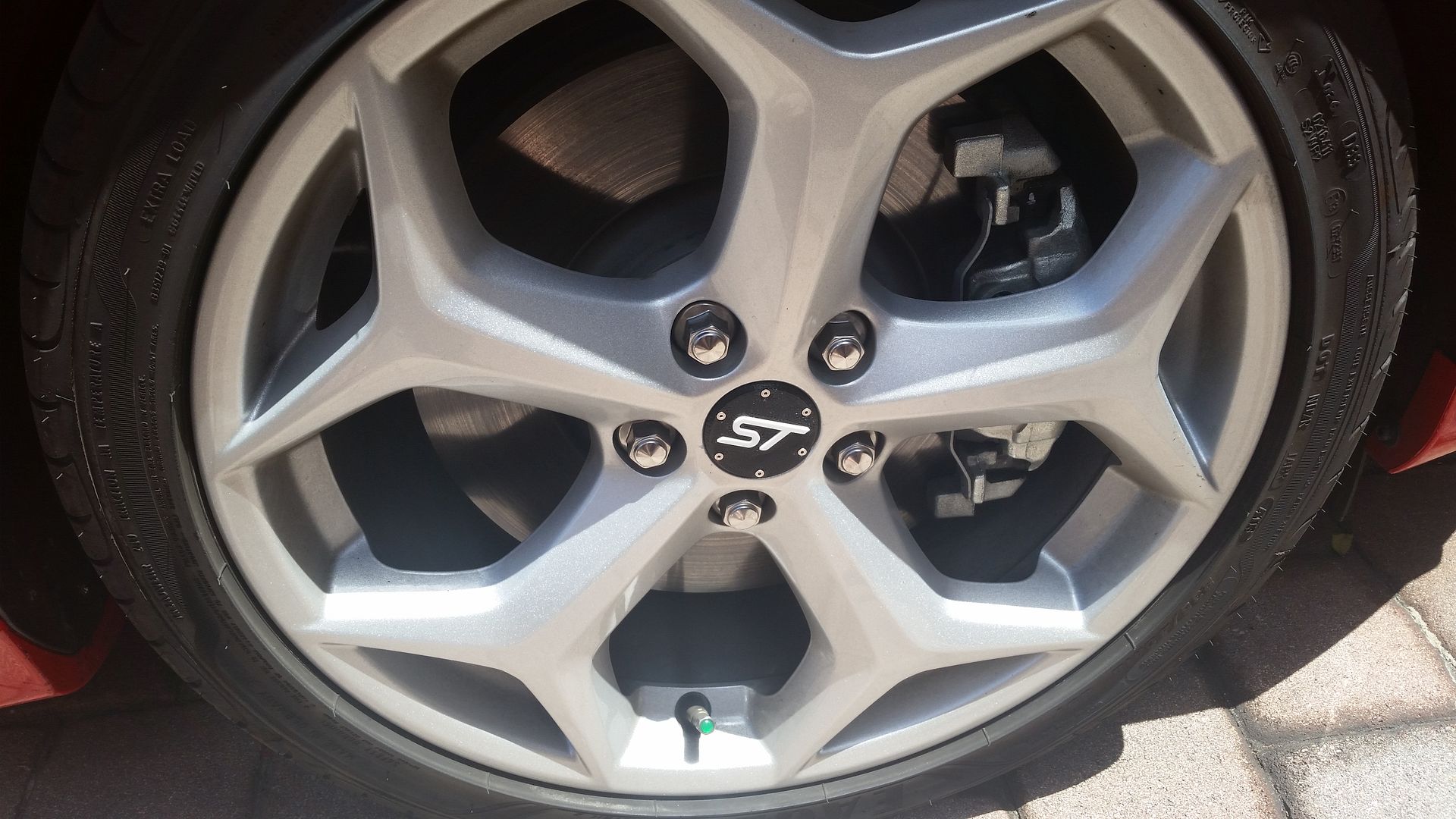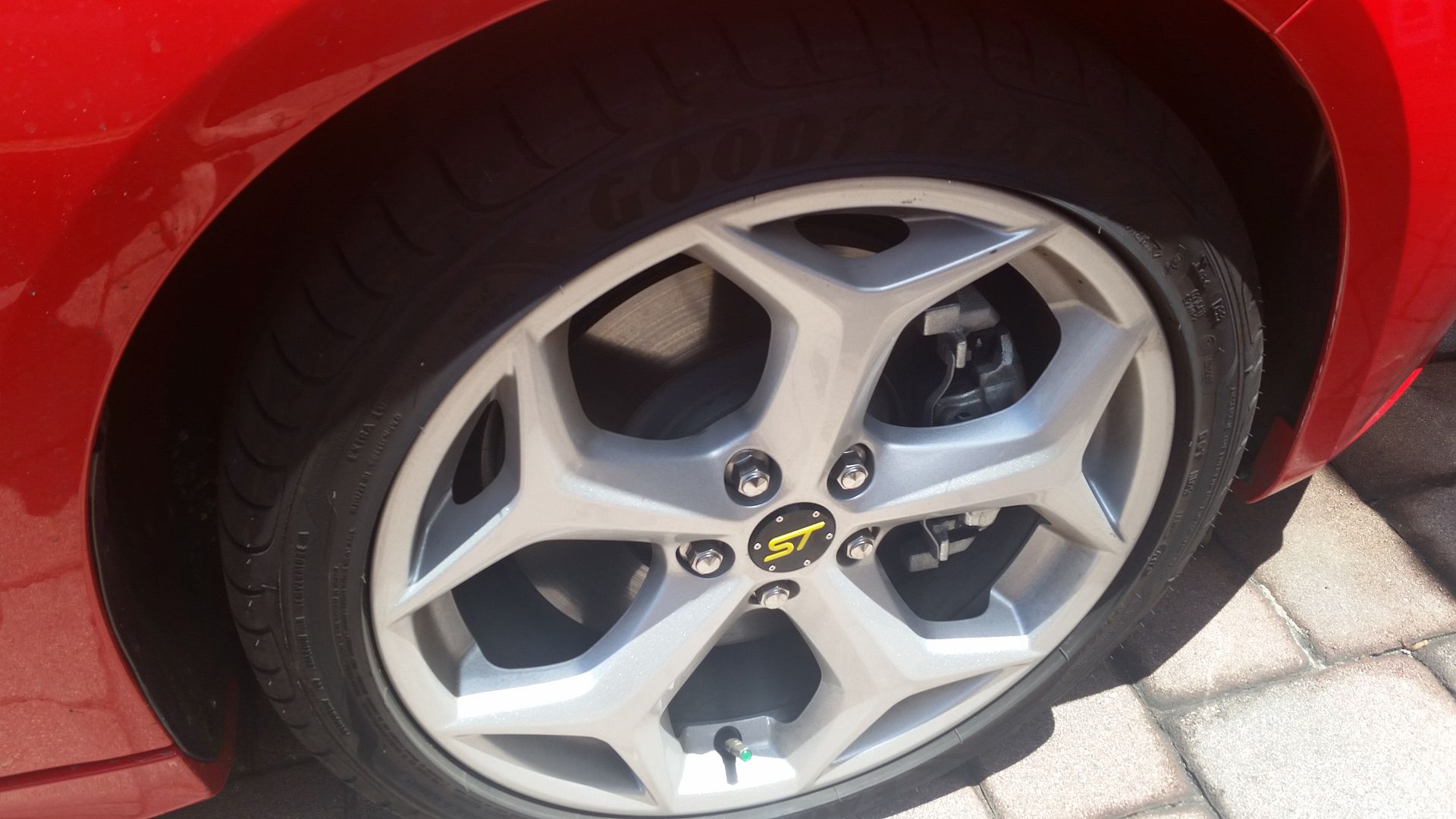 I forgot to add this little teaser for
@Fuxalt
lol I got bored tho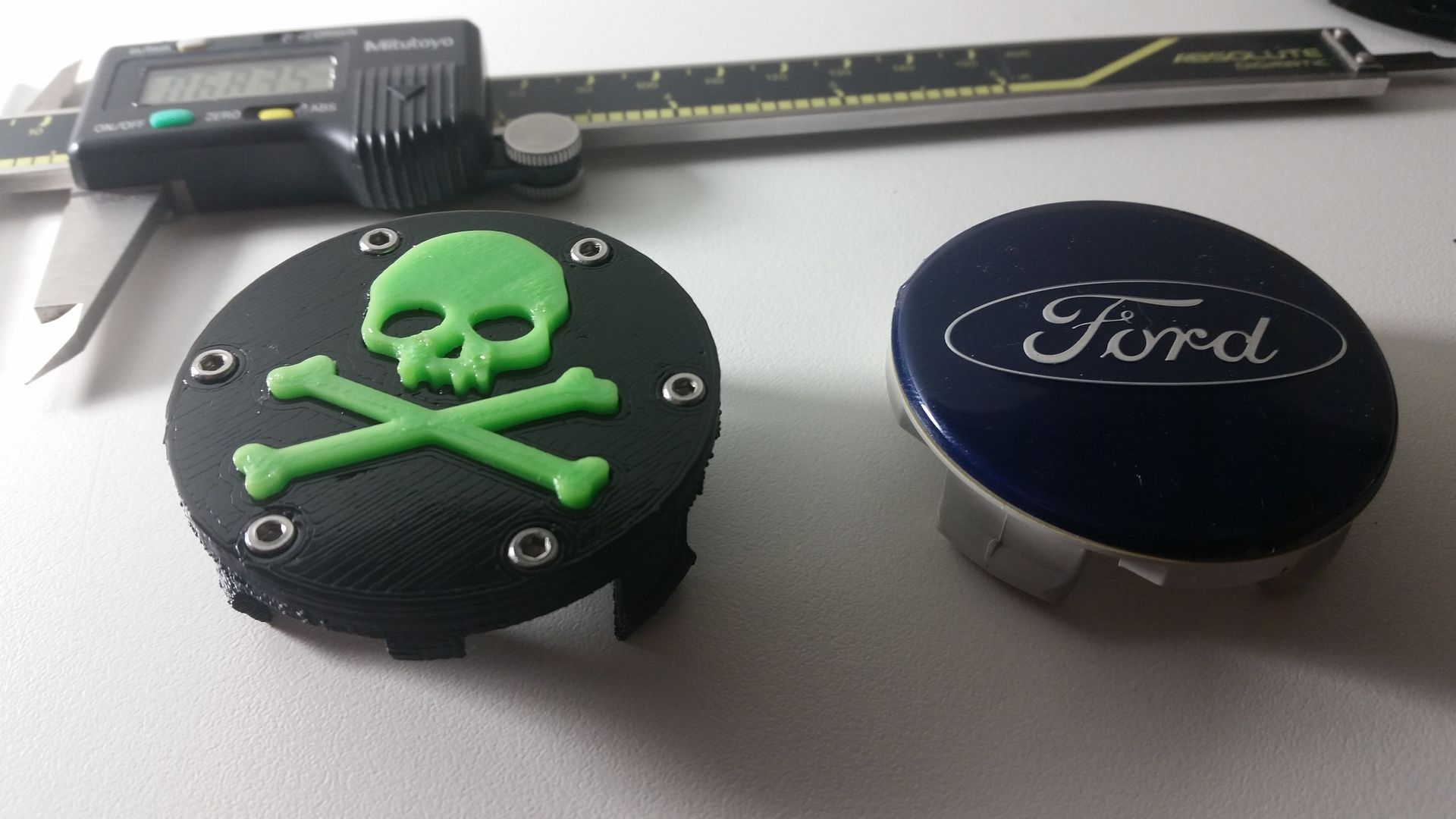 More pics
TSW Nurburgrings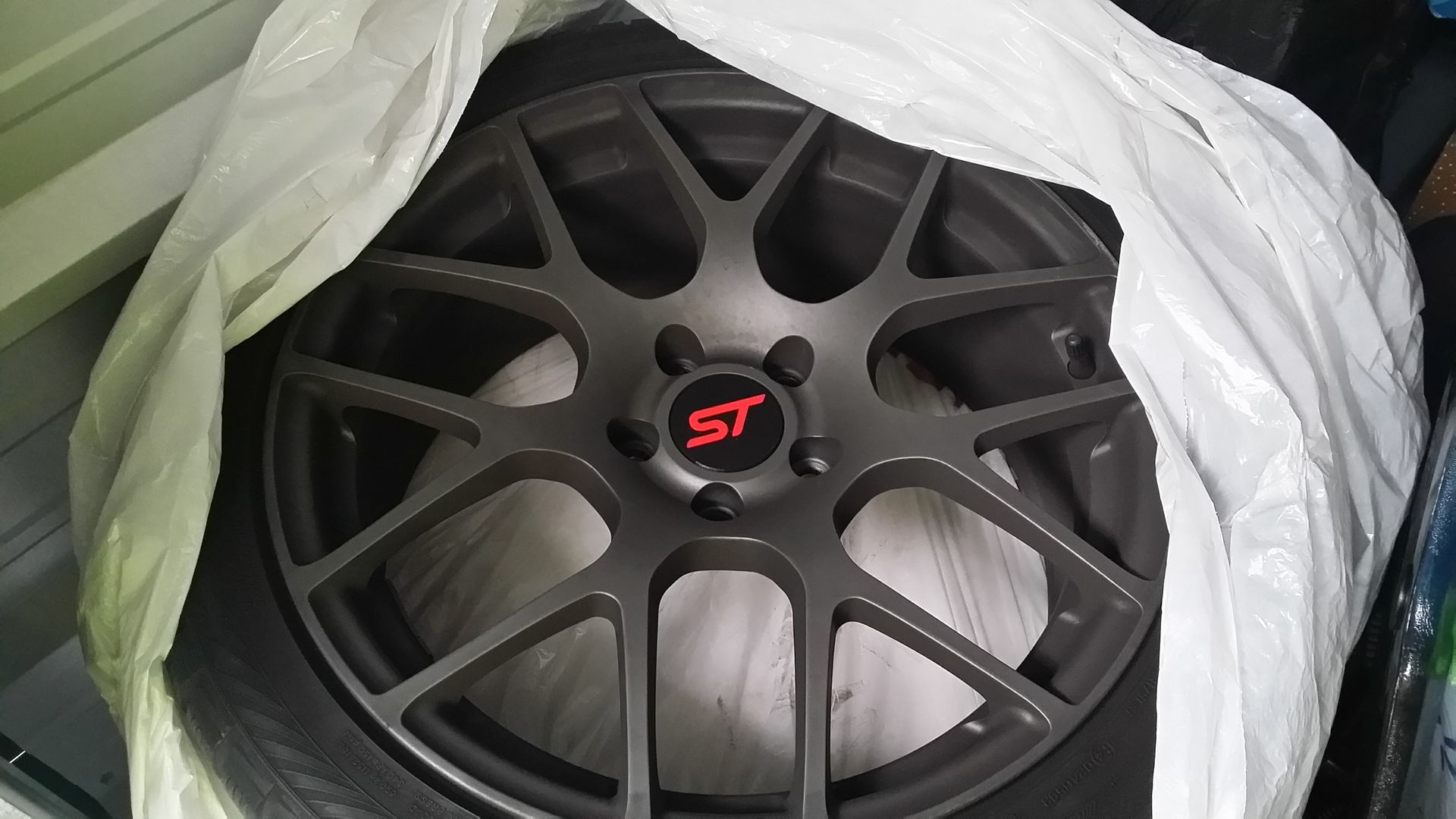 Some more samples.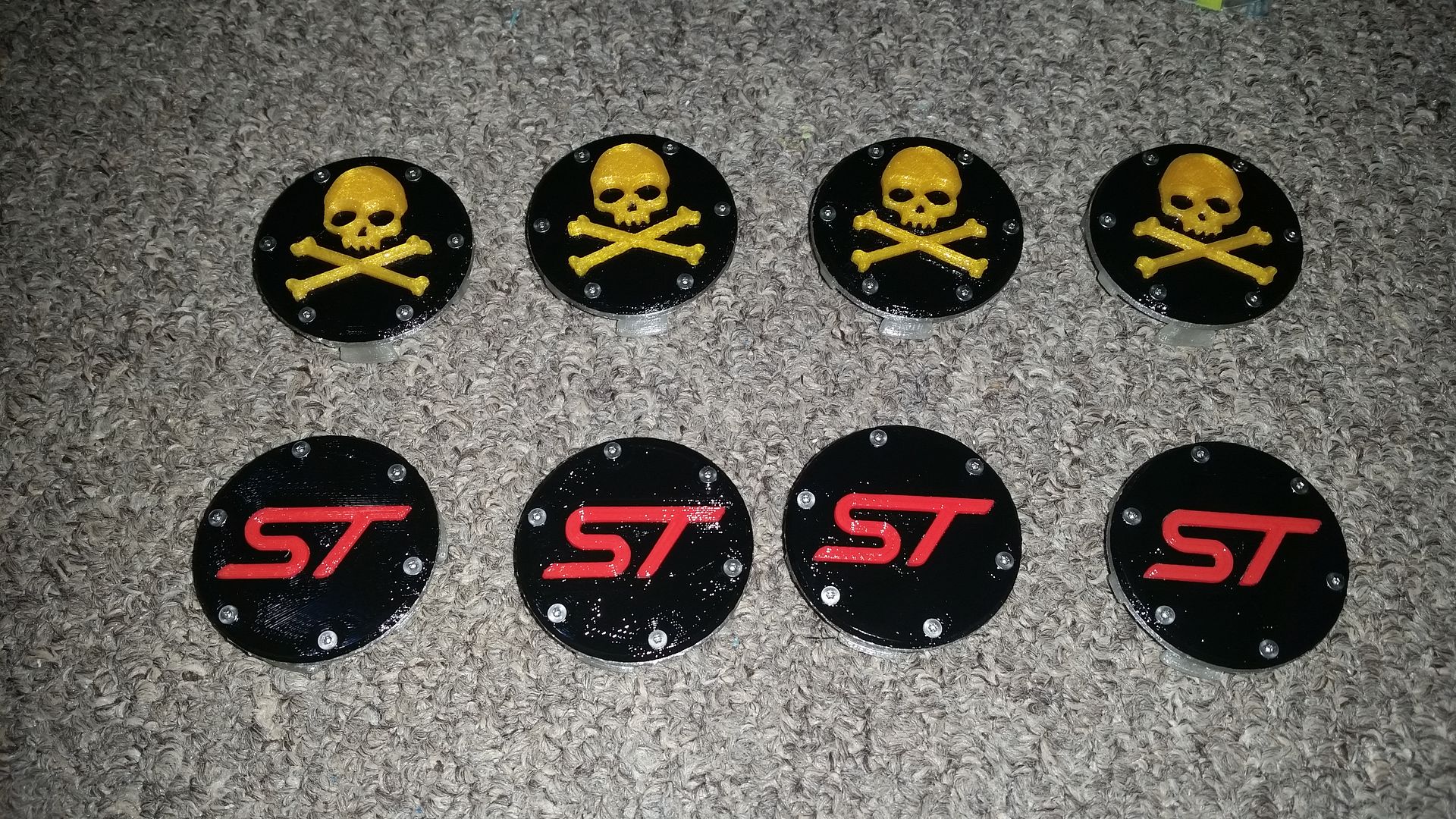 Team dynamics caps
Made these custom caps for a member...
Probably our best caps yet.