Discussion Starter
•
#1
•
So I guess I need to start my build up on here and not hide out. Yes, I'm in England. No, my ST is not an UK ST. However, it is in the process being converted to UK spec, kinda required here. This is also not my first time in a Focus. This is actually my third. I still have one and it is a '02 ZX3 fully built with turbo. If you want to see it, it is on FocalJet under my screen name (they are the same).
As far as the plan goes for the ST...... show quality with balls. Currently the car sits on stock suspension, wheels, and tires..... not for long though. Also running FSWerks tune on the APv2 supported by Cobb intake and catback. I recently received my ATP downpipe along with my EDM front grill. Still waiting on my intercooler and RMM upgrade. The reason for the EDM grill is because I have to have a front plate in the UK so why not just get the real thing. With this year tax return I will be getting KW V1s and then some special wheels which I won't say till I get them. :cool2: There will be a second set of wheel for the shows but they will be much later down the road, and no they are not fifteen52s.
Not for some of the pics.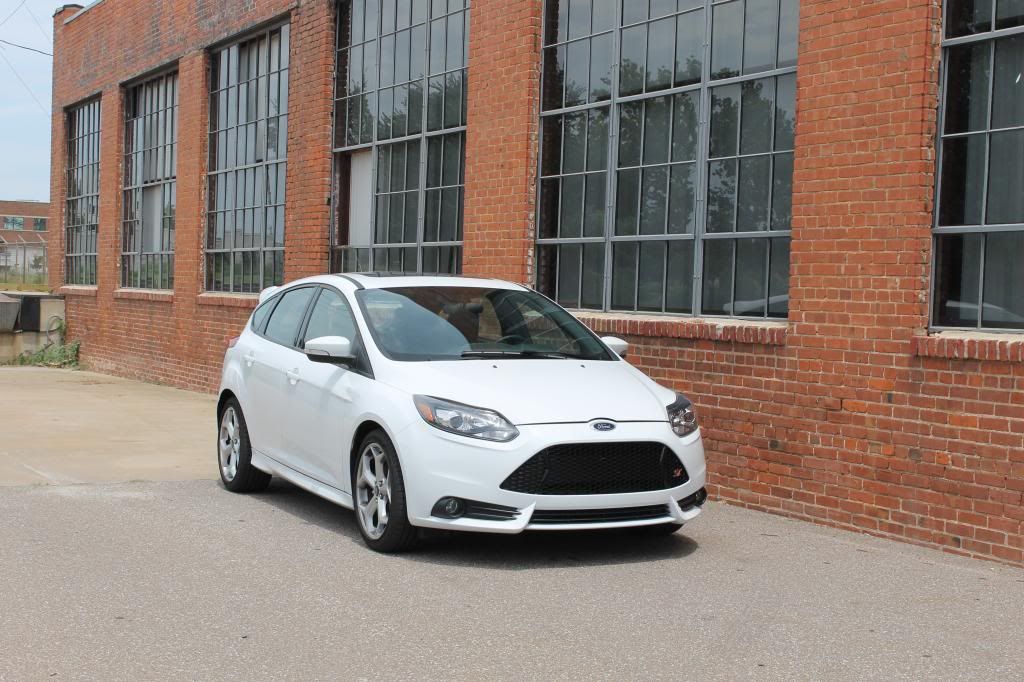 I even have a little mini me for it too. And no one is as low as it is.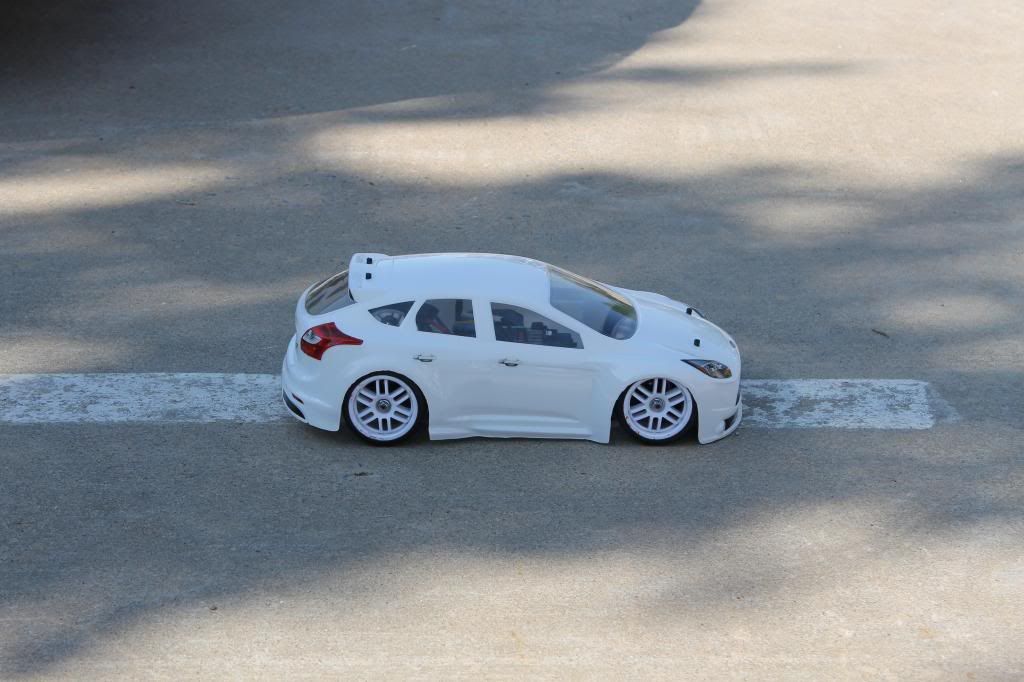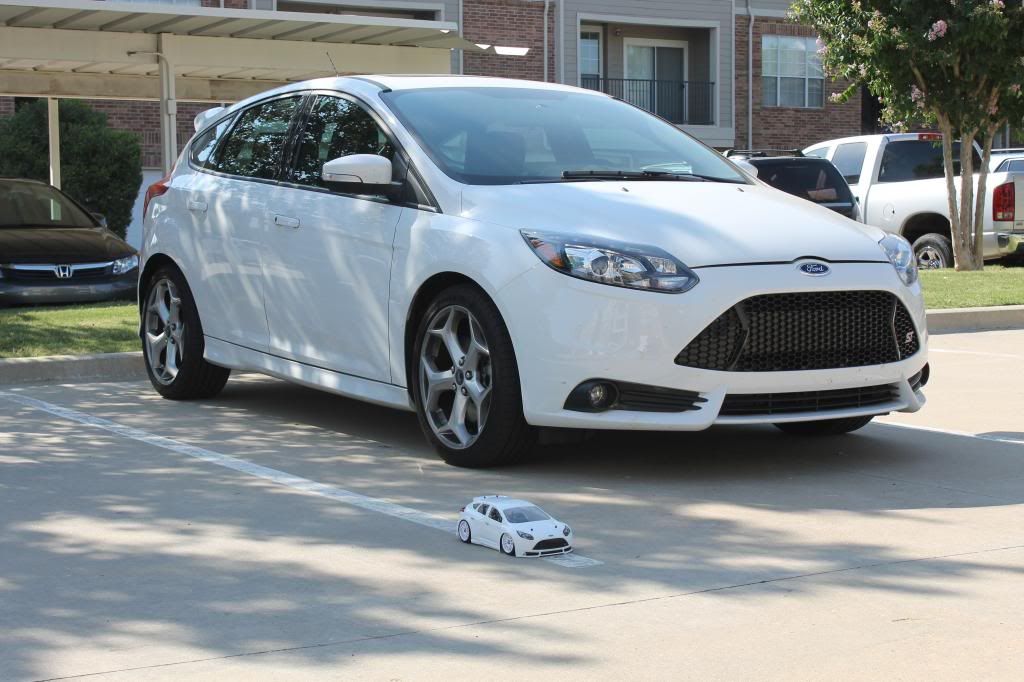 Now for the new parts waiting to go on when the rest show up.
ATP downpipe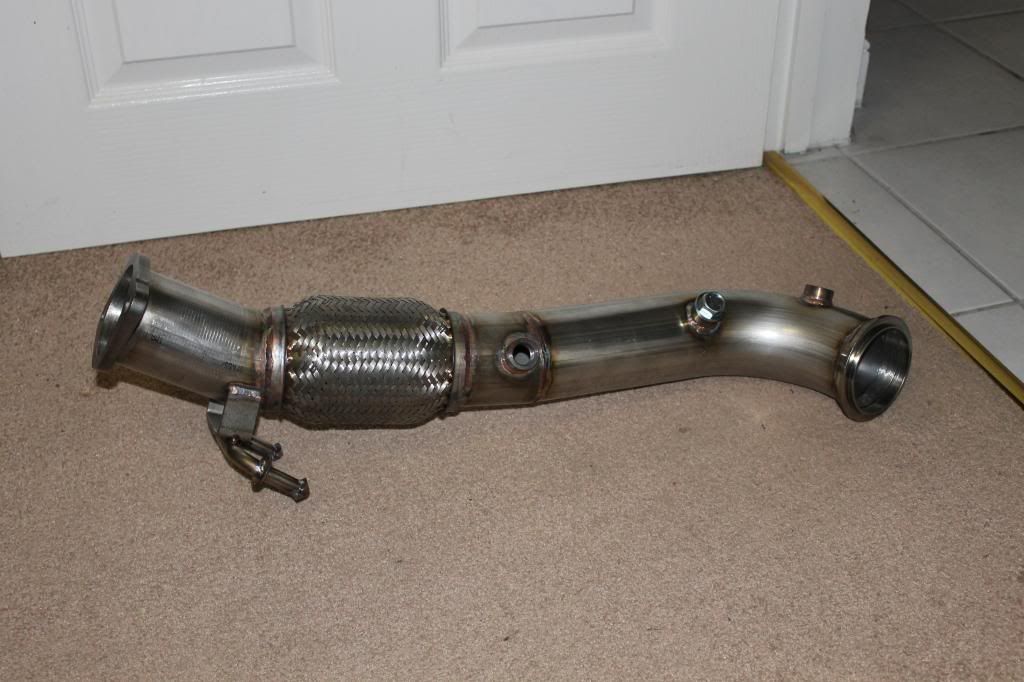 EDM front grill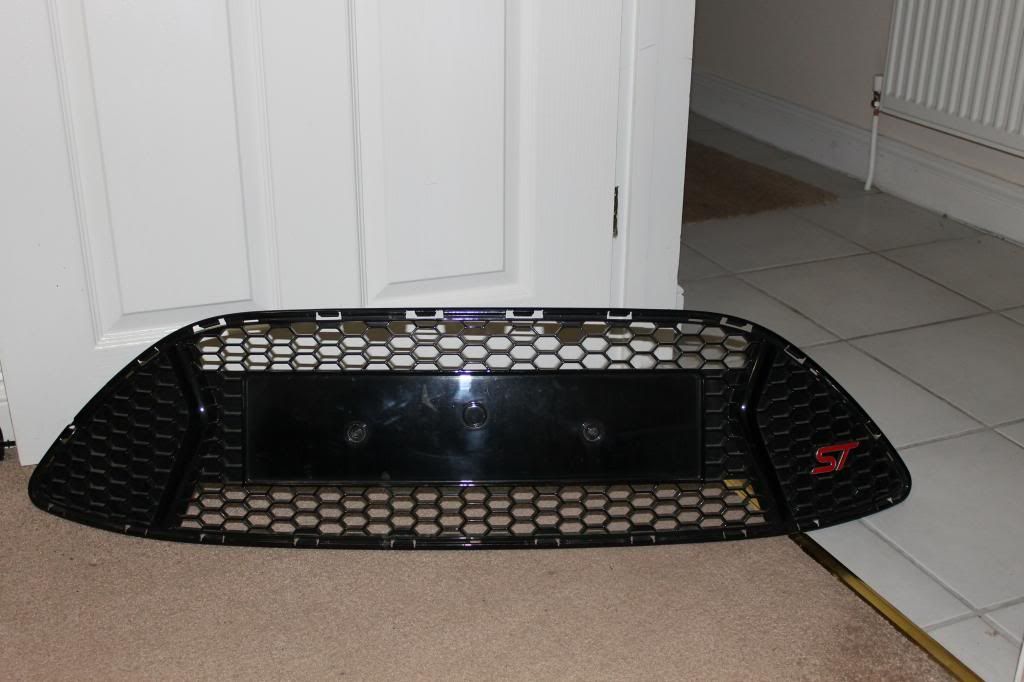 Once the weather gets better around here I will get new local pics of the ride.