So, since the back seats haven't been getting any action :lol: since I purchased the ST, I figured I'd just go ahead and remove them. No point in having them in there taking up space and being dead weight. They come in 4 sections total, two butt-cushions and two back rests. I plan on making a video in the next couple of weeks on how to remove them. Please note that these were ST3 rear seats so the ST1/ST2 seats may weigh differently. Here's some pictures in the mean time: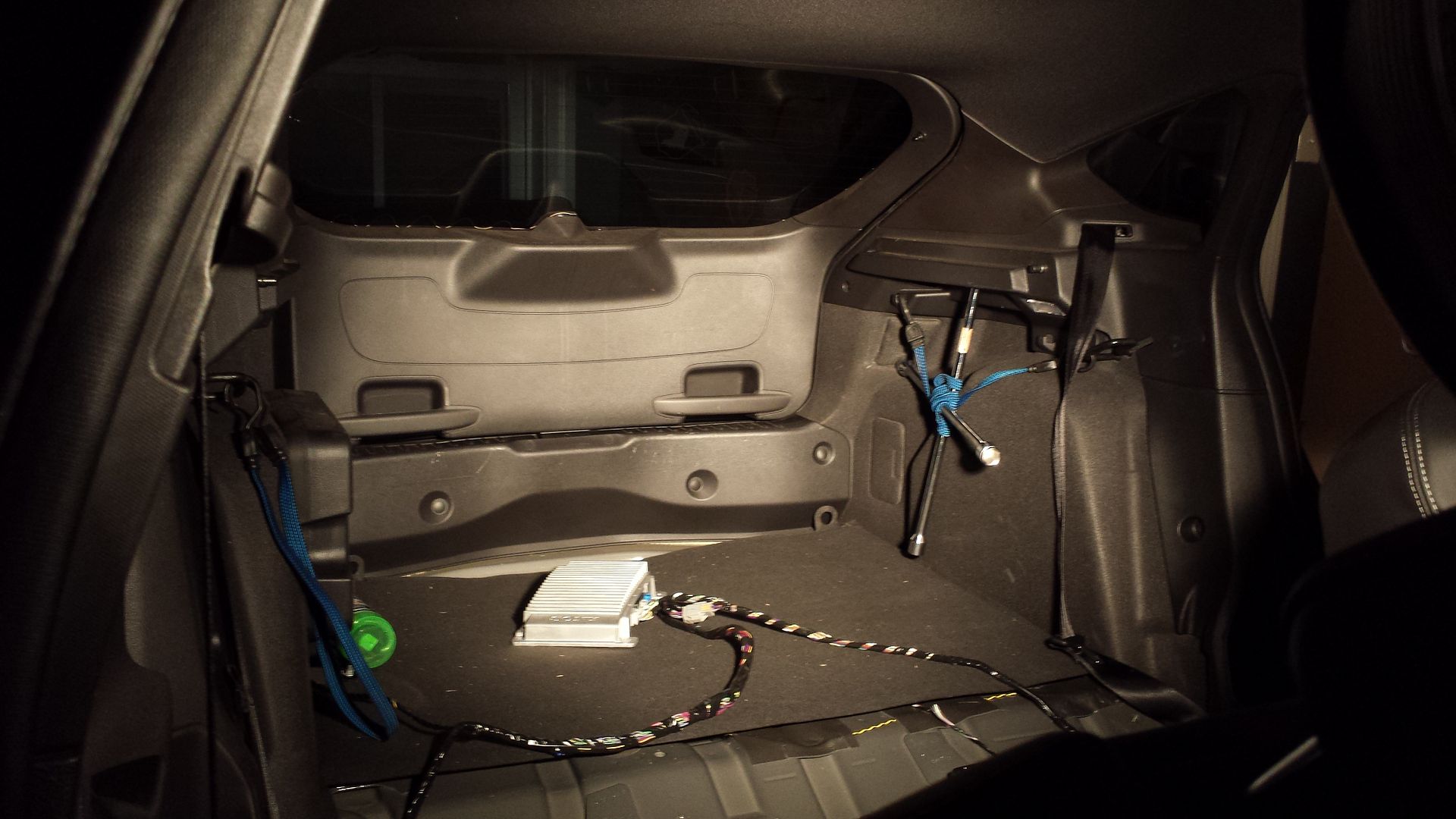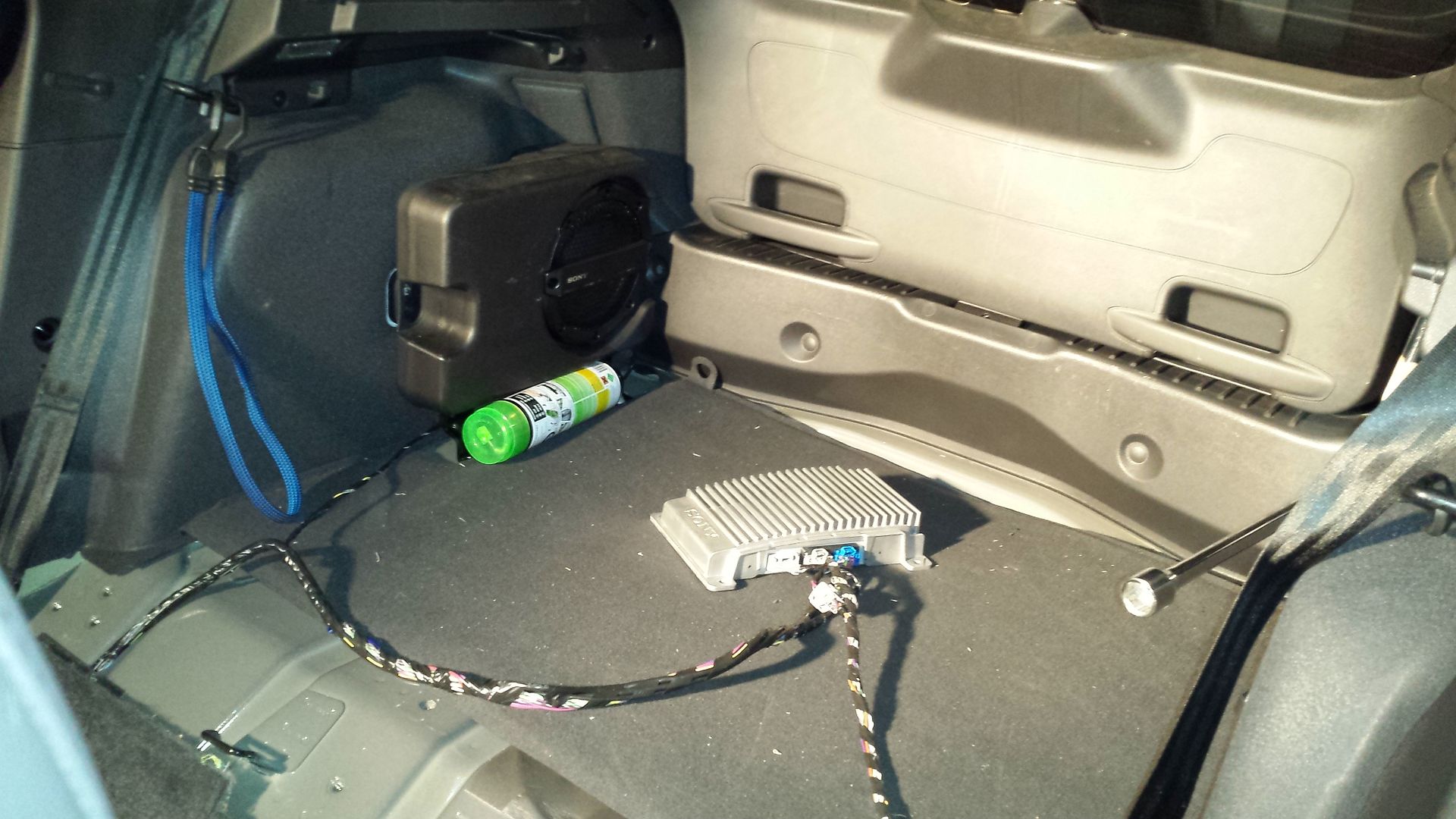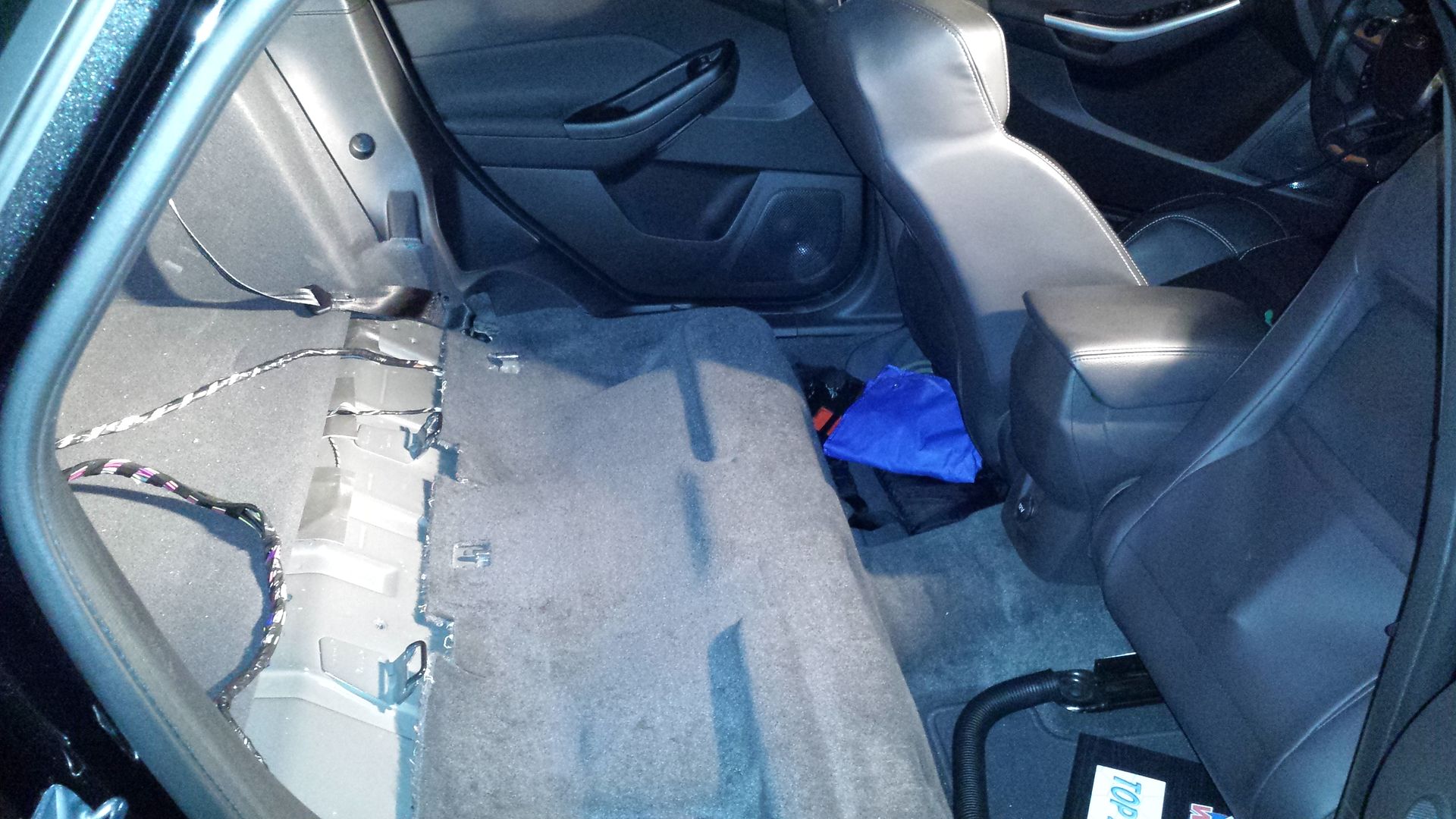 I'm guessing everyone wants to know how much weight I removed? I weighed everything with my bathroom scale, so the total weight may be off by +/- 3lbs.
18 - small backrest
37 - large backrest
14 - large butt cushion
9- small butt cushion
78lbs total
I also removed the spare tire a couple weeks ago and plan on trying to figure out the best place to mount the amp. I'm probably going to add some netting to the rear hatch area in case I decide to haul something small. Need to figure which netting would be safest and also figure out how to safely secure it as I don't want anything flying to the front of the car in the event of a head-on collision.