Discussion Starter
·
#1
·
So, I know Christmas is coming up, and I've made a parts list for the car this winter to hopefully achieve & install all before Car Show season starts.
I THOROUGHLY went through all the parts available to narrow it down tremendously to the specific parts I wanted to buy.
These were my categories of parts I had to narrow down (Probably took me a month of R&D to get my list). Basically, I was aiming for Stage 2.
CBE
CAI
FMIC
Flash/Tuner
Short Shift Kit
Suspension
DR's for the strip
I can now say I have scratched off two of the parts on my list! It's so weird because I could rarely order anything for my 12yr Monte carlo LS when I had her, and now, having literally a new car, with new parts coming out, it feels great. (Oh, the other day I was at The Patio waiting for my gf and I's food outside, well the carrier outer kept looking at my ST even when going in, so I let off the bov a few times and he had the biggest smile, then I had the biggest smile lol)
I plan to keep you guys updated over the course of the next few months with the parts I receive and the parts I ordered. Then, when install day has come, it's time to install everything.
The flasher/tuner I'm still on the fence out. Raffi from FSWERKS has helped me out TREMENDOUSLY when him and I were discussing about the SCT x4 vs AP3. I'm just still on the fence about the warranty.
Anyways, here's the parts I ordered yesterday
Can't wait to get them!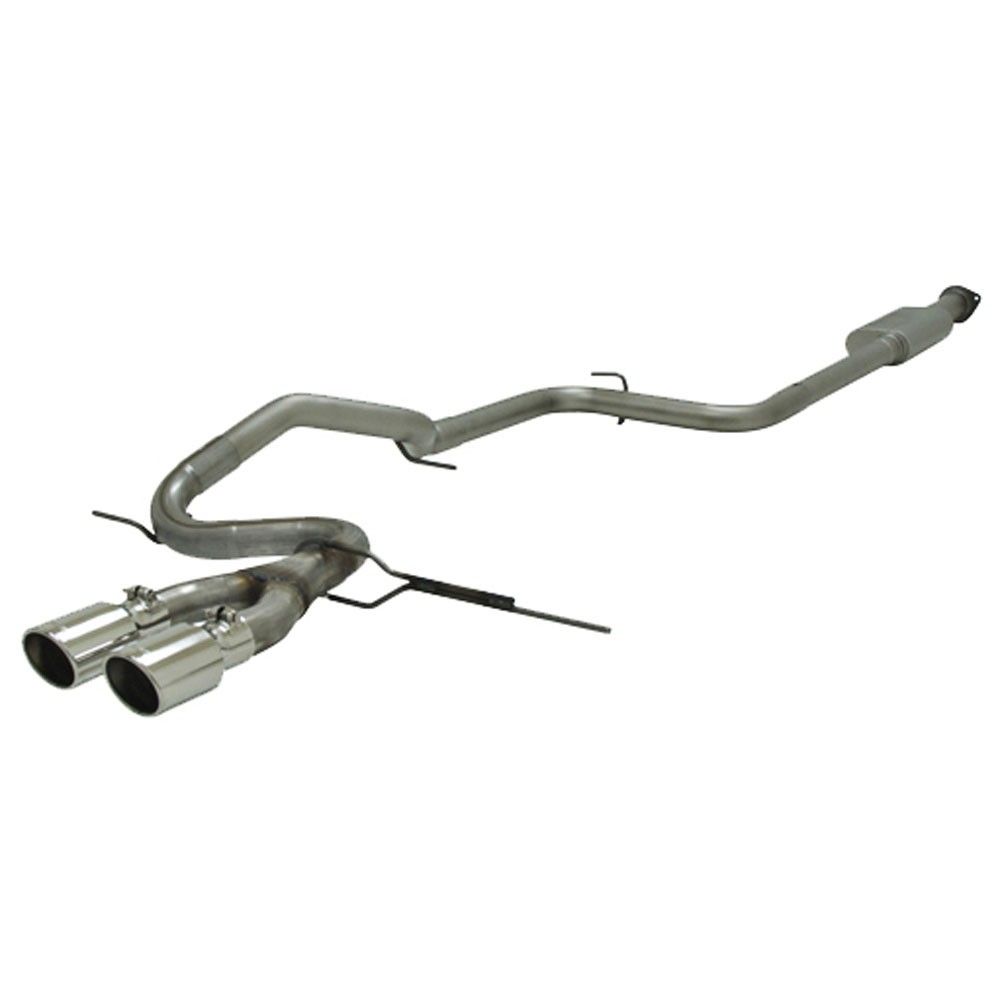 Flowmaster CBE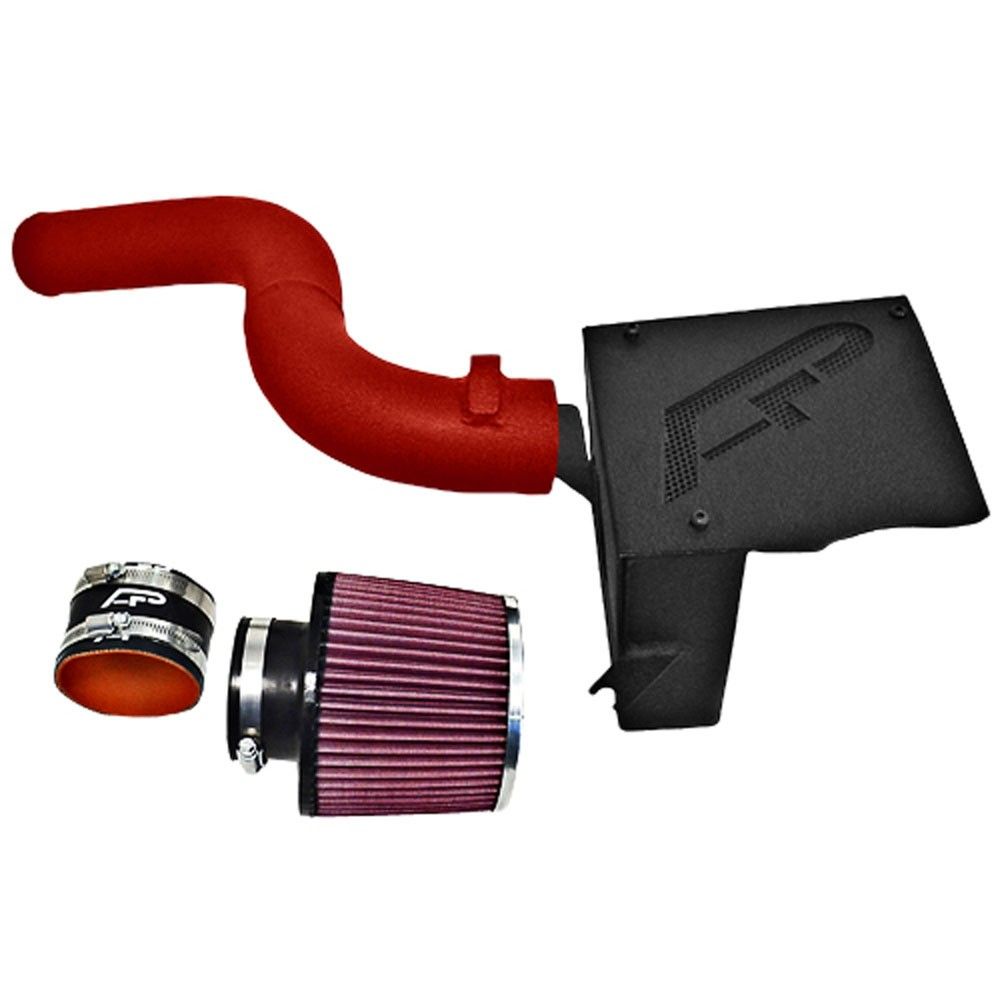 Agency Power CAI