I have for sale my Alpine ILX-107
Digital multimedia receiver with wireless Apple CarPlay
(does not play CDs)but you can use Spotify, FM, sirus/xm and of course play your own music. Wirelessly. Which honesty is awesome.
I used it in my Cadillac for less than 4 months. I know longer have that car but this unit will not fit in my new Ford Focus.
It's very simple to use and setup. Basically after the initial setup, whenever you get in your car the Alpine will "mirror" what's on your iPhone For example you can talk to text, make calls and use google maps, wirelessly AND hands free.
I'll also include HD Alpine backup camera which turns on automatically when your car is shifted into reverse.
I'll take some more pics of it if my body needs. I'd take $475 free shipping to anywhere in the lower 48 states.
Here's some more info on it.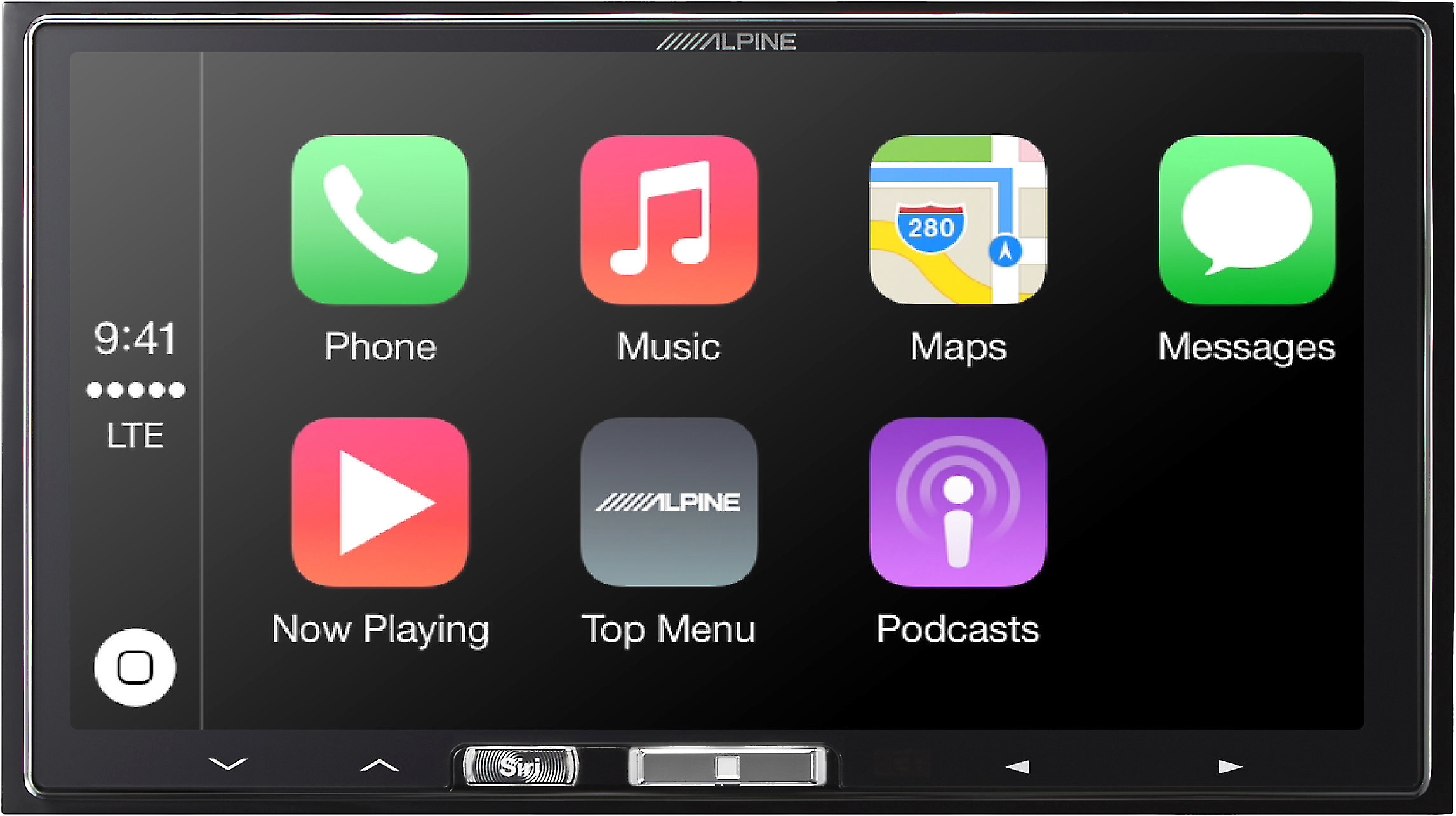 FREE 2-day Shipping: Apple CarPlay the wireless way And now for something new and different wireless CarPlay. No more cords, no more
www.crutchfield.com
Sent from my iPhone using Tapatalk