Discussion Starter
·
#1
·
Massive has made the unfortunate decision to NOT formally announce compatibility of some of our best known products on the new 2012+ Focus chassis for some time!
We've tested these tried and true parts on our 2013 ST and on a 2012 SE rigorously.
We are here to tell you, they WORK! And quite well!
They add neccesary adjustability to your suspension for lowered vehicles and those looking for more advantageous race alignment settings. They also remove sloppy rubber from the mix, tightening up your handling. Of course they are all quality made right here in the
U
S
A
!!! Click links for full description and pricing!!!
Massive RaceSpec Adjustable Rear Camber Arms
Just $207.13!!!
Find em
Here!
Massive RaceSpec Adjustable Rear Toe Arms
(shown in our Conspiracy Components finish series)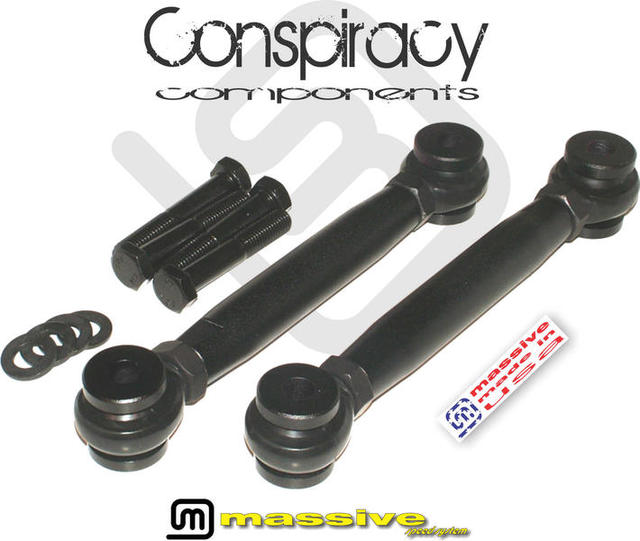 Just $159.17!!!
Find em
Here
Massive RaceSpec Adjustable Front Sway Bar End Links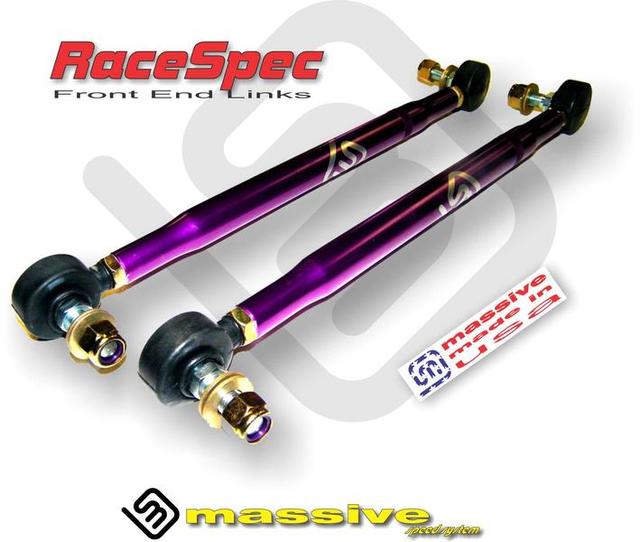 Just $97.77!!!
Find em
Here
Still
just
$5 shipping
on all Massive items!!!