Discussion Starter
•
#1
•
▀▄▀▄ Vivid Racing | HRE FlowForm - Performance at a great price - In stock

Vivid Racing Presents: HRE Flow Form Wheels - Ready to ship
MSRP $ Varies. PM, call, or email for FORUM Exclusive Pricing!



[email protected]

| +1.480.966.3040 x243 | www.vividracing.com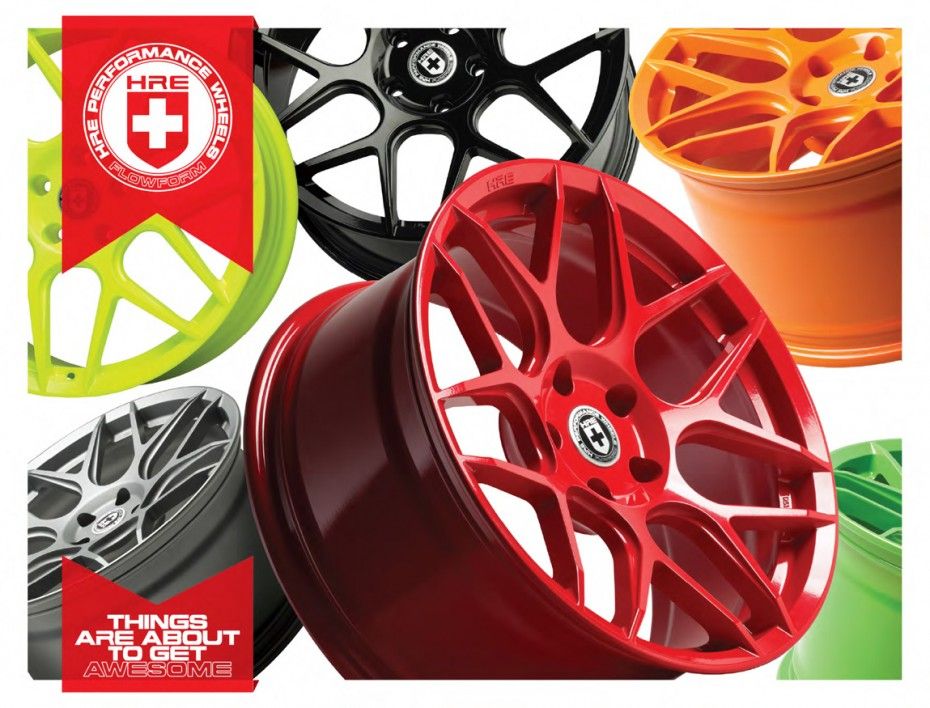 Product Information
:
HRE is one of the worlds best wheel development team. HRE has always been known to support high end applications and make their products not only reliable but eye catching. Performance is also another large aspect. Keeping an appealing design while focusing on weight and strength. Now these innovations can be found in HRE's flow form series. Lightweight, Strong, Affordable. These are available in several different finishes. Not to mention offsets, widths and Diameters that will fit your car perfectly. Upgrade to HRE today, you will not be disappointed.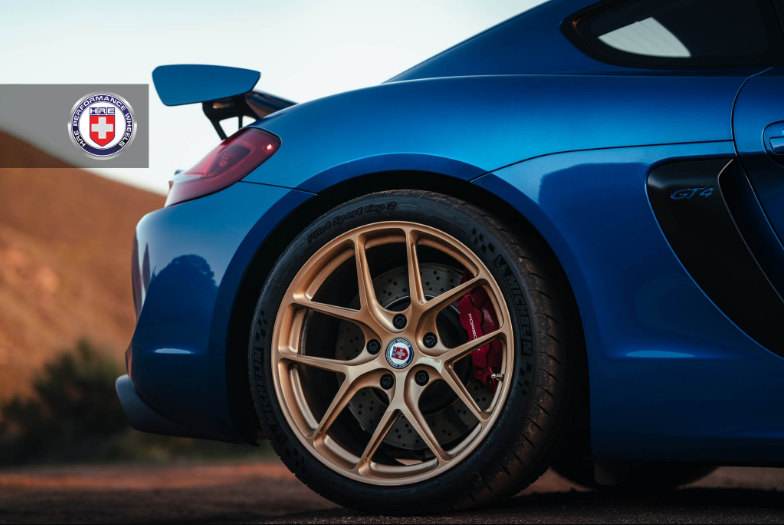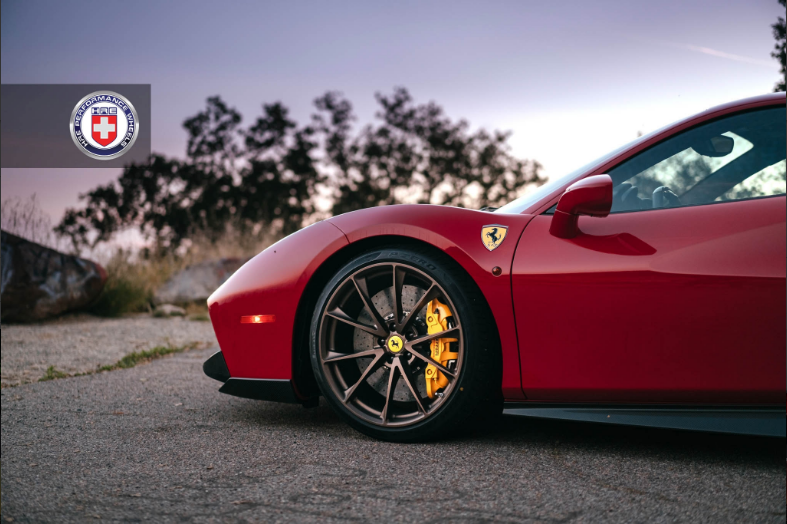 We also offer other brands of wheels and tires such as Vorsteiner, HRE, Work, ESM as well as intake and exhaust systems from: Agency power, K&N, Akrapovic, Borla, Magnaflow, AFE. Interior and race parts from BRIDE, Status Racing, Corbeu, Sparco and much much more. Please feel free to call our specialist to see what package deals we can help you with to make your vehicle perform better!
Ordering:
Phone
:
You can reach me directly by calling +1.480.966.3040 x243 to place your order over the phone.
Payment Methods
:
- Credit/Debit Cards (Visa, MasterCard, Discover, American Express)
- PayPal
- Affirm – Now you can finance your parts!
- Bank Wire
- Bill Me Later
- AZ Orders will incur 7.8% sales tax
- All international orders (outside of US and Canada) require Bank Wire or PayPal
Shipping
:
We have very competitive worldwide shipping rates. Most orders leave via FedEx, however we do use UPS, DHL, and various freight companies. The most efficient shipping method takes precedence. Expedited shipping is available by request.
Hours of Operation
: We do not observe Daylight Savings Time in Arizona
March-October: M-F 9am-6pm PST
November-February: M-F 8am-5pm PST
We are closed for business Saturday and Sunday
Contact Information
:
Phone: 480.966.3040 x243
Email:
[email protected]
Website:
www.vividracing.com
Please feel free to contact me via PM, Email, or Phone if you have any questions.​